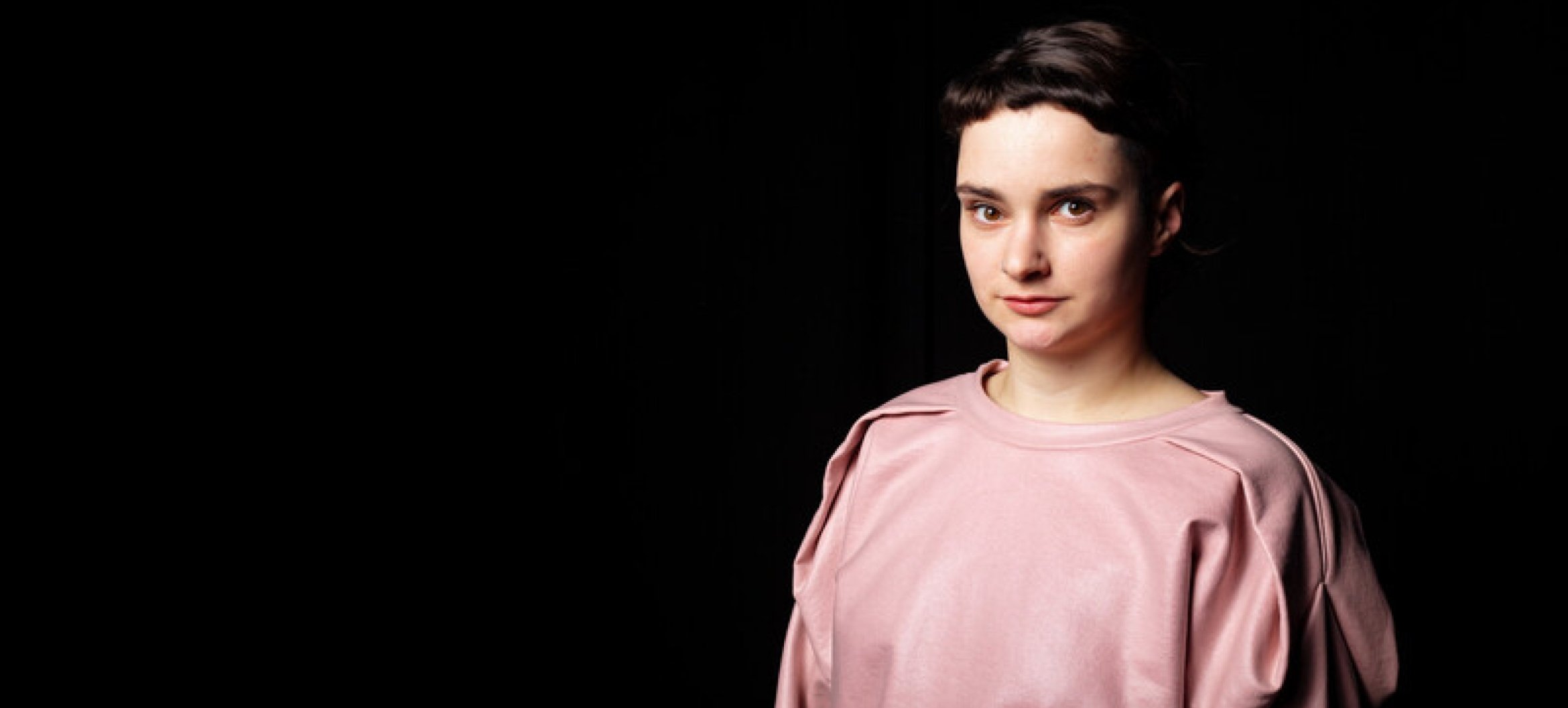 Haar persoonlijke onderzoek over creativiteit, interdisciplinair werk en het werken in een collectief is de leidraad van Nona's hele studie. Het omvat de zoektocht individuele bijzonderheden te prikkelen en vervolgens te filteren om daarmee de vloer op de gaan.
Nona creëerde in de afgelopen vier jaar diverse solo's en groepschoreografieën. Binnen ArtEZ nam ze deel aan verschillende theaterproducties, (afstudeer-)projecten en voorstellingen. Ook heeft ze in het vierde jaar een ondernemende rol binnen DansPlein gehad. Daarnaast participeerde ze in diverse festivals: ondernemend en dansend bij het Barcelona Meet & Study project; dansend bij het Netherlands Contact Improvisation Festival; en makend tijdens het Festival 'de Oversteek' en de Nederlandse Dansdagen. Sinds 2018 werkt Nona als performer binnen het interdisciplinaire collectief WhyNot?!.
Het lesgeven benadert Nona als een uitwisseling van kennis, creativiteit en technieken. Zij is gespecialiseerd in de stijlen physical dynamics, modern/contemporary en (contact-)improvisatie. Binnen haar stages heeft Nona zich ontwikkelt tot een open, flexibele en energieke dansdocent.
---
Nona's core research during her whole study includes the exploration of creativity, the experimentation with interdisciplinary elements and the exchange within a collective way of working. Within this research she is searching for individual strength and particularities. She wants to trigger them, make them visible and use them as an inspiration and starting point.
During her dance studies, Nona has created several solos and group choreographies. She also joined different festivals as a performer, maker and entrepreneur. Within the Barcelona Meet & Study project (facilitated by Contwee Dance Collective) and the Dutch Contact Improvisation Festival she was involved as a dancer, and orientated herself within different dance communities. The pre-research of Nona's thesis was shown at Festival de Oversteek and she choreographed for 'Bloedbanden' at the Nederlandse Dansdagen 2019.
Since 2018 Nona is a dancer and performer with the WhyNot?! Collective in Germany. It is an interdisciplinary collaboration with several artists.
Within her internships she developed to be an open, flexible, playful and solution-orientated teacher. Nona's dance classes are based on sharing knowledge, creativity and techniques. She values horizontal communication, exploration and exchange in her teaching. Nona is specialised within the styles physical dynamics, modern/contemporary and (contact) improvisation.
Deze pagina is voor het laatst gewijzigd op 23 juni 2020
Sta jij op deze pagina? En heb je een opmerking? Mail naar de redactie.