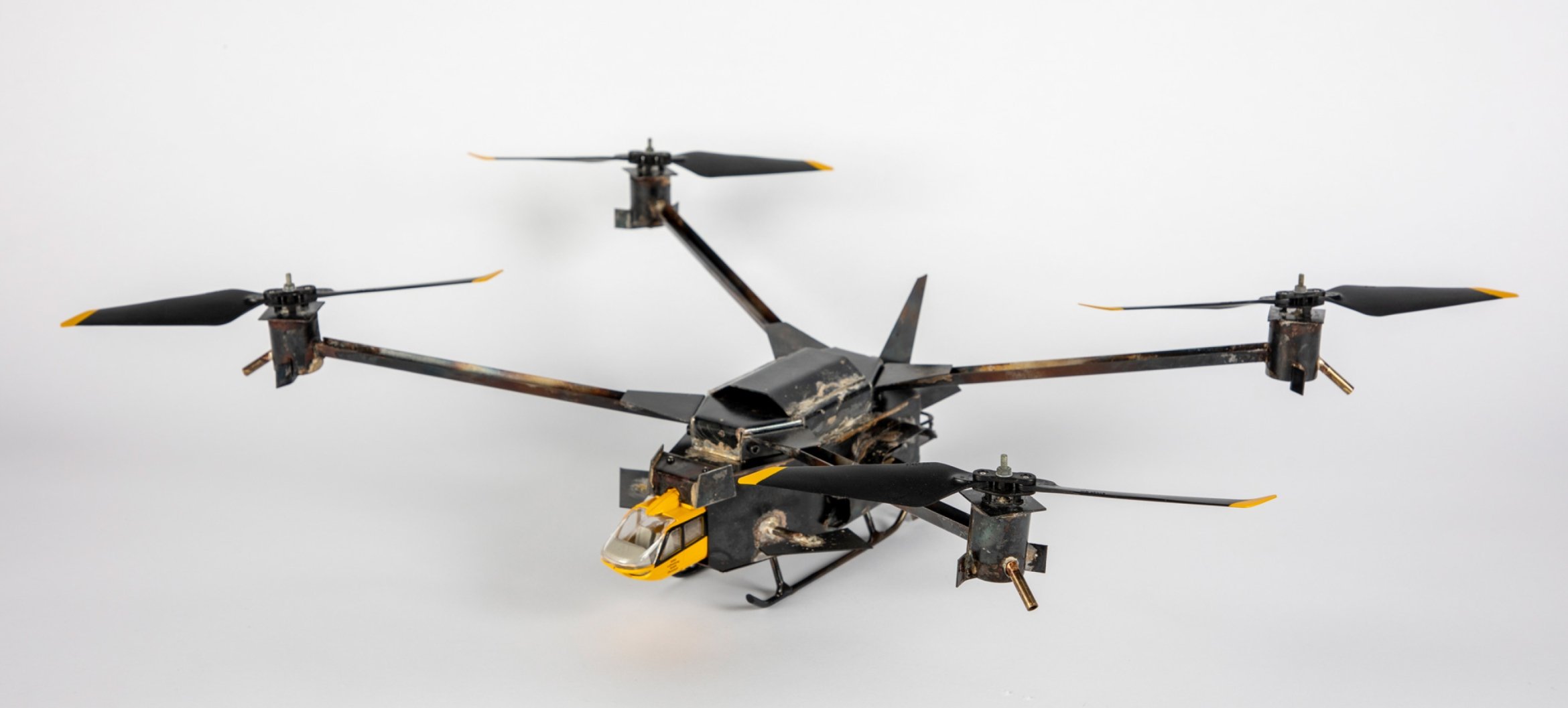 As a designer, I am constantly challenging myself to apply materials and techniques in an innovative way. Problem-solving design is therefore a working method that I often use during projects. During my projects, subjects arise that according to my vision need a change. In which I try to push boundaries in today's society and let the spectator look differently at a certain theme.
In my graduation project, "The house as a product", I no longer consider the house as we are used to, instead I question myself; "how can we live differently?" The collection I developed exist out of three research directions.
The Growing House
A system model presenting an alternative way of modulair living, where I focussed on ownership and the modularity of the different living components. In every phase of life, there is a solution in which you take a part of the modulair home system with you and reuse it.
The Traveler
A creation of models, where I combine the two components of living and traveling without limitation. I consider this as the successor for the camper. By realizing my dreams and fantasy, a mix of futuristic vehicles has been developed out of parts of existing toys and raw materials.
Life at Work
An alternative way of life, where life and work come together based on my current circumstances. As a student I graduate with a student debt, therefor realizing a place to live or buying a house might be difficult. By developing a workbench that functions as a home at the same time, I have the opportunity to save some money at the end of the month, to ensure I can pay of my debt more easily.
Deze pagina is voor het laatst gewijzigd op 2 november 2020
Sta jij op deze pagina? En heb je een opmerking? Mail naar de redactie.