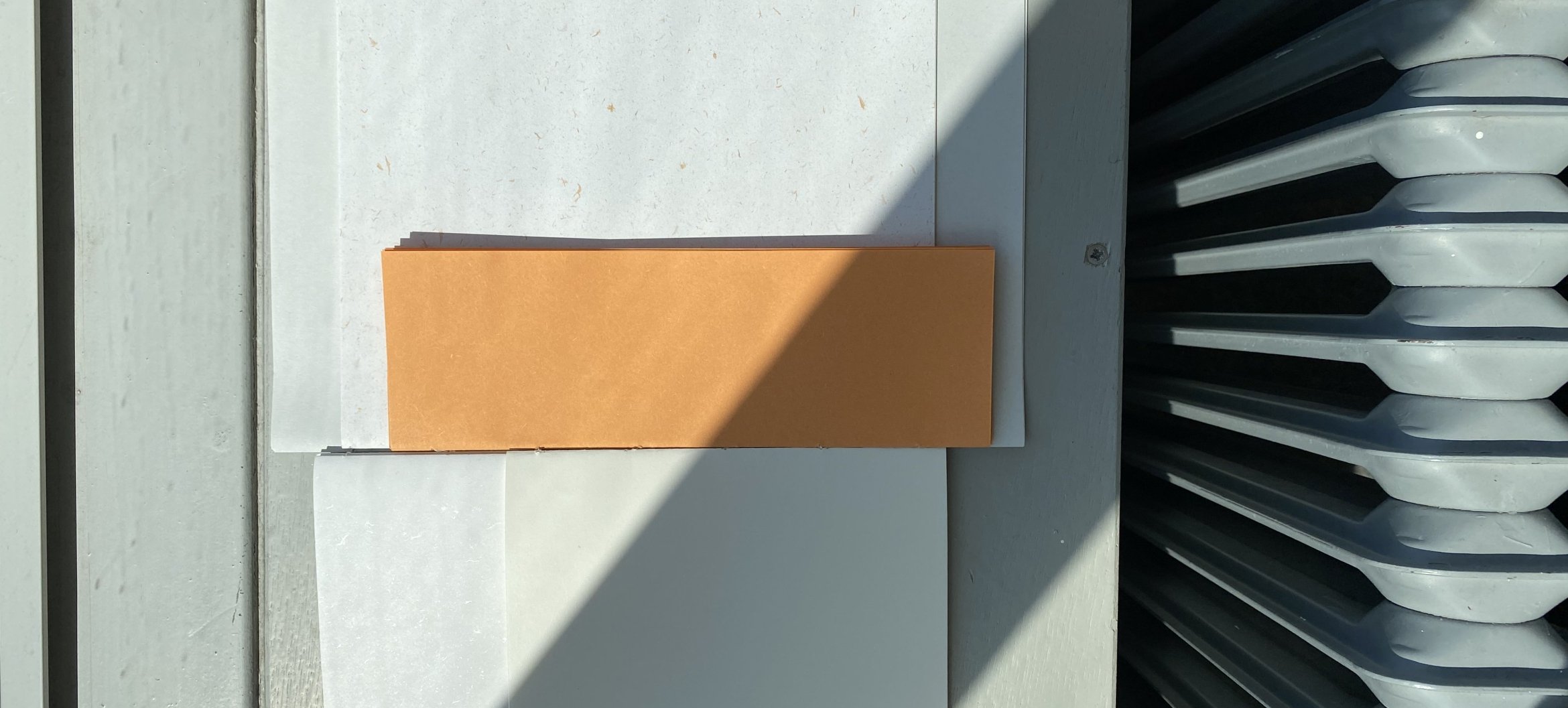 UNRAVELING THE ALGORITHM
My project, Unraveling the Algorithm focuses on Artificial Intelligence.
AI has rapidly advanced in the field of graphic design, but its use is not without controversy. The book series Unraveling the Algorithm: AI's Influence on the Role of the Graphic Designer, is a critical examination of the impact AI has on the role of graphic designers, exploring both the possibilities and limitations of collaborating with AI in design. But what does this mean for the future of graphic design as a profession?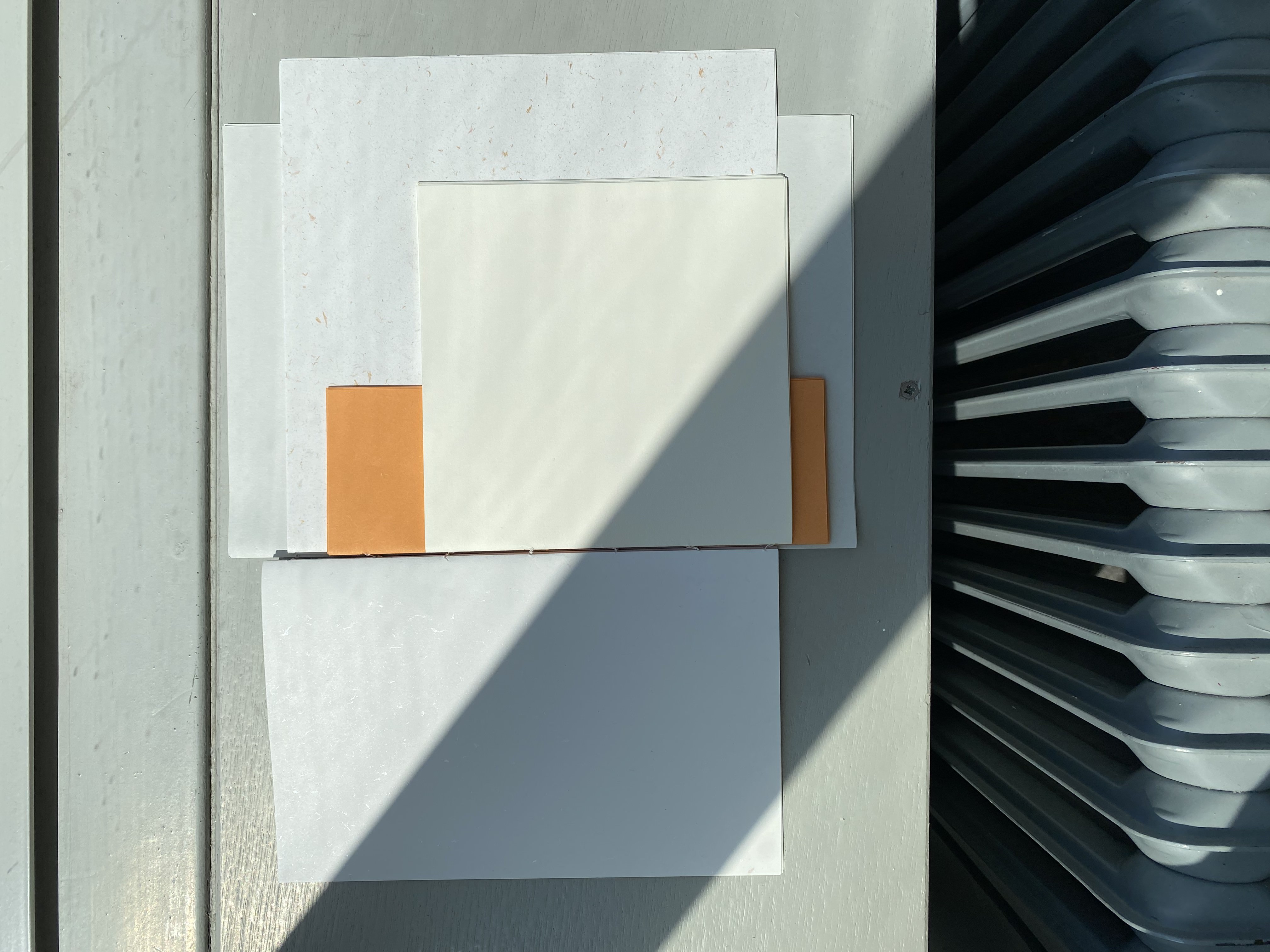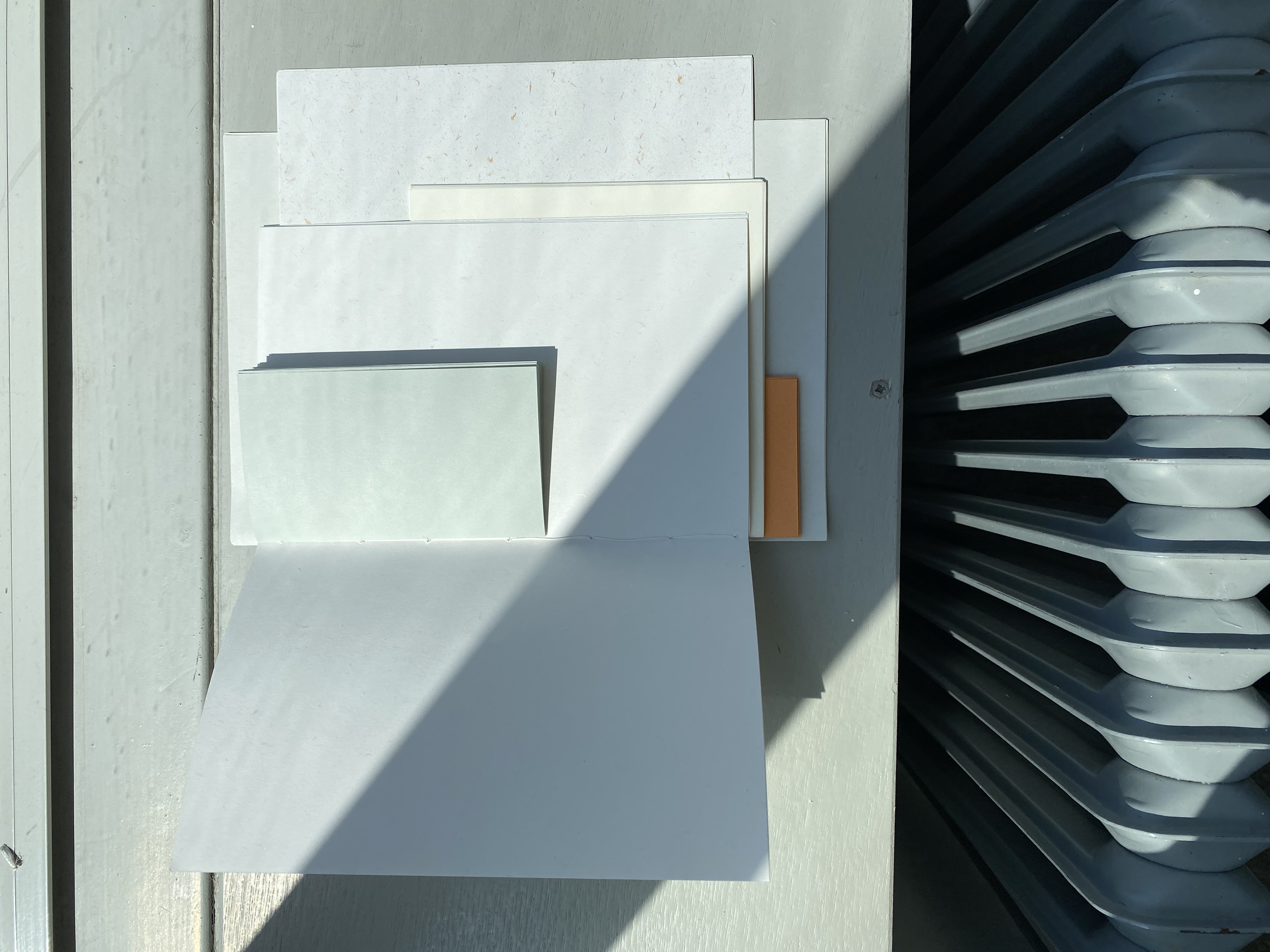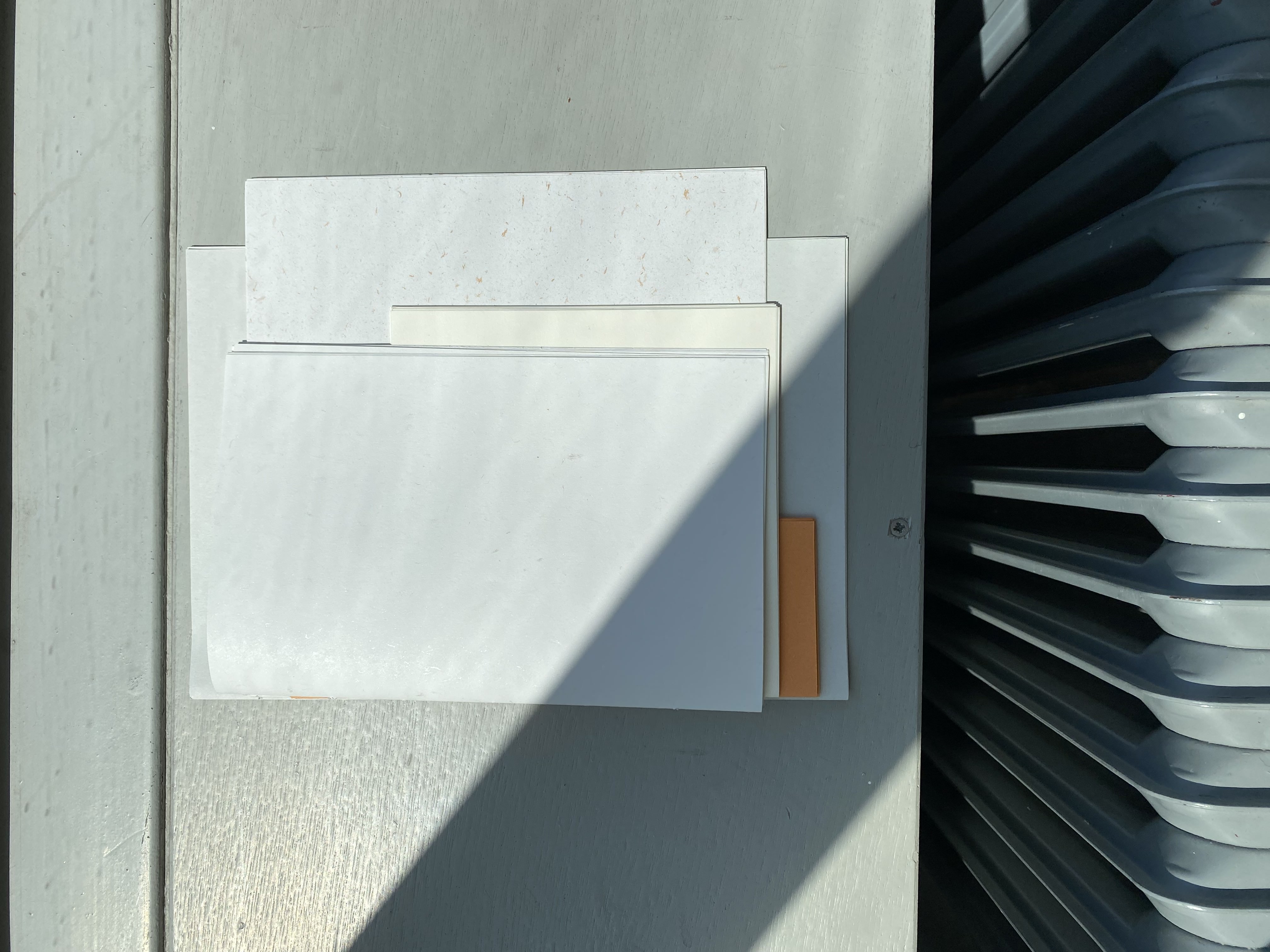 The book series explores collaborations between AI and designers, AI tools and techniques, and its ethical implications, the impact of AI on jobs, and an exploration of the bookmaking process, as well as a final critical reflection on AI. The book explores why and what AI is capable of, the data that was fed into it and how this reflects on its output. Throughout the books, I showed what part of the bookmaking process was done by an AIand what was done by the designer to provide more transparency.
Deze pagina is voor het laatst gewijzigd op 17 juni 2023
Sta jij op deze pagina? En heb je een opmerking? Mail naar de redactie.