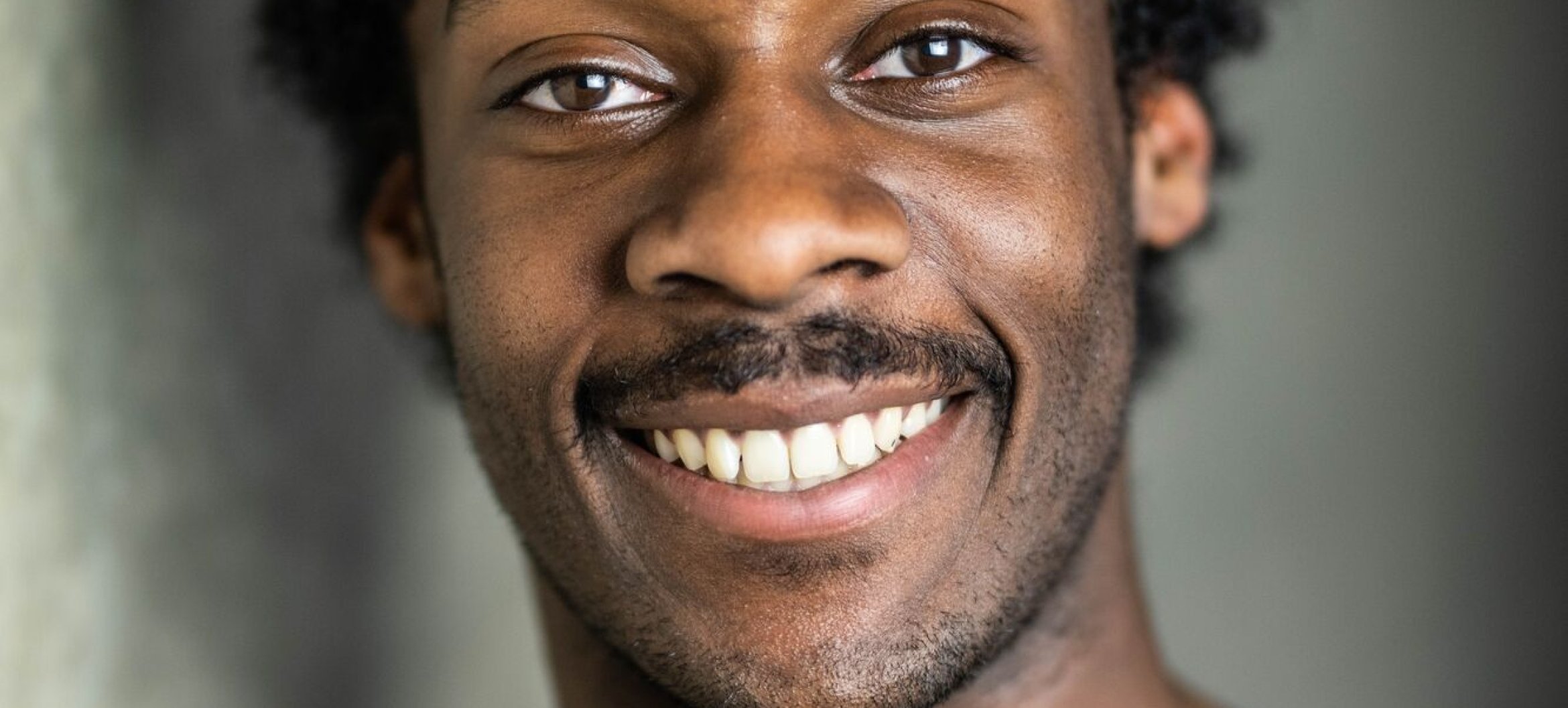 Who are you as a performer/artist?
Playfull multidisciplinary artist.

What are your ambitions?
Honesty lies at the core of my artistry. Facilitating a healthy, safe and inspiring greenhouse for those who are reached is one of the things that makes me go forward.

Where do you find inspiration?
Everyday life is my inspiration, I guess.

What did you do at your internship & what did you learn?
Nicole Beutler Projects – Café Theatre Festival.
During the intership I rediscovered how to connect to people more. I heavily believe in sharing art and this year allowed me to explore how.
Finding pure joy in creating and sharing love for the arts, showed me to surround myself with people that have the same mission as I do; to create with a constant curiosity.

Favourite quote


Bacon is amazing.. Not for the pig.
Deze pagina is voor het laatst gewijzigd op 21 april 2023
Sta jij op deze pagina? En heb je een opmerking? Mail naar de redactie.