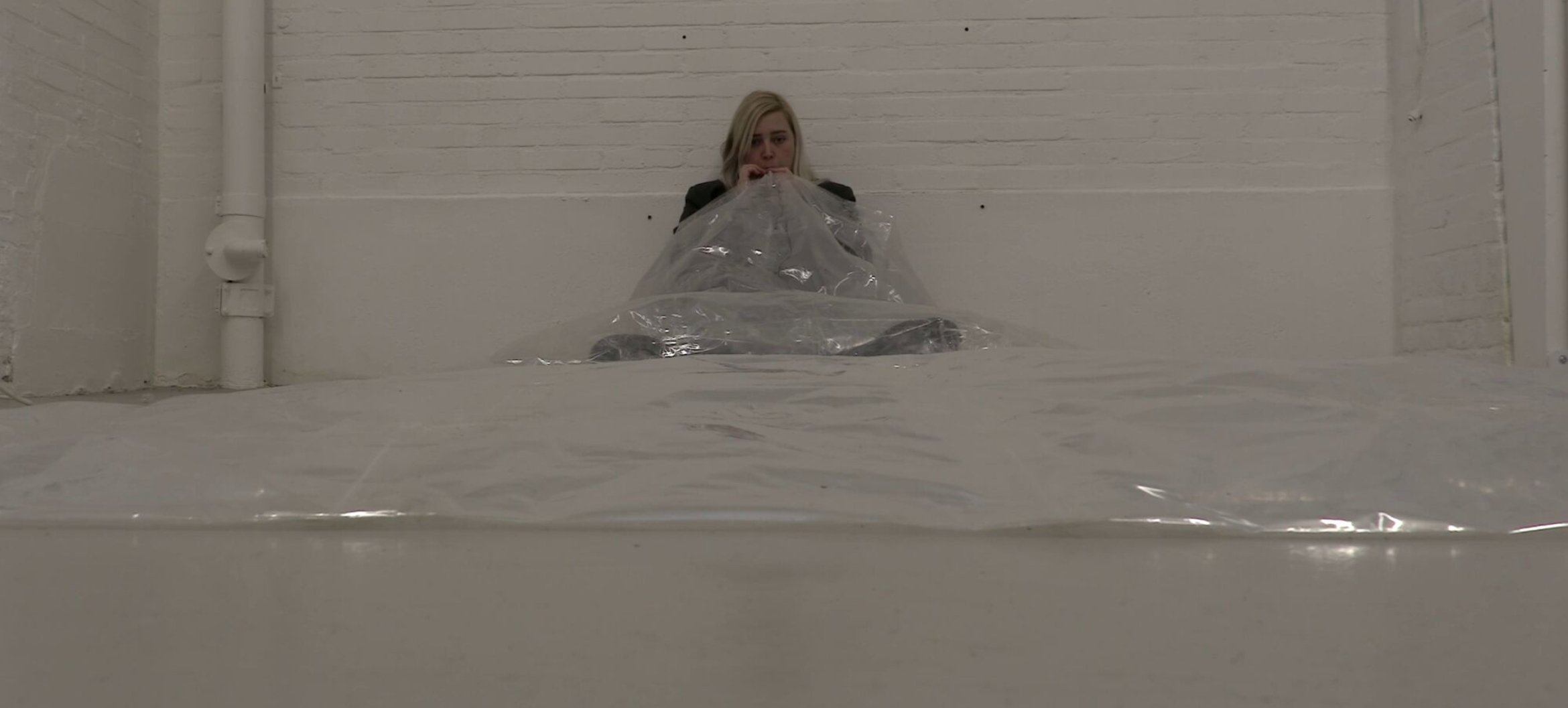 In my practice I research the main question of 'how to human?'
The fallibility and the clumsiness of the human experience fascinates me. I look for the dialogue between me and the other, whether this other is alive or not, to try and find out what the unwritten rules of life are and what constitutes consciousness. How are we human and in relation to what or whom? What makes us different from an artificial intelligence and what could be commonalities?
I am looking for the blurring of life and art, the material and non material and consciously ask the viewer to take the time to ponder.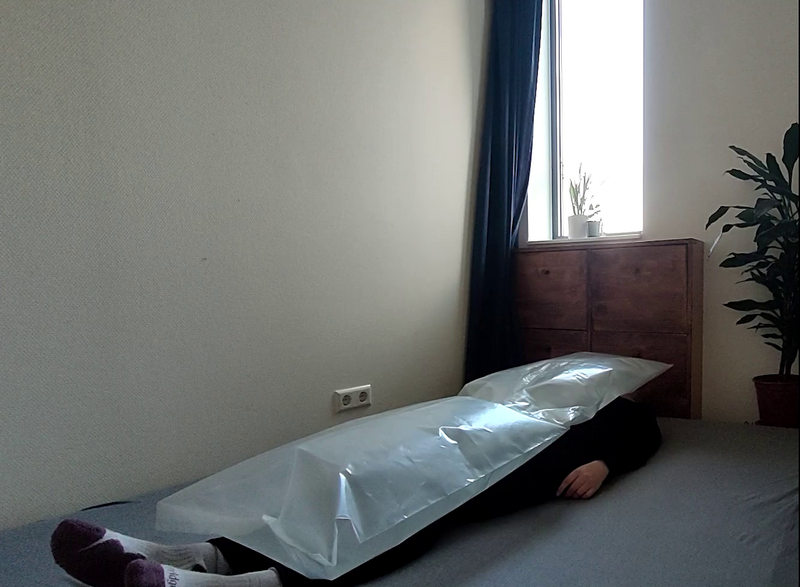 With a preference for the minimal, ultimately this often results in performance videos in which I research, express, feel and convey in registered action. In a world of extraversy and blatantly loud messages, let's embrace the quiet and sincere.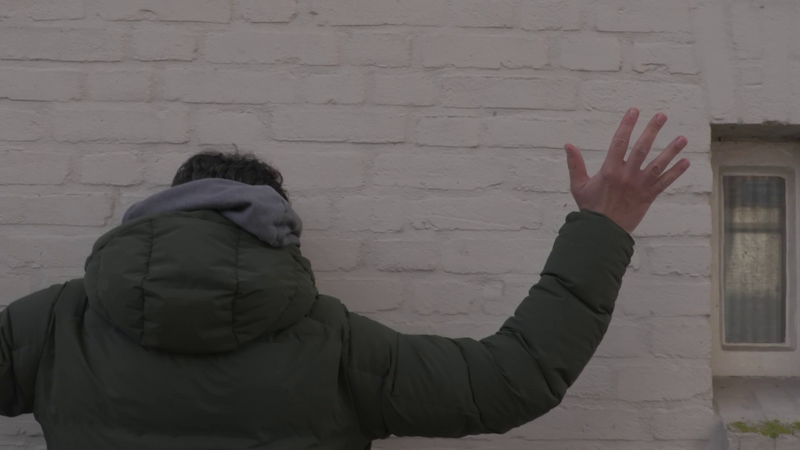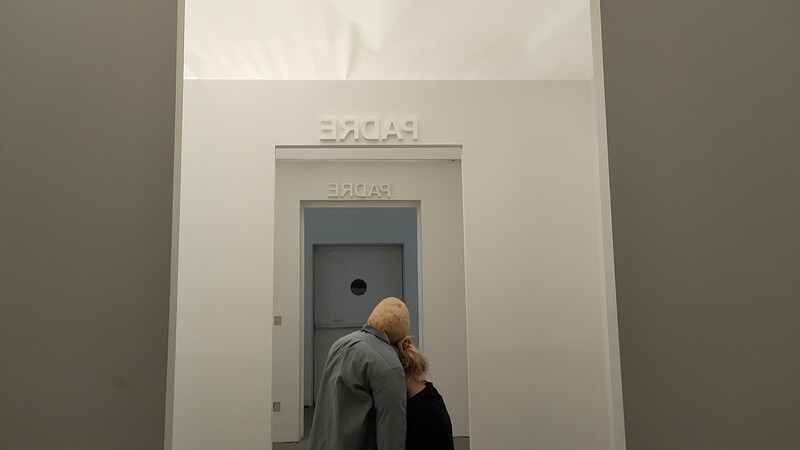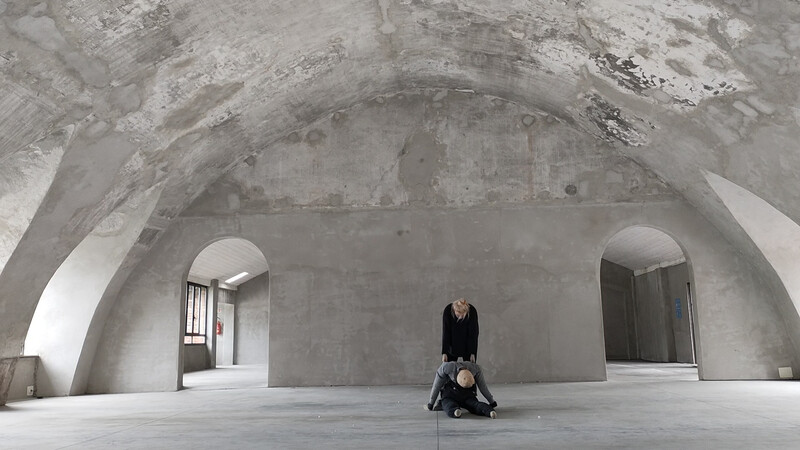 Deze pagina is voor het laatst gewijzigd op 27 mei 2022
Sta jij op deze pagina? En heb je een opmerking? Mail naar de redactie.