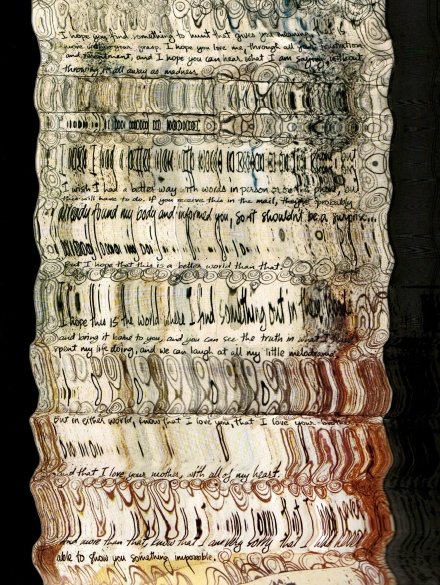 Ewan McSorley's practice is situated in the collapsing of the subject/object hierarchy. He creates installations that try to dissect the materiality of things to show their Spirit., becoming enveloped in the idea of what lies beyond something. Can you pull back the curtain and expose what is on the other side? How can we communicate with this material world?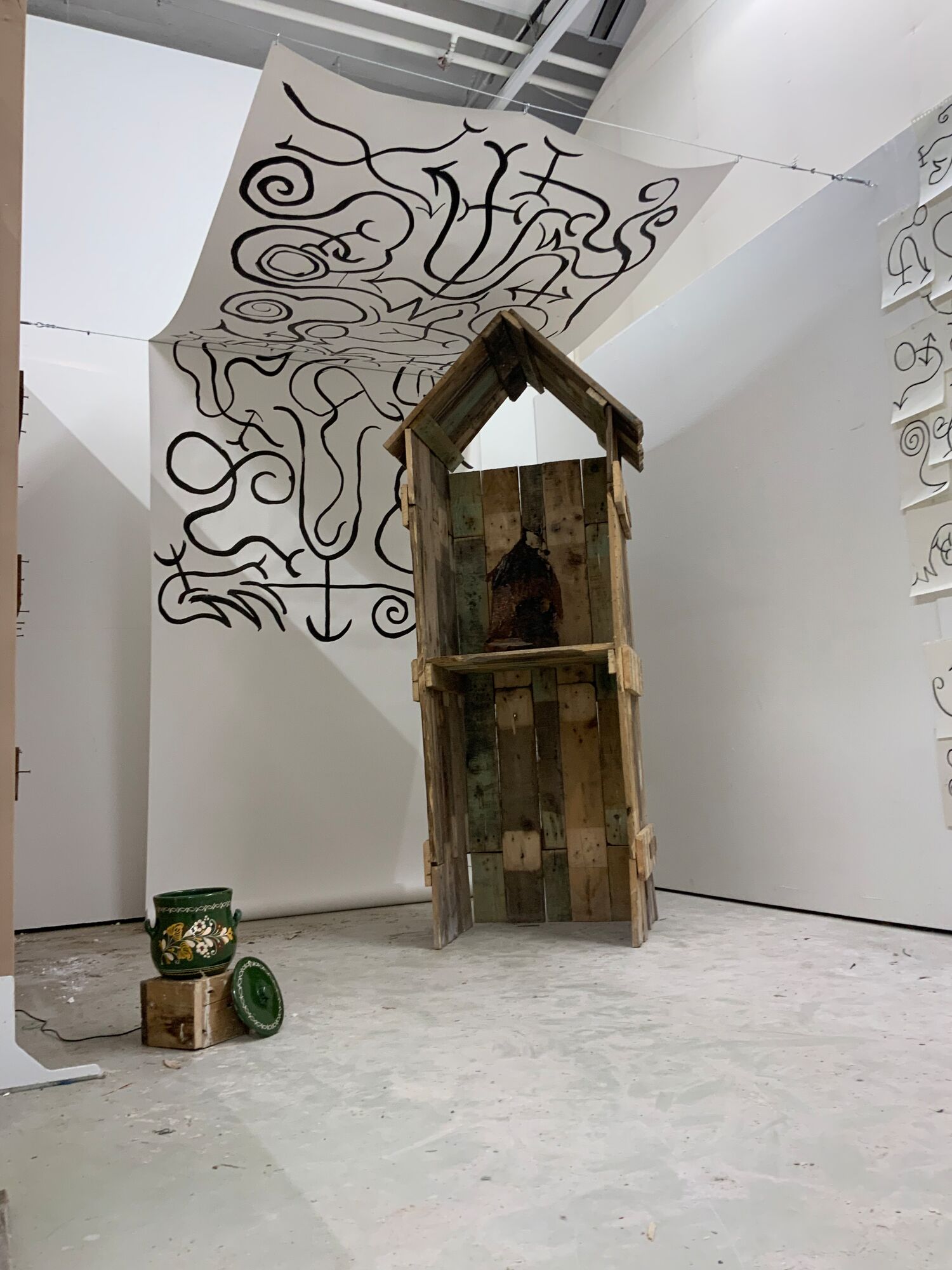 This in combination with Ewan's passion for comics has sparked the thought of meeting this unknown at the margins. As for Ewan the structure of comics holds crucial factors into understanding the material world with principles such as "the gutter," the crossroads, or empty space, from one panel to the next.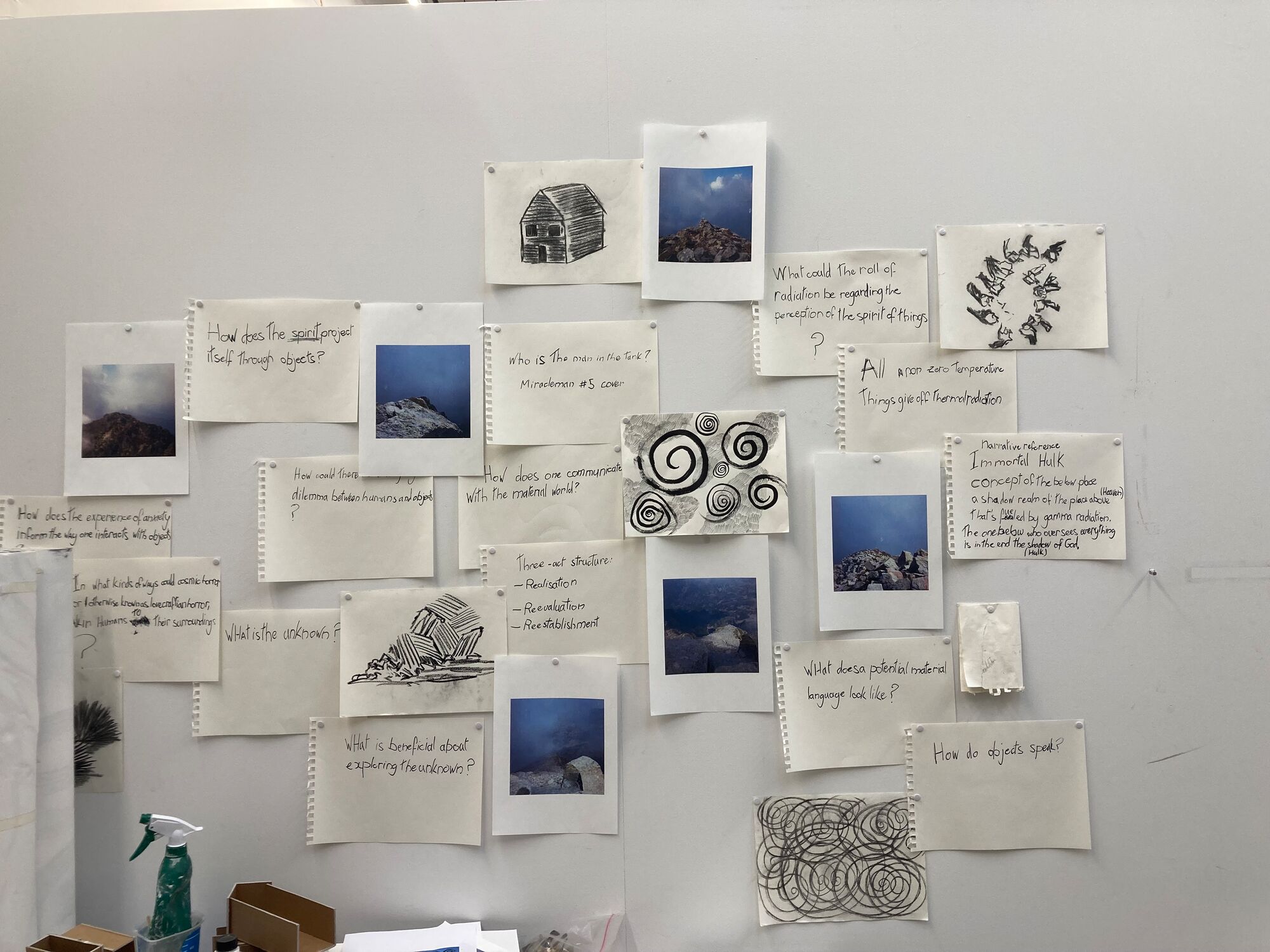 Lately, Ewan has also started to add his research from his own experience with anxiety. As anxiety has come to the forefront of the collective conscious, Ewan wanted to explore this sensation in relation to the things we surround ourselves with. Through elements of horror, liminality, and the unknown Ewan wants to weave a narrative of anxiety about things having more power over humanity than what was first thought.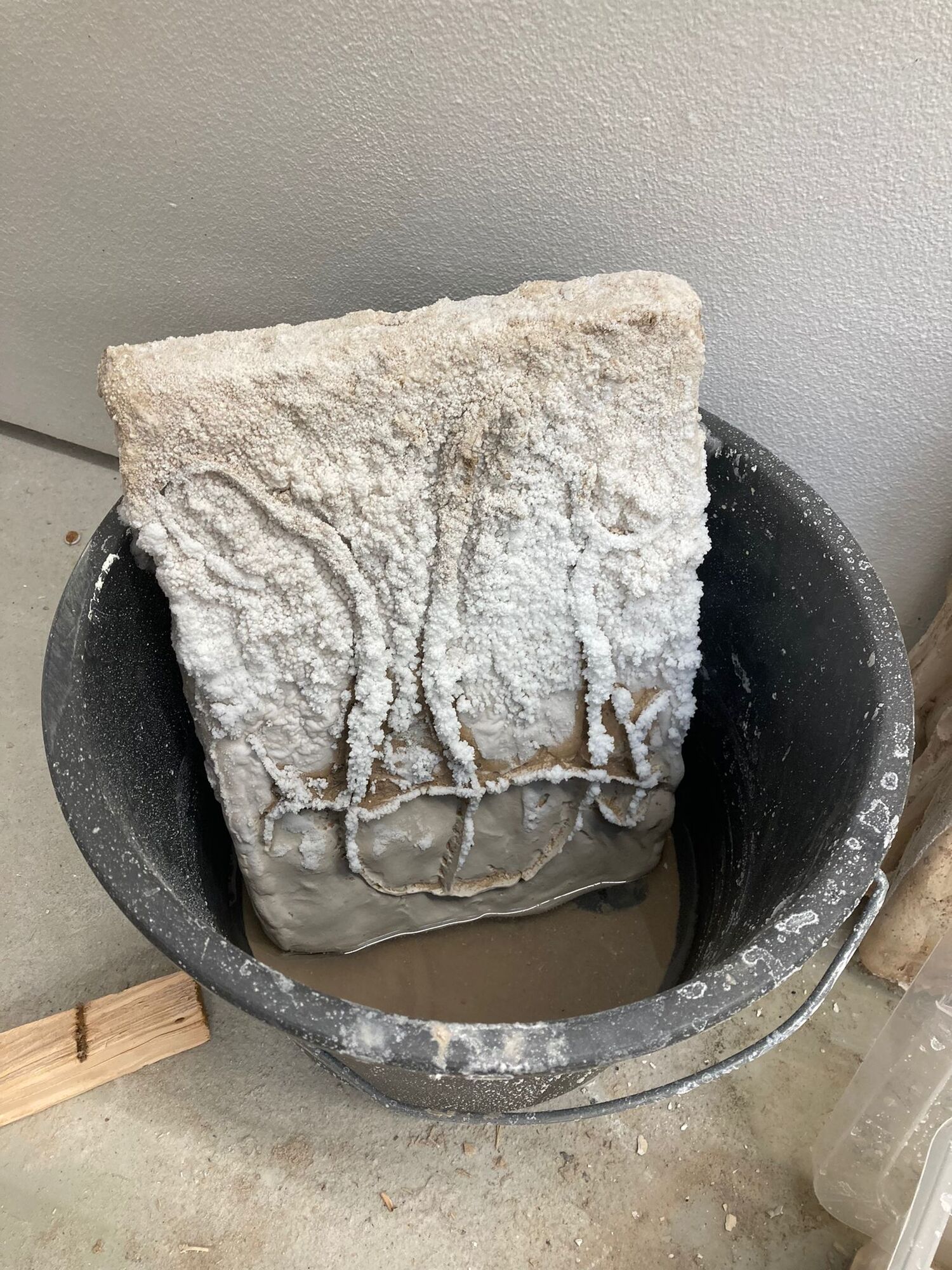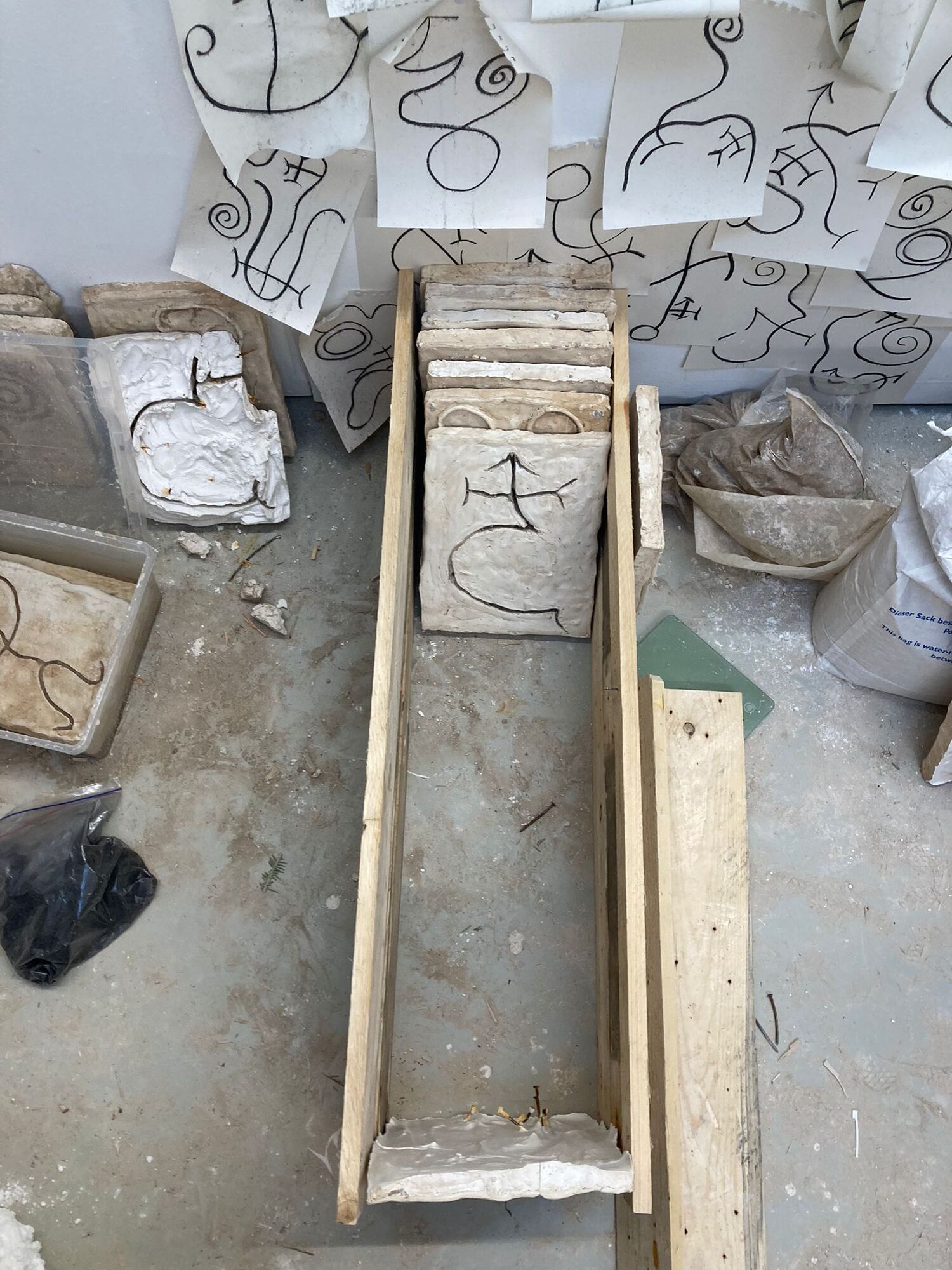 Deze pagina is voor het laatst gewijzigd op 27 mei 2022
Sta jij op deze pagina? En heb je een opmerking? Mail naar de redactie.