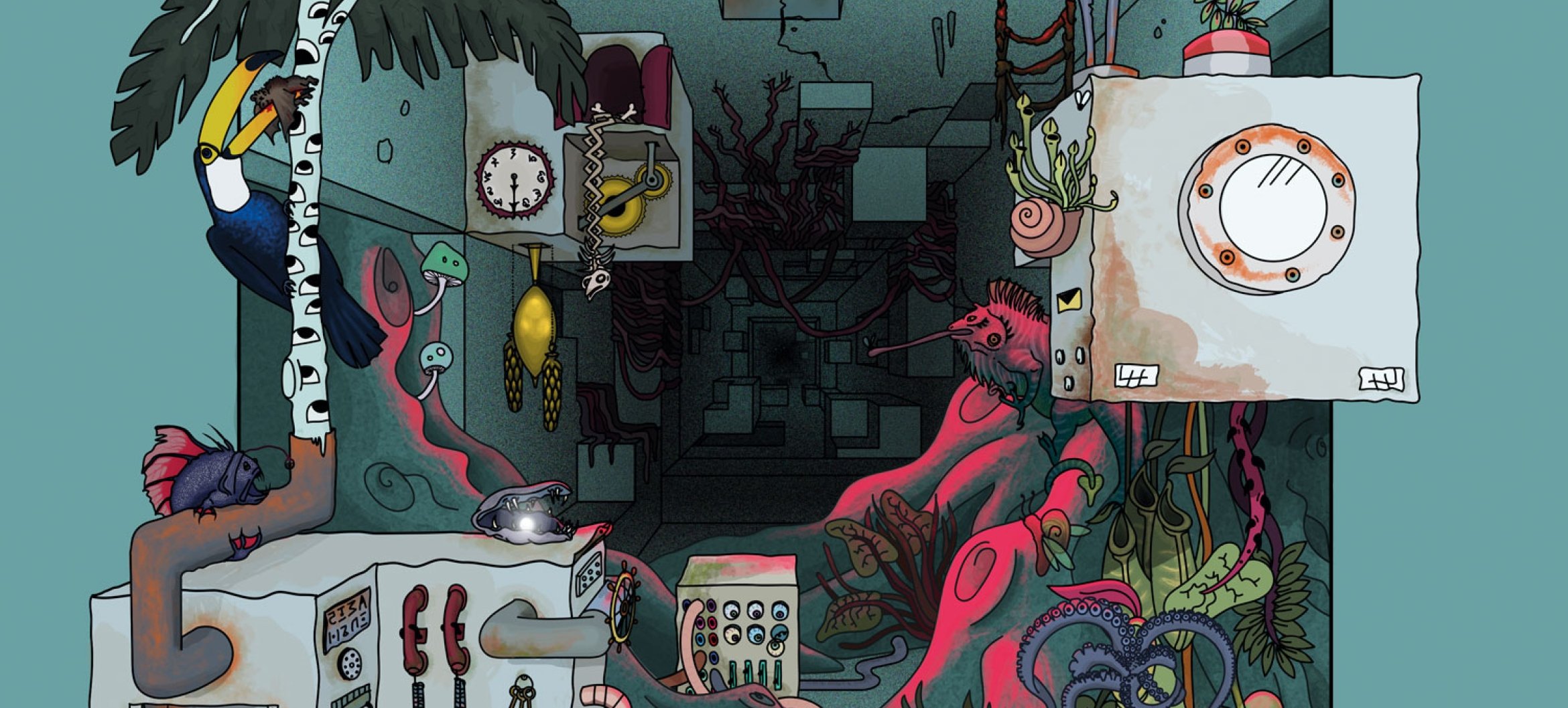 Laure Haverkort
Artist Statement


Perspectief staat centraal in mijn werk. Ik bouw een strak grid op, om het vervolgens aan alle kanten te bevragen en kapot te maken. Als maker zie ik mezelf als een soort subjectieve vertaler. Serieuze filosofische onderwerpen die nauwelijks of onmogelijk te bevatten zijn, worden vaak op speelse wijze weergegeven. De kijker denkt bepaalde elementen te herkennen, maar niets is wat het lijkt.
In het afstudeerproject "Natuurlijk is alles (behalve vanzelfsprekend)", wordt de schijn structuur die mensen creëren ontmanteld. De mens doet erg haar best 'de natuur' zo vanzelfsprekend mogelijk te maken. De oneindige behoefte te willen controleren en ordenen, heeft haar grens lang geleden al bereikt. Het project stimuleert niet dat we goed voor de natuur moeten gaan zorgen, integendeel: Juist hieruit blijkt dat we onszelf wéér boven de natuur plaatsen. Wie zijn wij om te denken dat de natuur ons onderdanig is?
De wilde fascinatie voor de vreemde menselijke houding tegenover natuur, is het uitgangspunt van het project. Het werk is een experimentele reis vol filosofische vraagstukken en zelfreflectie, maar ook één waar er kan worden gelachen om de absurditeit ervan.
Z.o.z
The human perspective has a central position in my work. I build up a clean grid to subsequently question and destroy it. As a designer, I see myself as a subjective translator. Serious philosophical subjects that are difficult or impossible to comprehend are often elaborated in a playful way. The viewer will recognize certain elements, but nothing is what it seems.
In the graduation project "Naturally is everything (except obvious)" the sham structure created by humanity will be dismantled. People do their very best to make nature as predictable as possible. The infinite need to control and order has reached its limit long ago. The project does not encourage us to take good care of nature again. It is rather an example that we once again place ourselves above nature. Who are we to think that nature is submissive to us?
The wild fascination for the strange human attitude towards nature is the starting point of the project. The work is an experimental journey full of philosophical questions and self-reflection, but also one to laugh at its absurdity.
Z.o.z
It's not what it seems: a minimalistic translation of Quantum Supremacy
film installation, 2020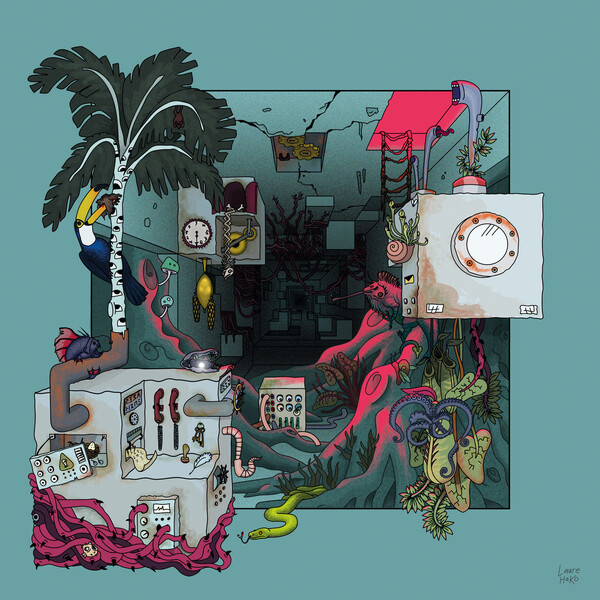 From the series Natuurlijk is alles (behalve vanzelfsprekend)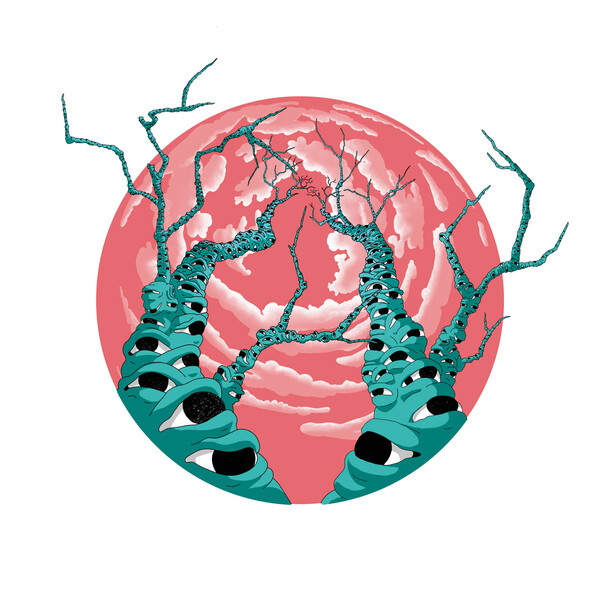 From the series Natuurlijk is alles (behalve vanzelfsprekend)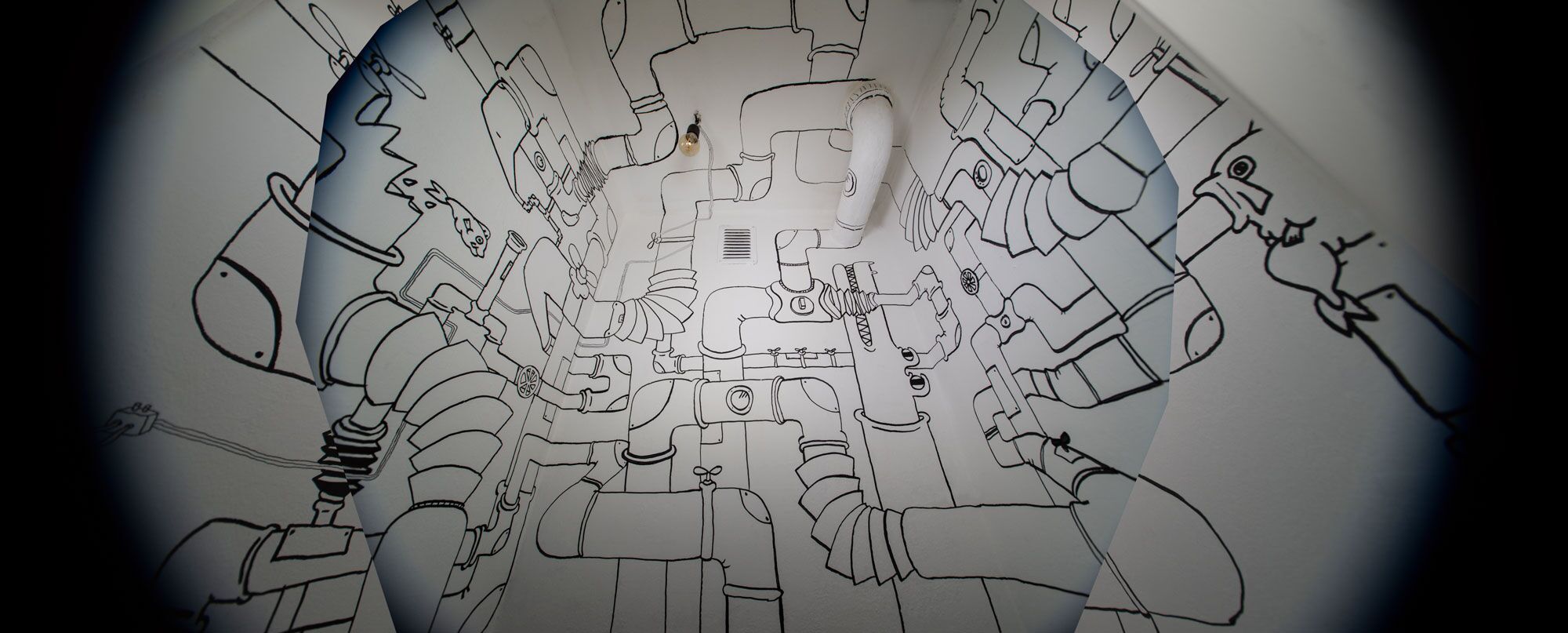 Toilet things, acrylics on concrete, 2020
Deze pagina is voor het laatst gewijzigd op 20 februari 2022
Sta jij op deze pagina? En heb je een opmerking? Mail naar de redactie.