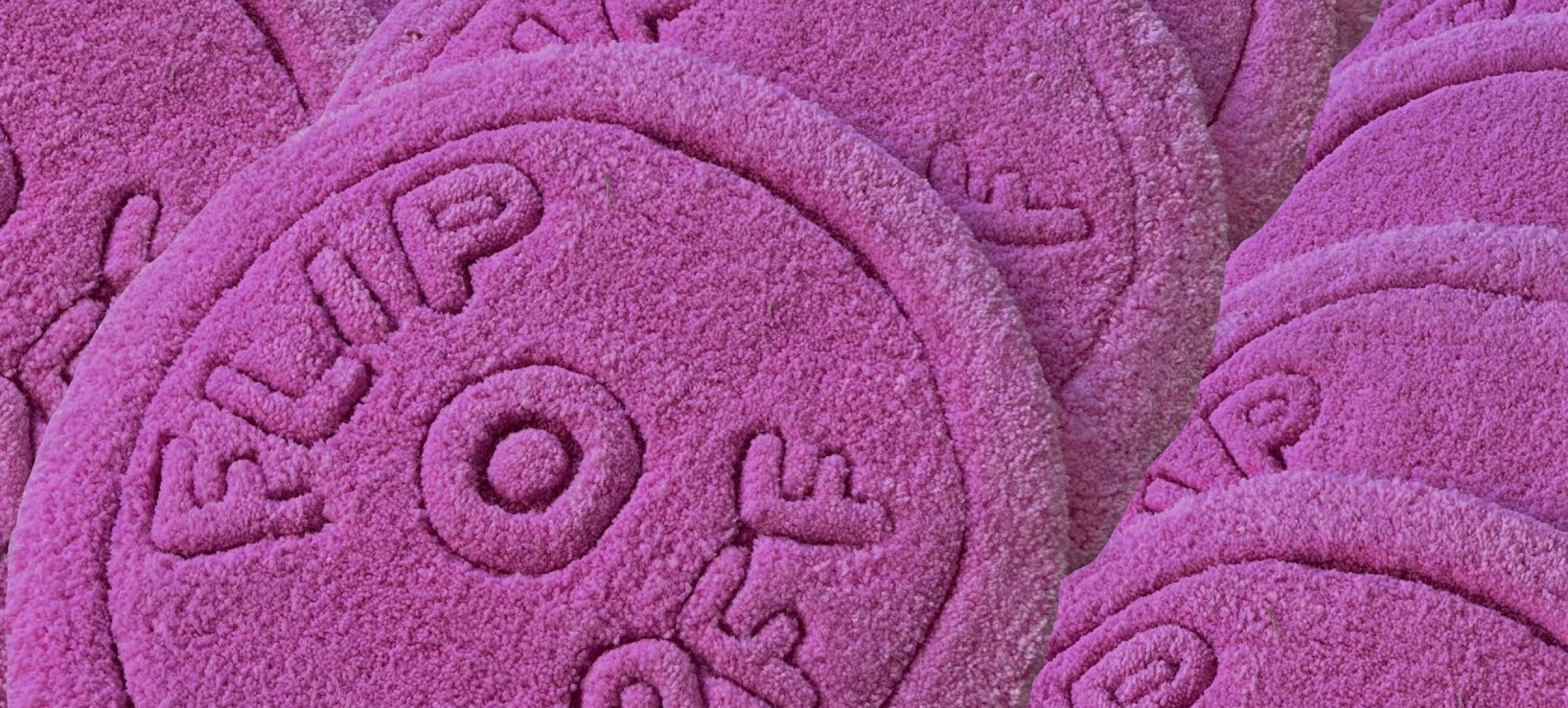 JungMin, also known as Julia is interdisciplinary artist who throws question about perception. Starting with the way 'I' perceive 'myself', she gives layers to the self figure to understand or misunderstand oneself.
To what extent does she experience her body? Self-figure may be layered and the gap breaks out. Relationship with 'selves' is by itself very fluid in JungMin's work, which can be very far from each other or so close to being merged together. She can be scattered into several layers of body, mind, or perception. She is the one most strange to herself.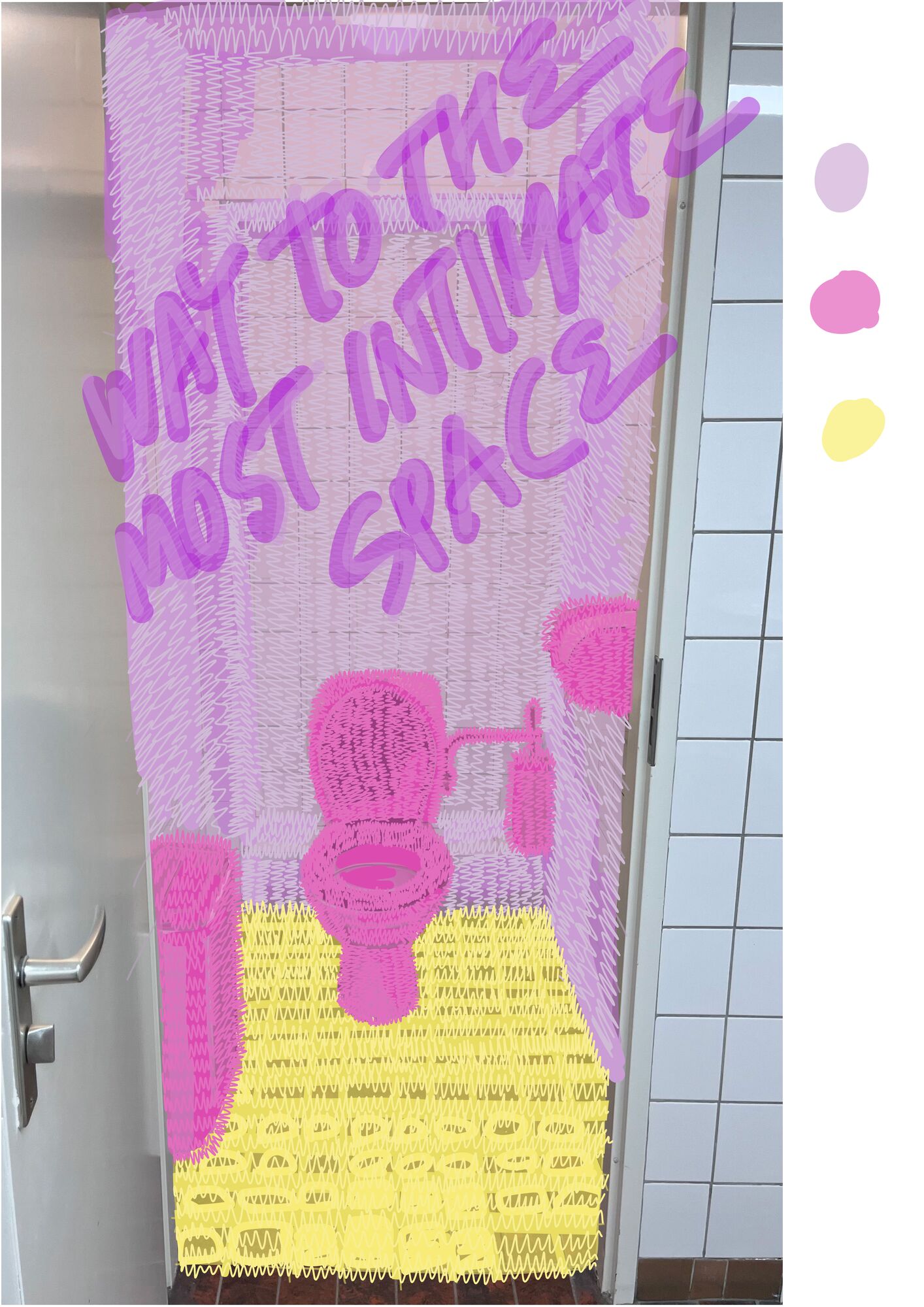 JungMin's practice is to explore her and her layers. In order to do so, JungMin uses different elements of obsession, sense of disgust, overly exposed pretty-ness, physical devotion, and accumulating time.
But in the end, it's about one person who is I, her, or you.
Deze pagina is voor het laatst gewijzigd op 27 mei 2022
Sta jij op deze pagina? En heb je een opmerking? Mail naar de redactie.