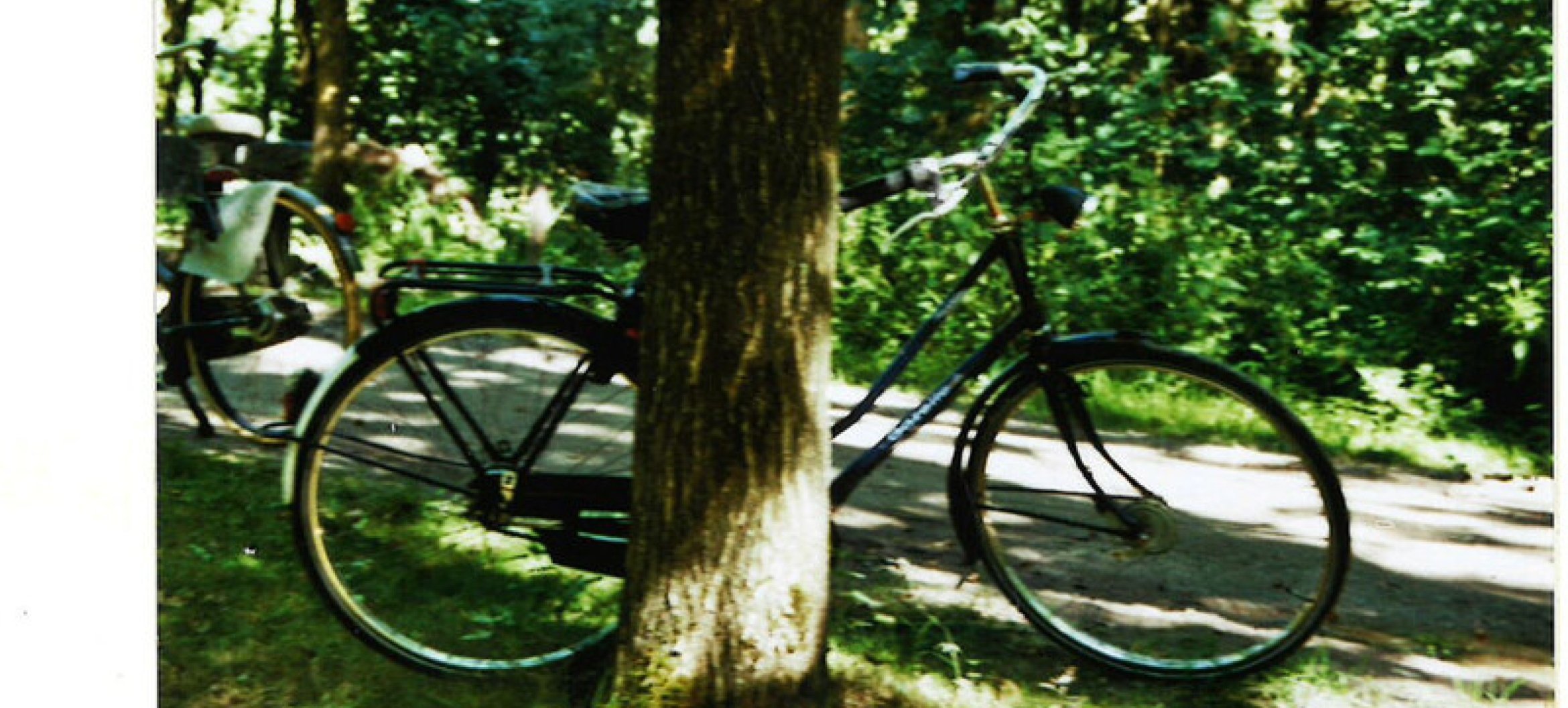 Through her sculptures Joelle works with the subject of the finite and infinite, experience of time and memories. How do we deal with everything that has happened in the past and how does it influence our being in the here and now? Why do she cherish objects from the past, And why do we hold on to something that has already been?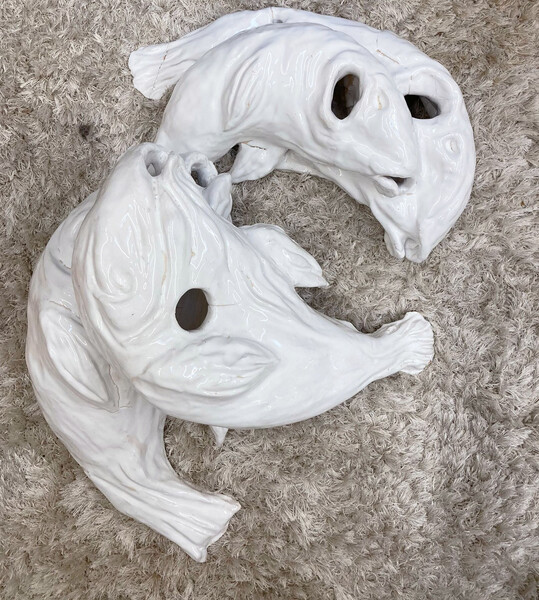 By reconstructing aspects of her own memory she creates a new narrative and shows the transiency of materials and objects through her sculptures. The formation of these new narratives come together in the form of an installation. Not only looking at the work is important but also smelling and feeling is required to fully experience her work.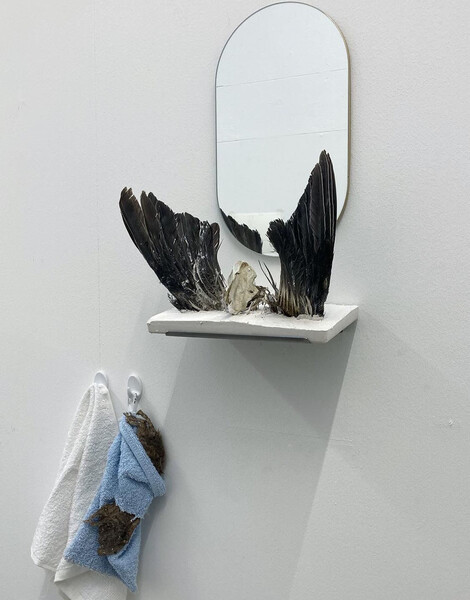 In the installation that is presented now you can surround yourself in an intimate setting of fragments from the past. Joelle started rebuilding parts of her old grandma's house to create a landscape in which all the sculptures that were made in the past nine months could exist together.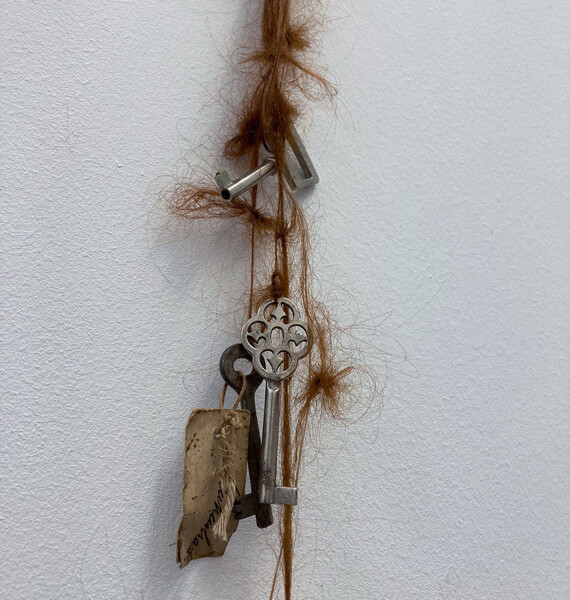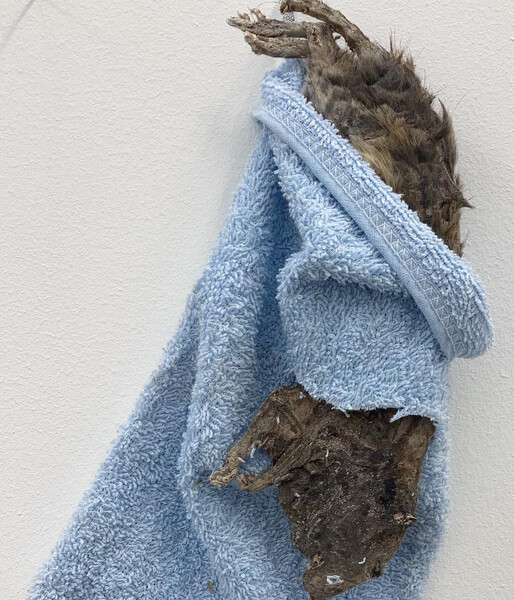 Deze pagina is voor het laatst gewijzigd op 27 mei 2022
Sta jij op deze pagina? En heb je een opmerking? Mail naar de redactie.