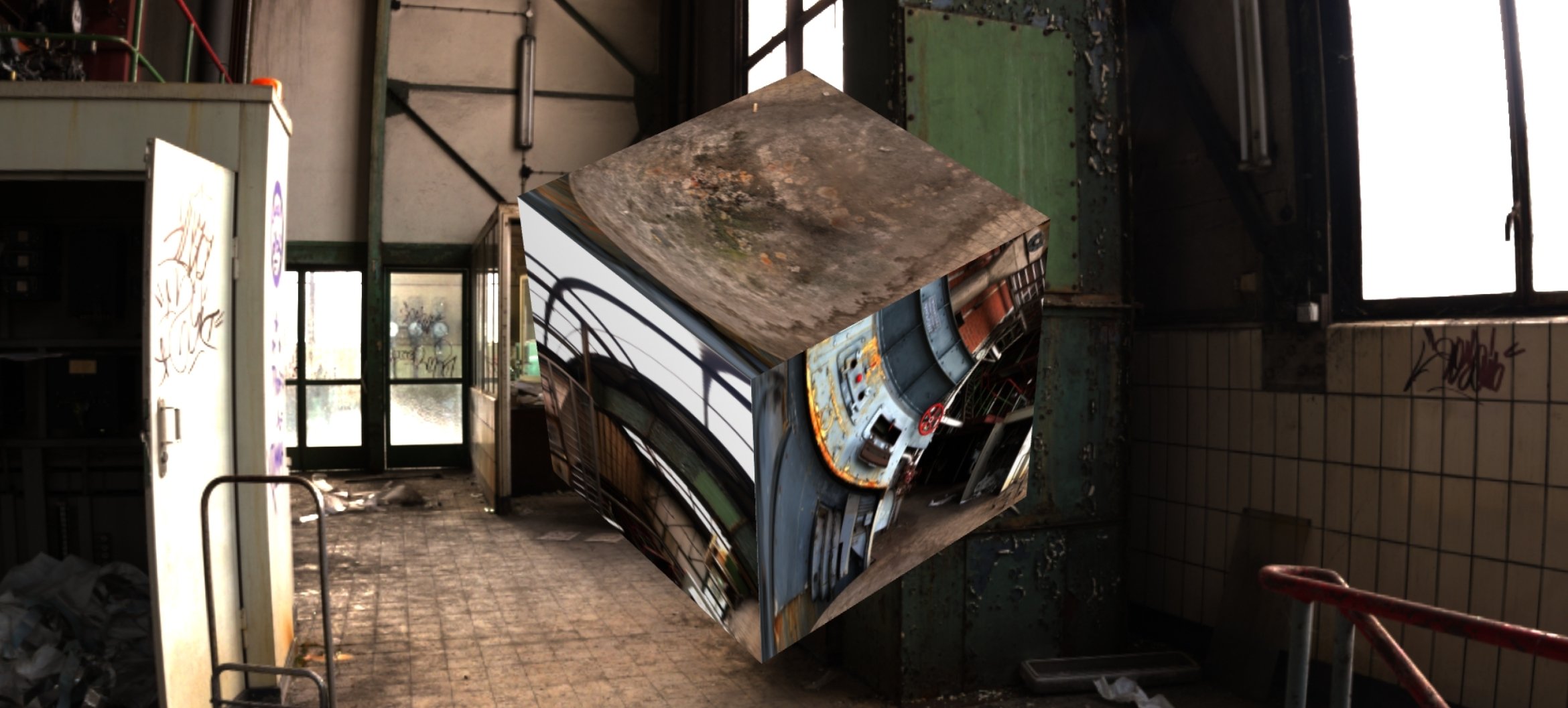 Ilya Kolosovs
Artist Statement

Ilya Kolosovs is a Latvian-born Russian artist based in Enschede. Involving a variety of media and technology his work is driven by a curiosity for electronics, programming, design and experimentation. With a strong focus on conceptual thinking coupled with an understanding of design and hands-on technical knowledge, Ilja works on interactive art installations, real-time media and computer generated visuals.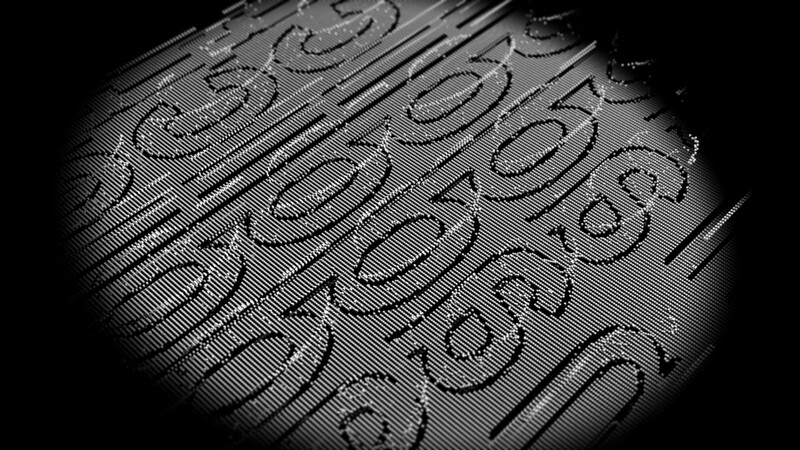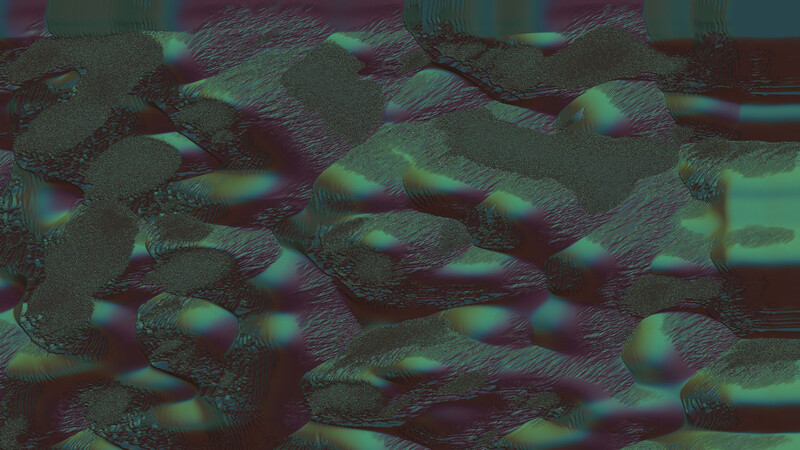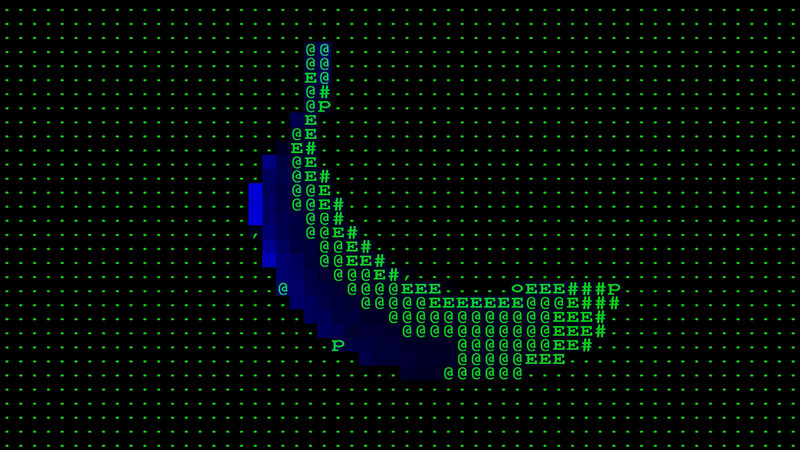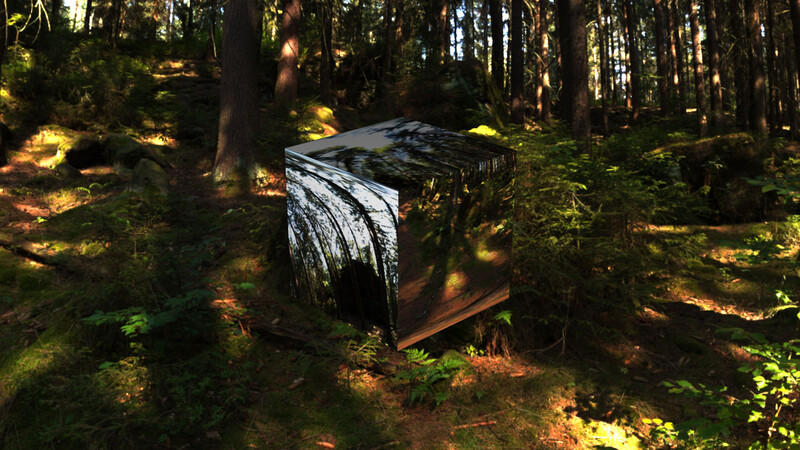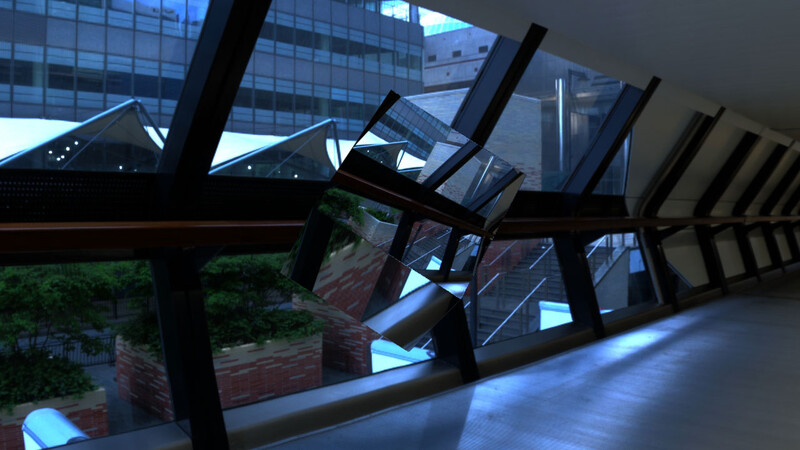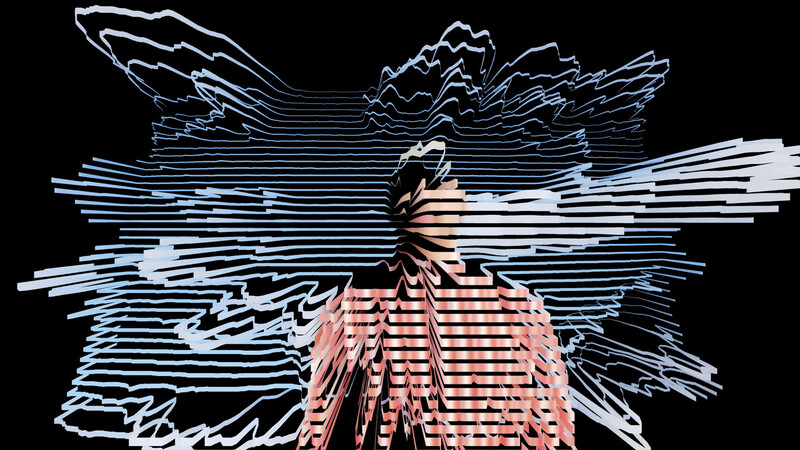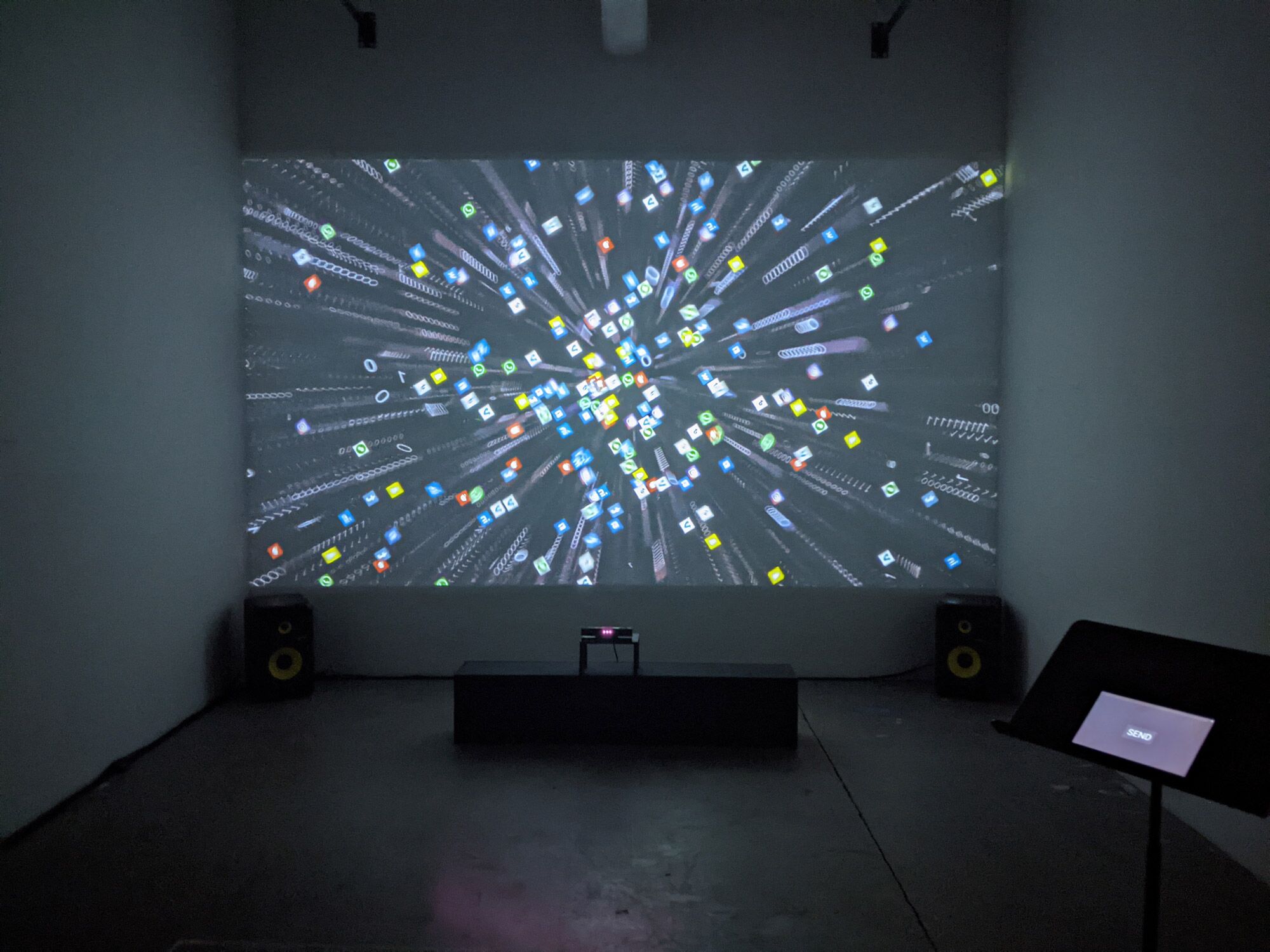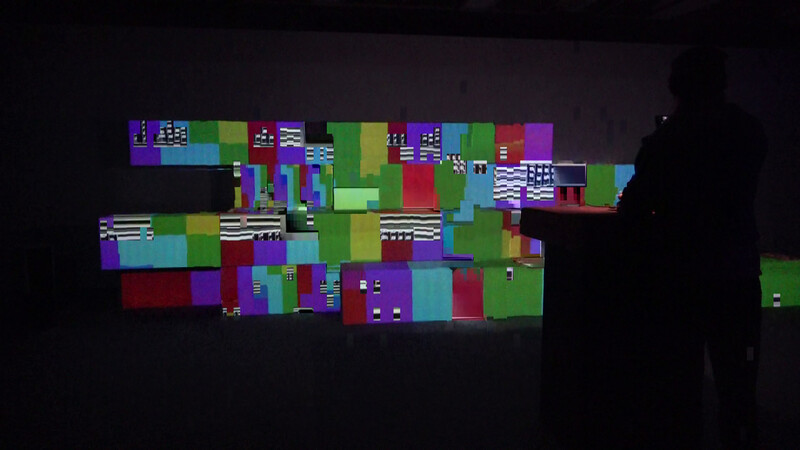 Deze pagina is voor het laatst gewijzigd op 10 februari 2022
Sta jij op deze pagina? En heb je een opmerking? Mail naar de redactie.