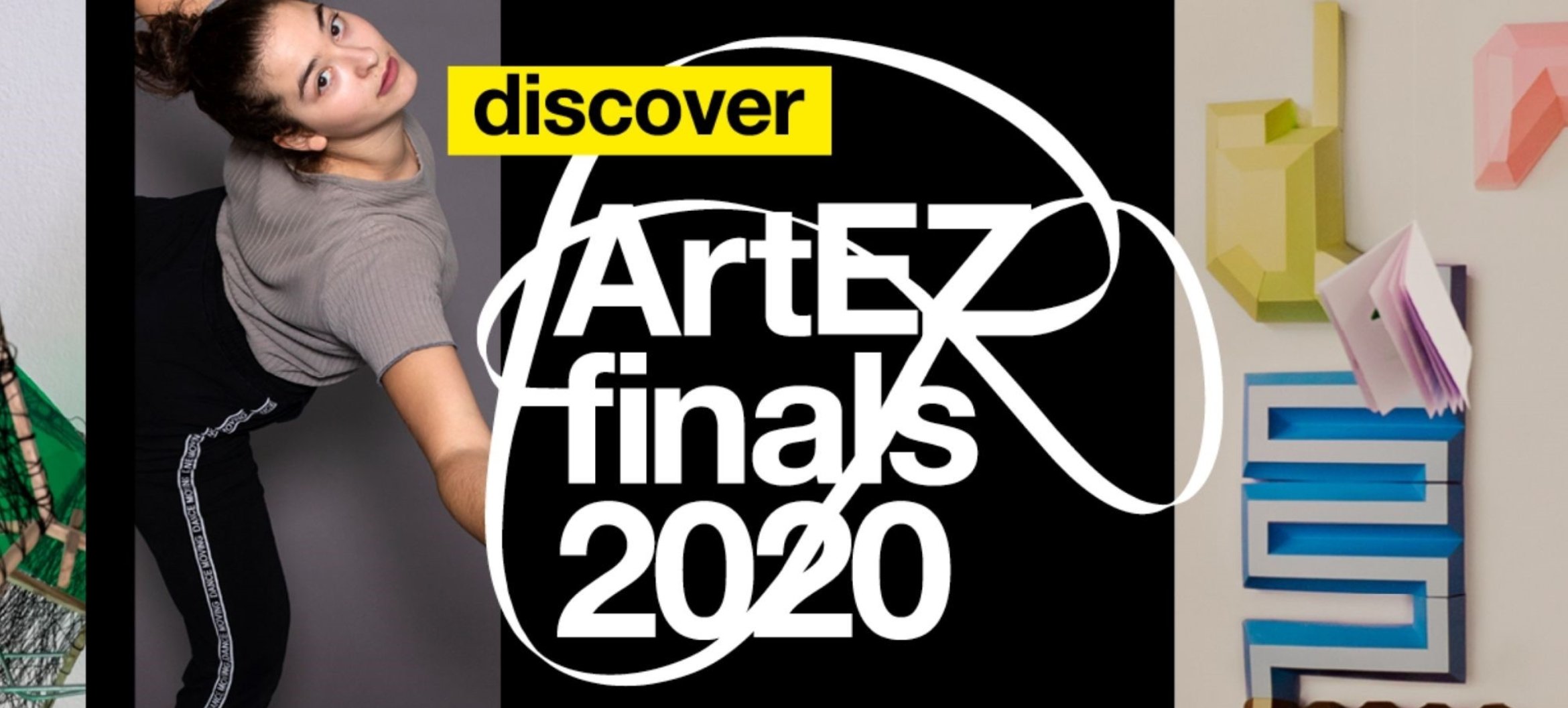 As a graphic designer I am interested in spatiality, shapes and movement. Intuitively I transform uniformity and linear logics into something more playful and uncontrolled. For me, this is a way to understand the world around me. I love the friction between neat, repetitive grids and a rough, loose and intuitive way of working. In the process of designing, I am always looking for a moment to play around and surprise myself with unexpected outcomes.
I am fascinated by dancing and clubbing. The merging movements, the vibrations in my belly, the exchange of body liquids, and the blurriness of a euphoric moment produced by the magic of the night. The club is a place where you can escape reality, explore your sexuality, let your hair down and express who you are. However, during this time of a restrictive pandemic, this club space is no longer possible or safe. More than ever, we are separated by screens on our phones and computers, as well as face masks and plastic protection screens. This changes, transforms, fragments and blurs the way we perceive our surroundings. On top of that, parties have been replaced by live streams. Yet, the virtual realm as a space holds many limitations, therefore I think the given substitutes aren't comparable to the real club. With my audiovisual, VeeJay installation, Together We Dance Alone, I investigate the perception of the new reality we all have to deal with.
Joost Vullings and I collaborated on the Graduation Catalogue 2020, Share Screen. It is a collection of photos that capture how student flats have turned into studios and how webcams have transformed into new presentation formats. We thought of the laptop screen as the "fifth wall" of the room, like a separation between fiction and reality.
Both of these projects explored spatiality and bodies within spaces – although with totally different outcomes. I would like to explore these research topics and interests further in the post-academic world.
Finals-werk: VJ Installation
Deze pagina is voor het laatst gewijzigd op 3 november 2020
Sta jij op deze pagina? En heb je een opmerking? Mail naar de redactie.