APRIA presenteert: Doing Things with Stories, een publicatie vol hoopvolle verhalen
APRIA presenteert: Doing Things with Stories (DTwS), een nieuwe publicatie die reflecteert op de relatie tussen verhalen, crises en het bouwen van de wereld van morgen. De publicatie is samengesteld door Nishant Shah, Lukas Beckenbauer, Vincent Zhong en Anushka Nair en is het resultaat van het gelijknamige activisten-kunstenaarsresidentie- en onderzoeksinitiatief van ArtEZ University of the Arts, de Radboud Universiteit en Oxfam-Novib.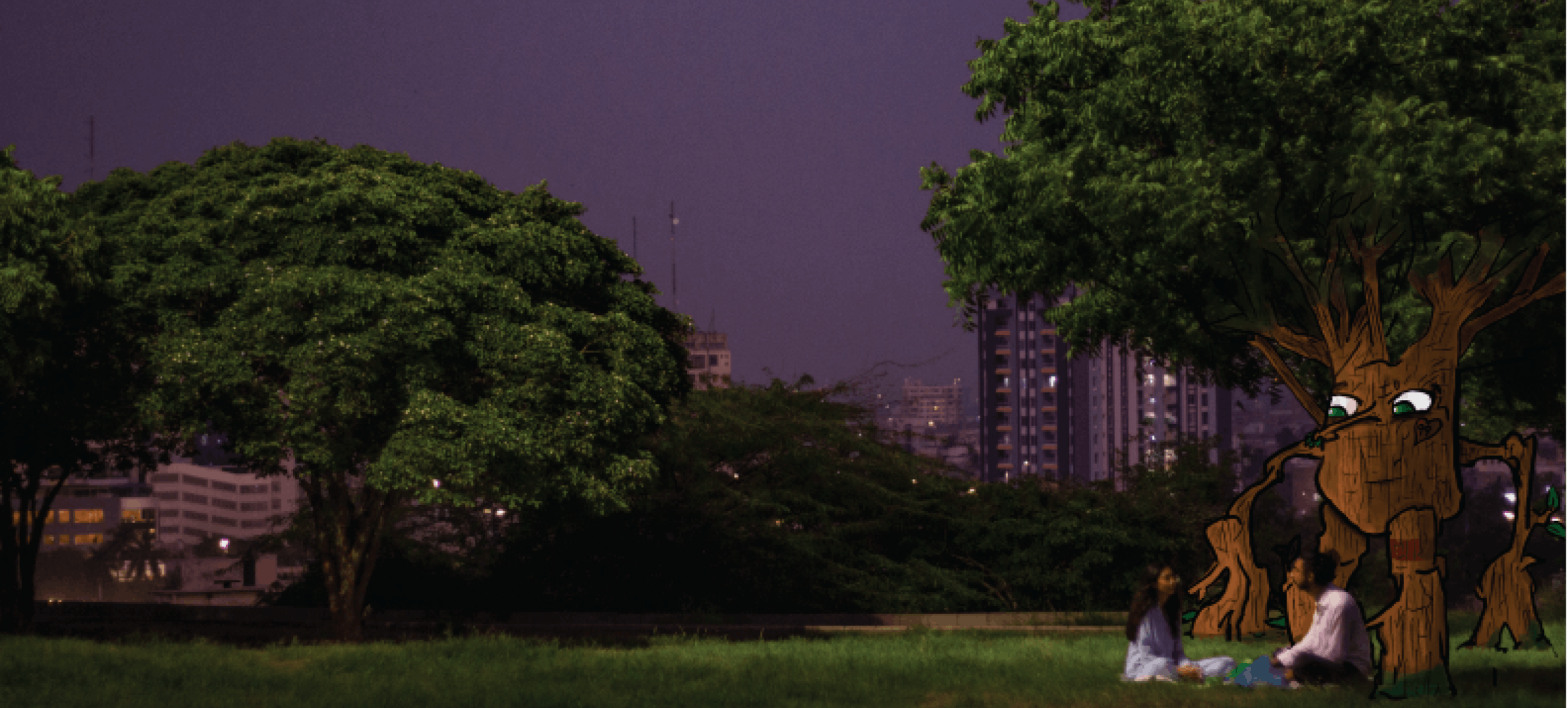 Tijdens de tweede fase van DTwS werd wereldwijd een open uitnodiging gedaan om verhalen in te zenden die gericht zijn op hoop en collectieve actie. De kern van deze publicatie presenteert de volgende 17 verhalen uit de inzendingen, evenals een korte inleiding op elk stuk, geschreven door een van de DTwS-deelnemers. Dus ben je toe aan hoopvolle, inspirerende verhalen? Lees dan deze bijzondere publicatie op de website van APRIA.


Lees de Doing Things with Stories publicatie hier
Wie hebben er bijgedragen?
Eliud Akanga, Rini Alphonsa Joseph, Arjun Bali, Sofia Batalha, Can Bora, Neha Chaturvedi, Michael Chijioke Ukwuma, Bethany Copsey, Lekhetho David Sefate, Astrid Feringa and Lindsay Stegenga, Doel Jaikishen, Wegh James Jiryila, Deborah Johnson, Cynthia Nwajiobi, Amit Palgi, Anita Zehra and Shabbir Mohammed, Nokuzola Zingithwa.
Over APRIA
APRIA (ArtEZ Platform for Research Interventions of the Arts) is een digitaal platform dat een open-access, peer-reviewed tijdschrift (APRIA journal) samenstelt en het nieuwste kunstonderzoek van ArtEZ voor het voetlicht brengt. Het APRIA platform publiceert ook spraakmakende essays, beeld- en geluidsbijdragen die kunst en kunstinterventies in relatie tot wetenschap en maatschappij onderzoeken. Een jaarlijkse Open Call moedigt studenten, kunstenaars en onderzoekers verbonden aan ArtEZ aan om hun eigen bijdragen in te dienen. APRIA is een initiatief van ArtEZ Hogeschool voor de Kunsten, ArtEZ Press en ArtEZ studium generale.