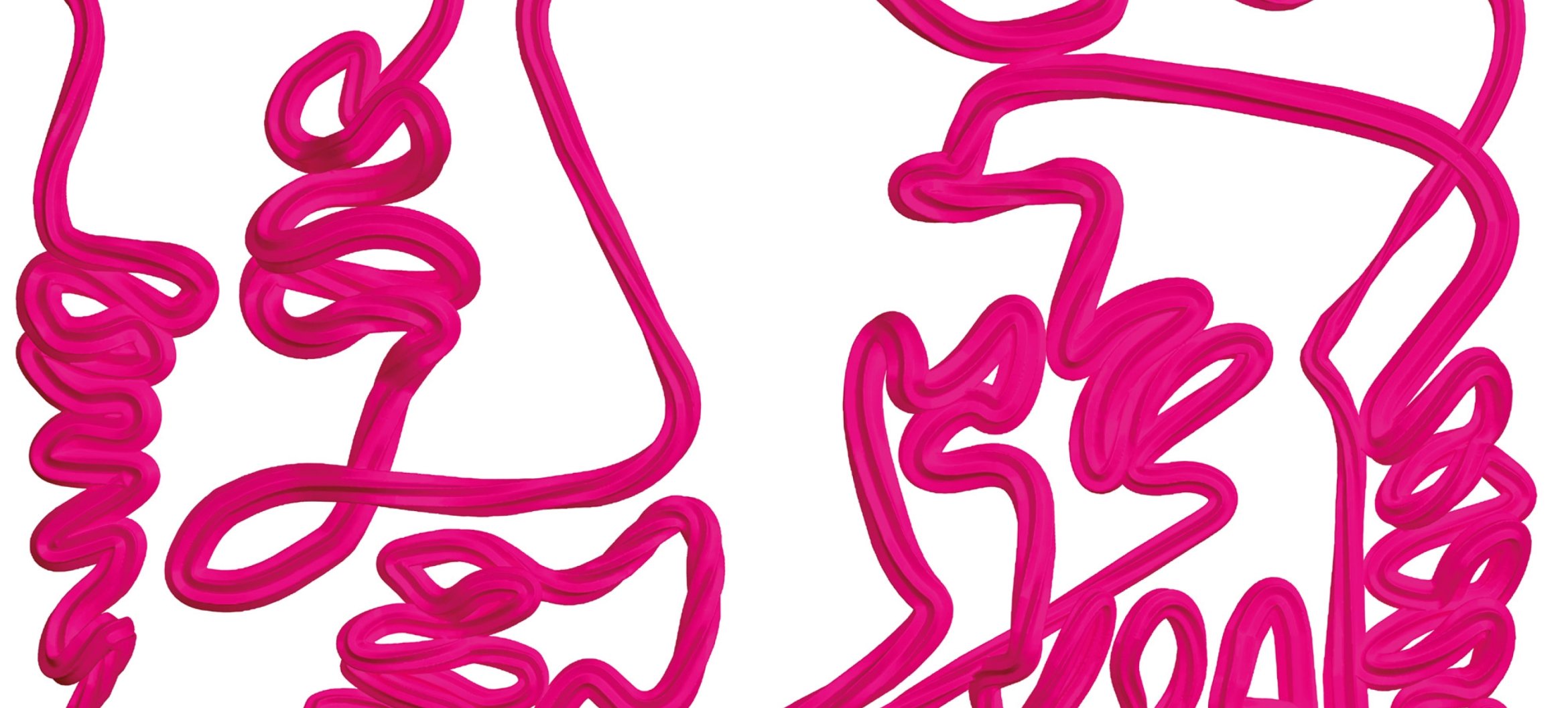 Cas Thorsen
Artist Statement

Recognizability and representation play a big role in the shaping of visual culture, and it fascinates me that design can be very influential in this shaping. Design as visual research has the property to give insight about the world around me and others.
In my final exam I research queer identities and the shallow descriptive properties of labels. I aim to visualize personal notions of identity by focussing on authentic queer experiences and their collisions with normative culture.
I am a visual designer with a strong interest in identity and visual culture. Inspired by queer theory, I speculate about the intersections between dominant and queer culture.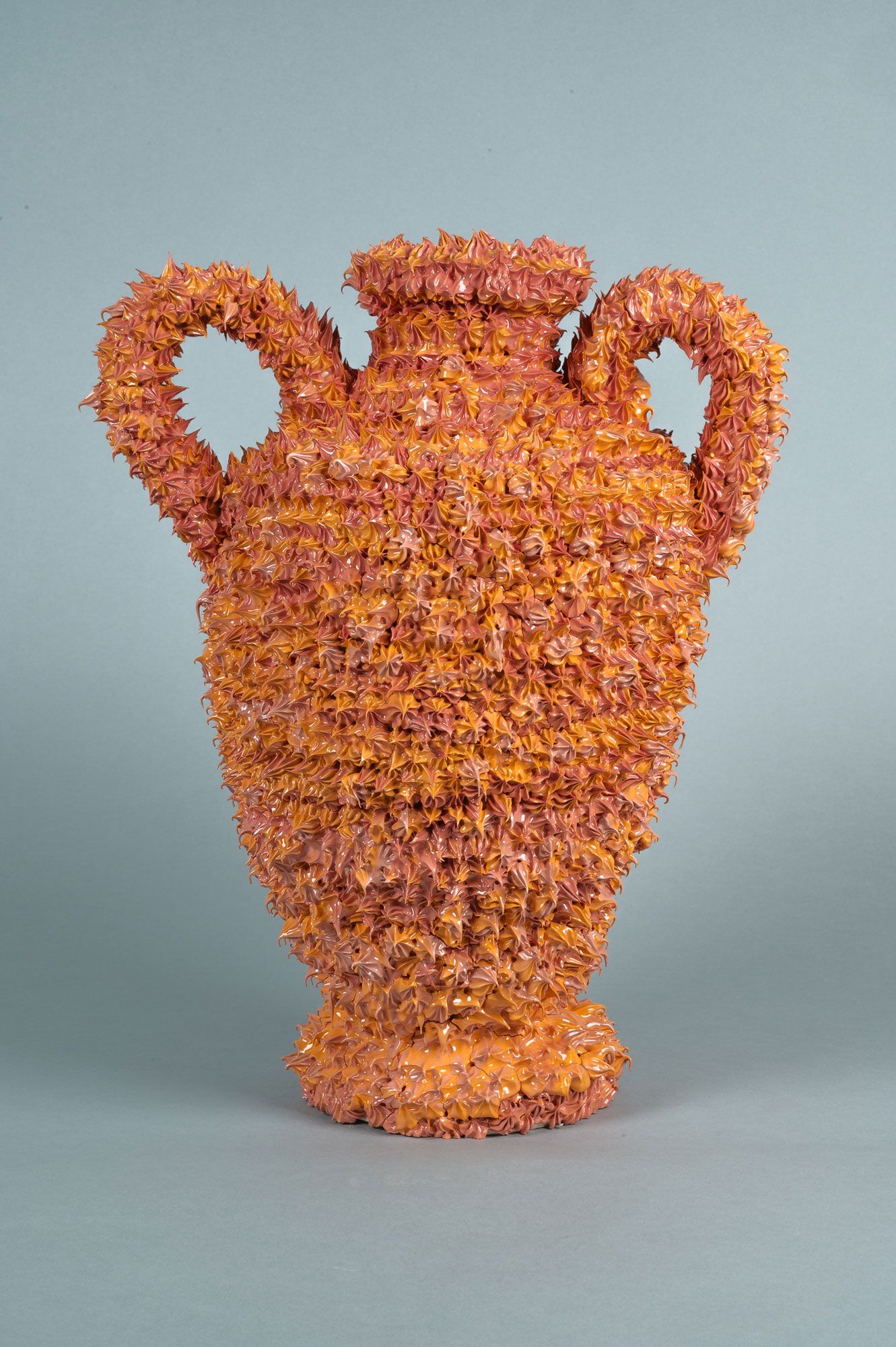 Ceramic sculpture - One of the pieces used in a short film focused on authentic notions on queer identity in relation to dominant restrictions in the shape of labels. By actively focusing on the intimacy of personal experiences and interpersonal connections, an inquiry is made into the formation of three individuals' sense of self and identity.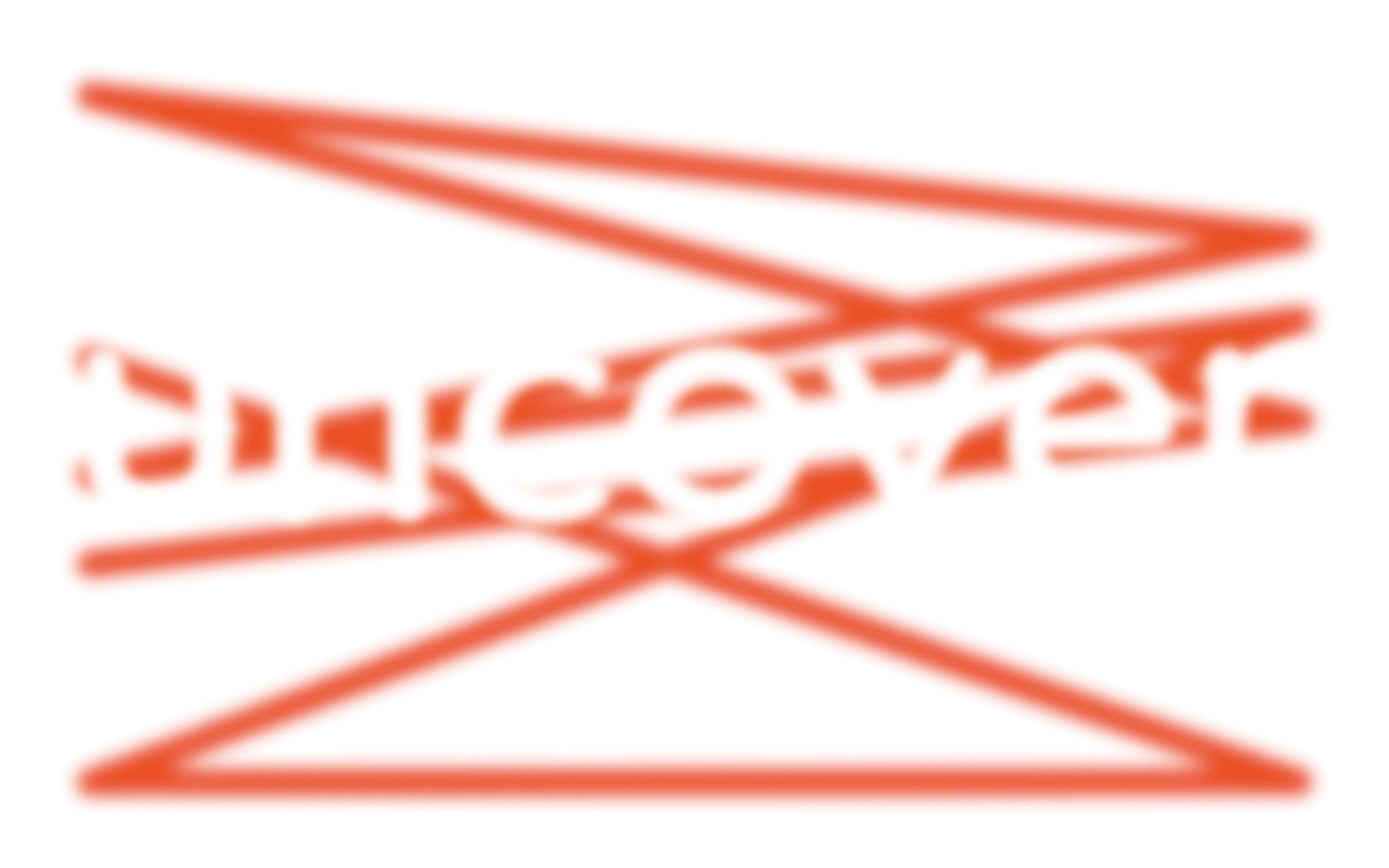 Motion design for Uncover, an interactive experience about the relation between visible and invisible impressions created when exchanging information within a one on one conversation with someone.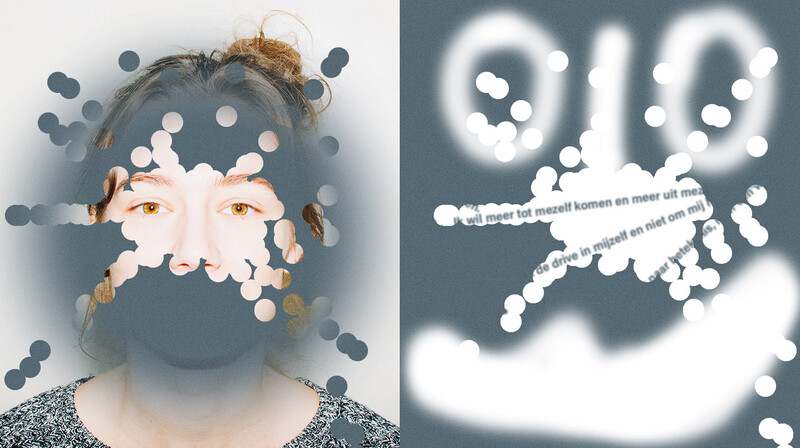 Interaction design for Uncover. Through visual impressions and the imposing of interactivity, the experience of getting to know someone is simulated.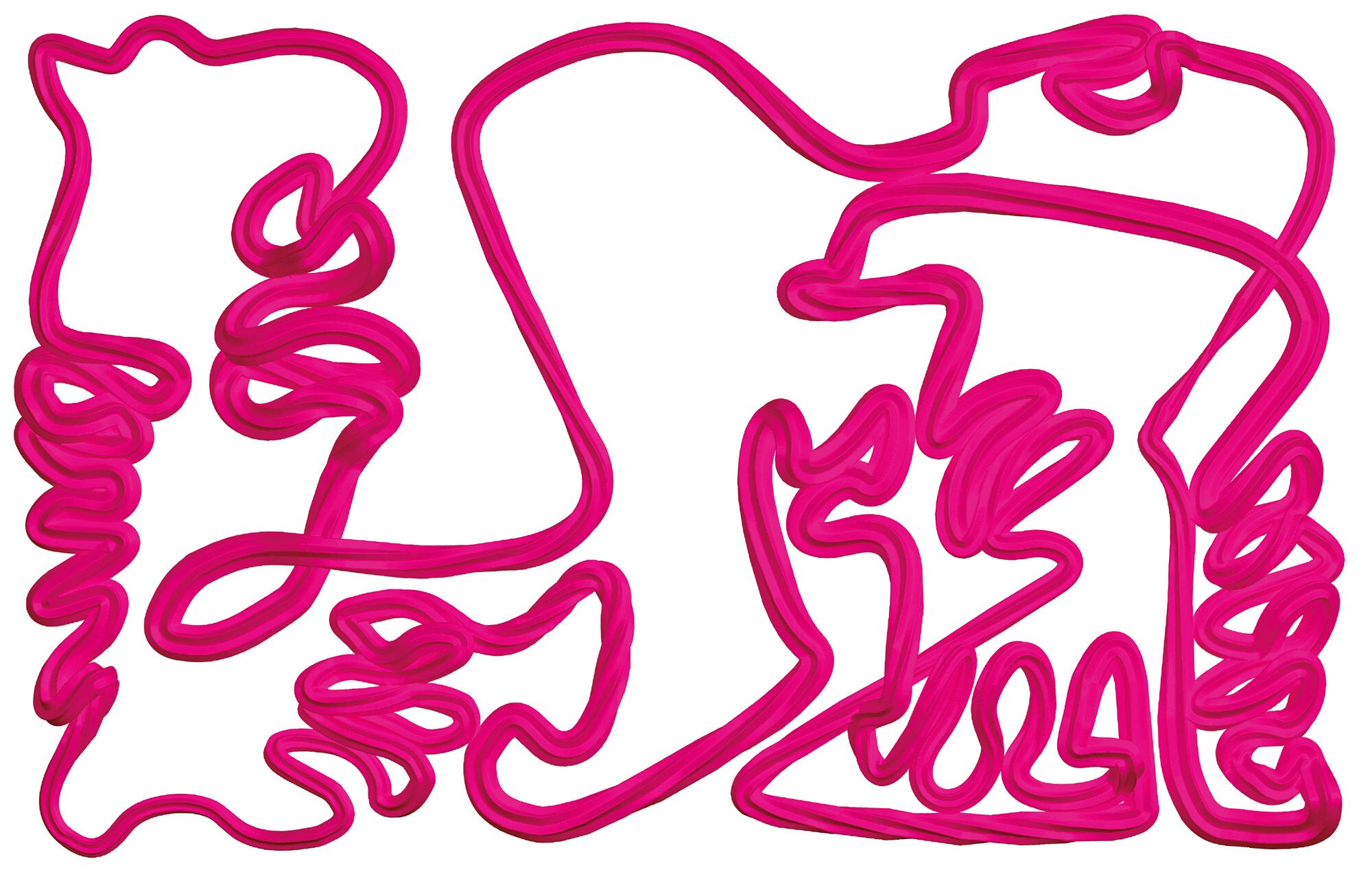 Cover design - A Gay Thesis is a thesis about the gay stereotype and its characteristics, where stereotypical connotations correlated with 'gayness' are researched. Through research into queer theory and cases inspired from pop culture like Katy Perry, metrosexuality, and the art of drag, stereotypical depictions of gayness are argumented as an example of queer, non-normative performances of gender and being. A new perspective sets the concept and visual design of the publication by queering the ordinary properties of a recognisable shape.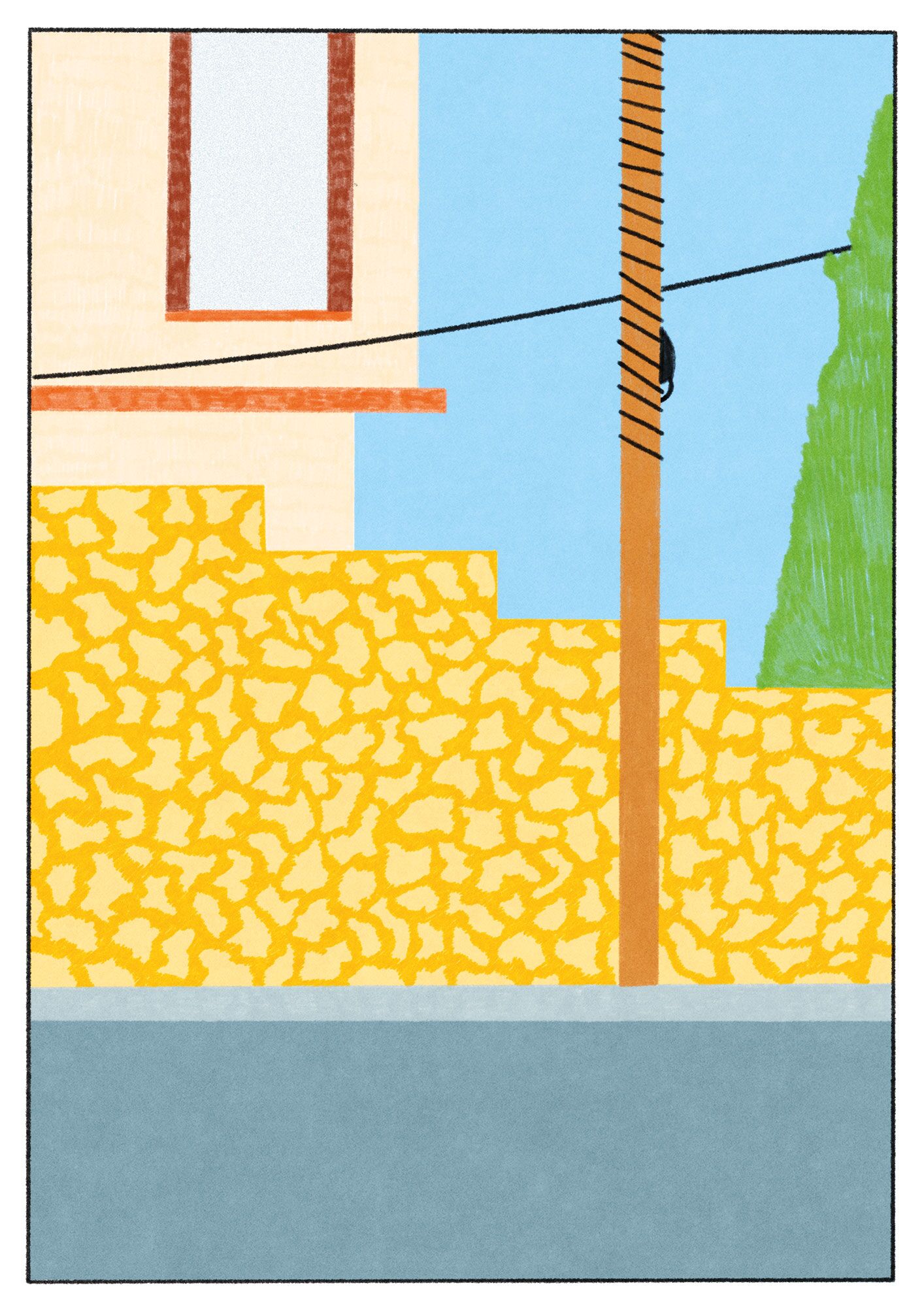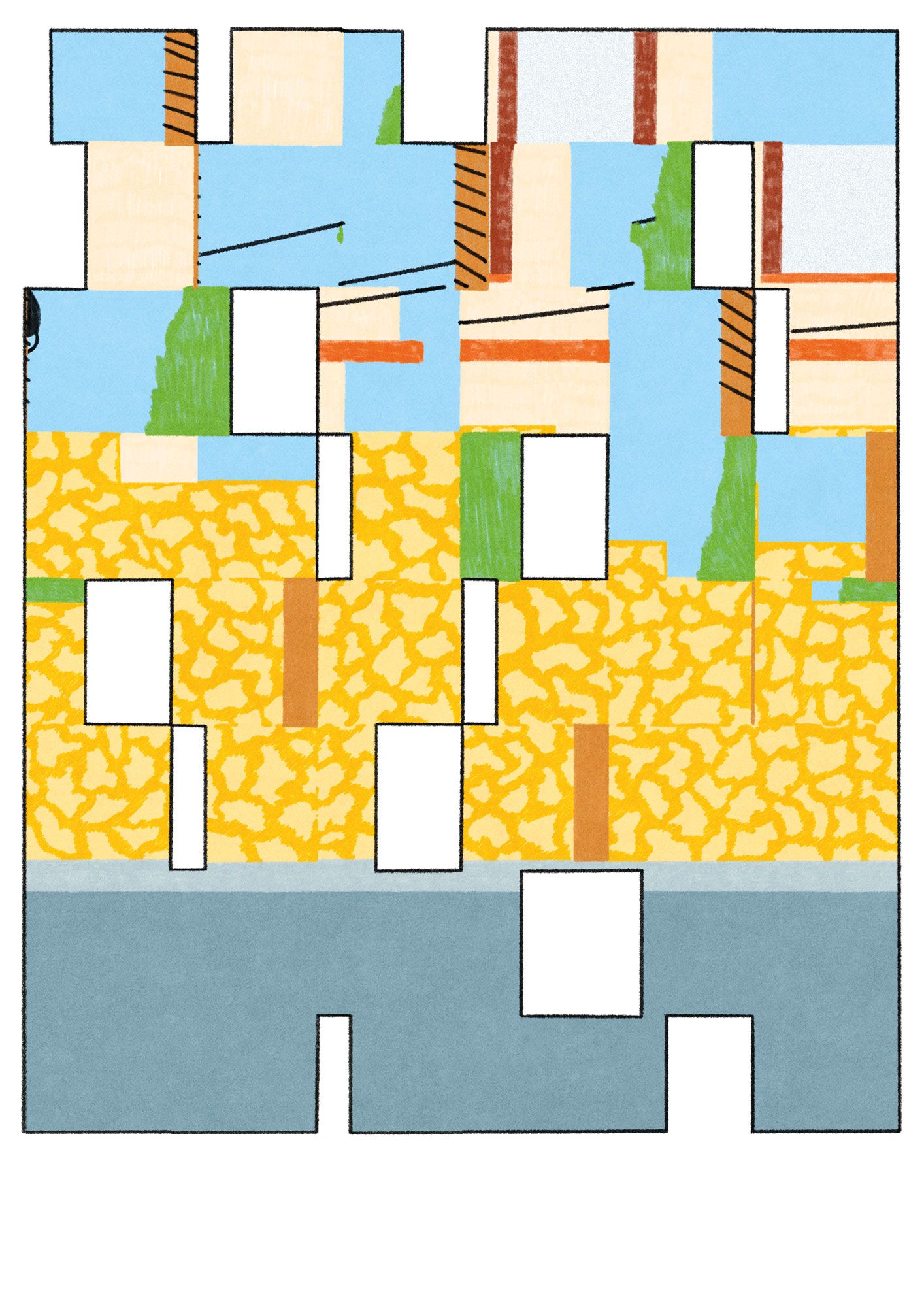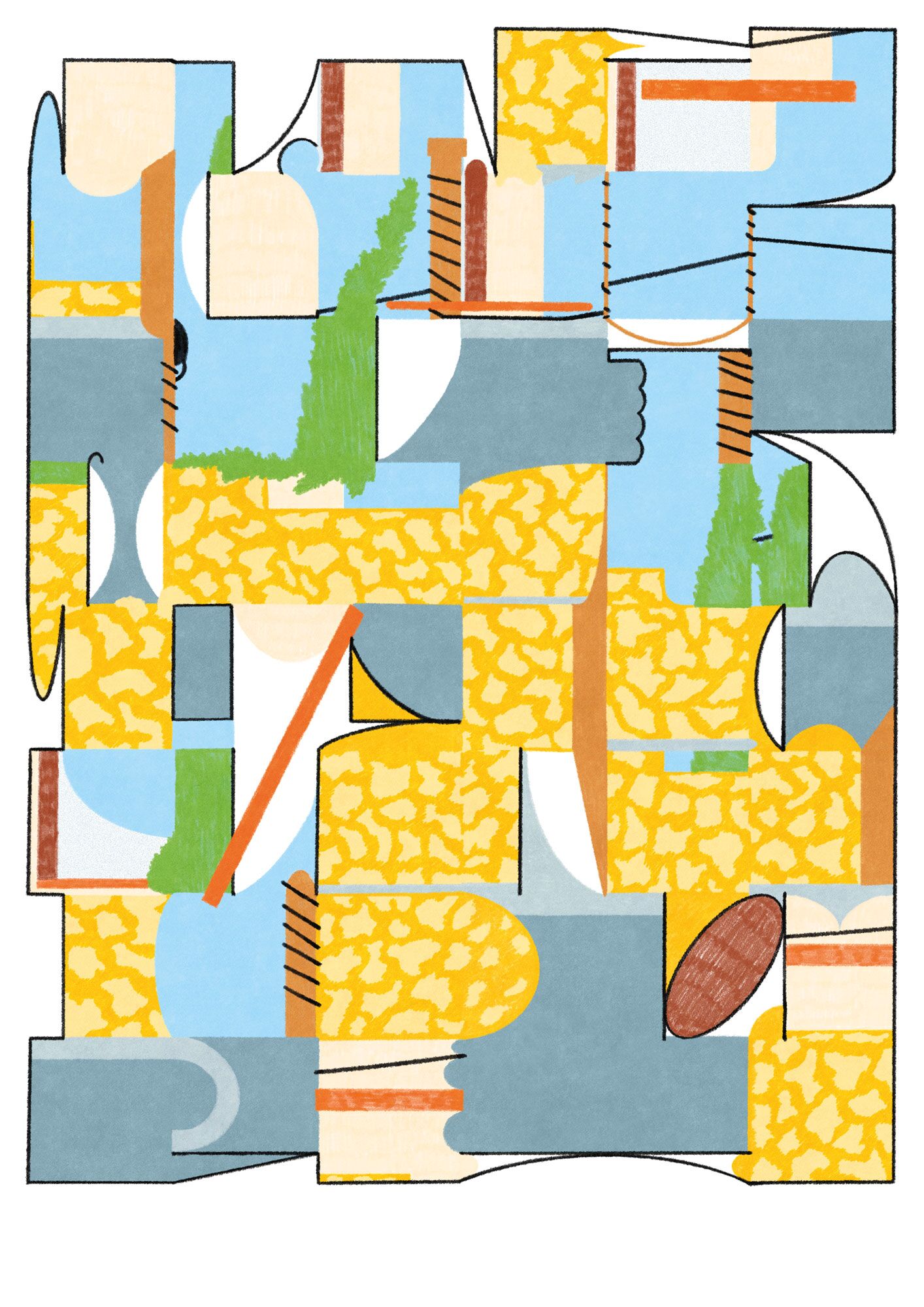 Visual exploration of the unfamiliarizing of recognizable settings.
Deze pagina is voor het laatst gewijzigd op 12 februari 2022
Sta jij op deze pagina? En heb je een opmerking? Mail naar de redactie.