Lector Jeroen Lutters benadert kunst als kennisbron voor existentiële vragen, waarbij allerlei vormen van kunst kunnen dienen als gesprekspartner en uitnodigen de 'possible world' van de verbeelding te betreden. In de Art Based Learning-methodiek wordt deze benadering ingezet voor creativiteitsontwikkeling, artistiek onderzoek en persoonsvorming. ABL is daarmee een innovatieve en 21ste eeuwse tool voor binnen- en buitenschoolse kunsteducatie.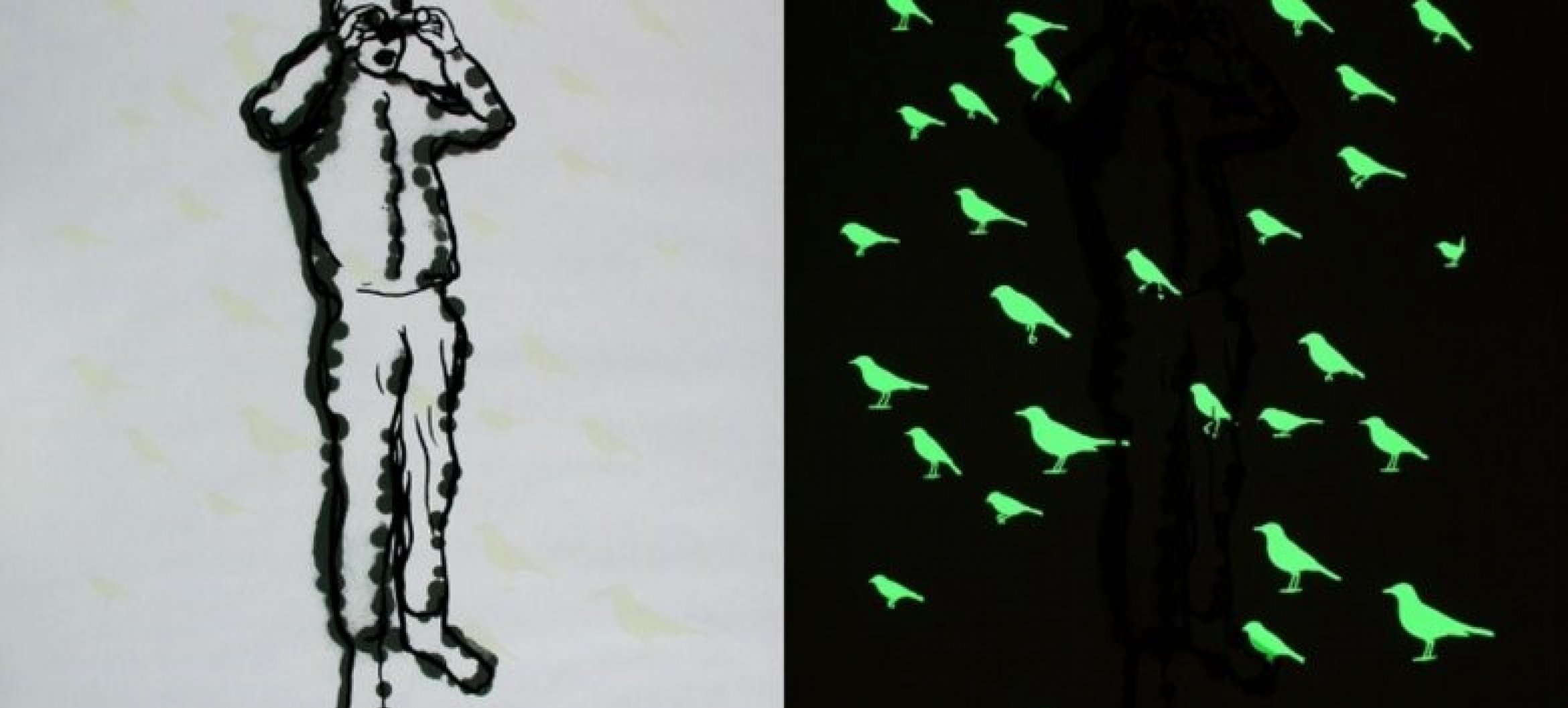 Art-Based Learning Masterclasses
Je kunt hier de episodes van online masterclasses bekijken, deze masterclasses zijn Engelstalig.
'What is the role of arts in the world that we live in? How does art-based learning open up new ways of thinking about the future? How do we become the builders of our future using creativity as a tool? Can we activate futures through our art-based learning practices? How do we understand the materiality, politics, and affect of our learning communities?'
'The Art-Based Learning Masterclass, is a series of short, insightful, critical, creative, playful, provocative, and practical. insights that showcase the core ideas, principles, and practices of the Professorship Art education as Critical Tactics, at ArtEZ University of the Arts, The Netherlands.'
Nascholingscursus ABL
ArtEZ biedt ABL aan in de vorm van blended learning met een 2 daagse nascholingscursus op diverse inspirerende locaties, lees hier alles over de cursus. Zie ook het aanbod via het Cultuurcollege https://www.cultuurcollege.nl/trainingen-kunst-en-cultuur/artbasedlearning, of via https://www.vonkc.nl/actueel/art-based-learning-ckv-nieuwe-stijl.
Artikelen