In her art practice, Puk Terstal aims to find the comfort in the discomfort. Through the use of combining her sculptures and her own physical body, she creates a moment or space where boundaries begin to break down. Her sculptures, first acting as extensions, can now be seen as bodies standing on their own.
She captures the moment where 2 are forced to become one.
This evokes the longing to find comfort and ease within a moment of discomfort and disconnect. Whether this goal is reached remains a question.
Furthermore in her research she focuses on the mental and physical space and most importantly how they can act and react to each other
Her drawings are a search for a physical reaction within herself that captures the feeling she wants her sculptures to transmit. They offer the possibility of experiencing a known shape in a new way, not yet experienced by the use of a line.
''For there is no clear boundary to oppose stepping and existing into the other.''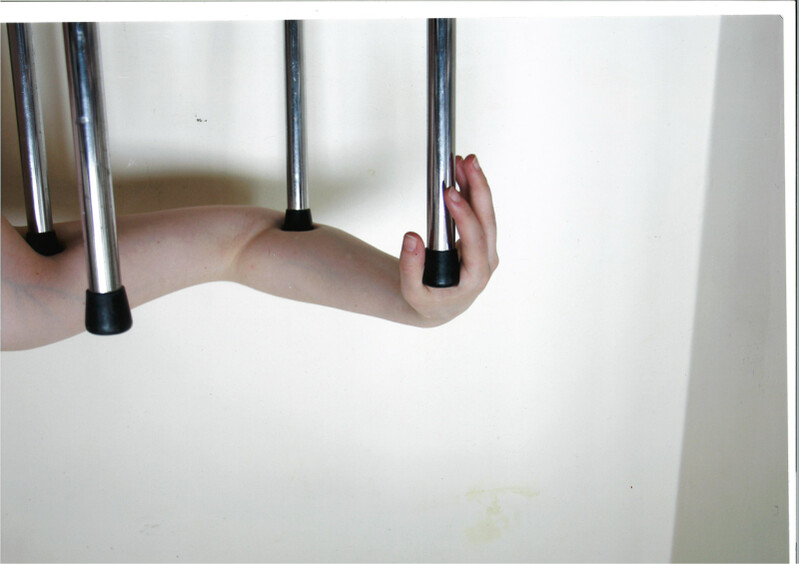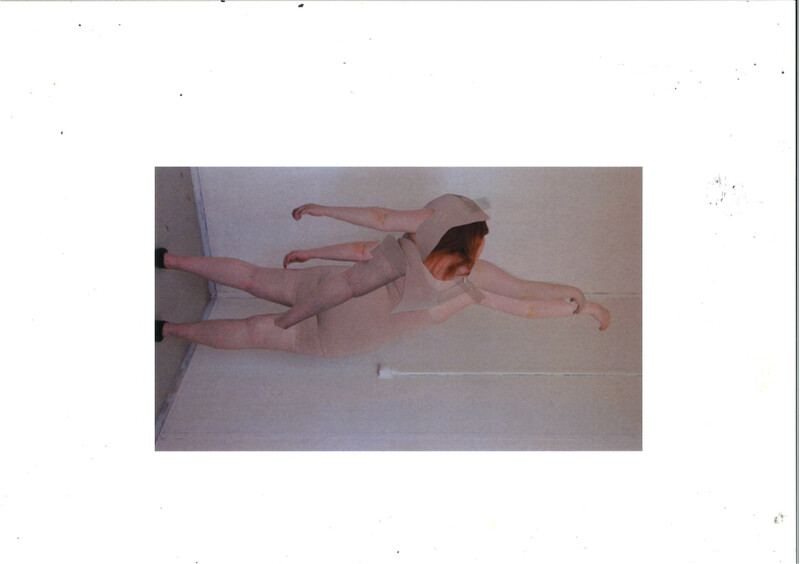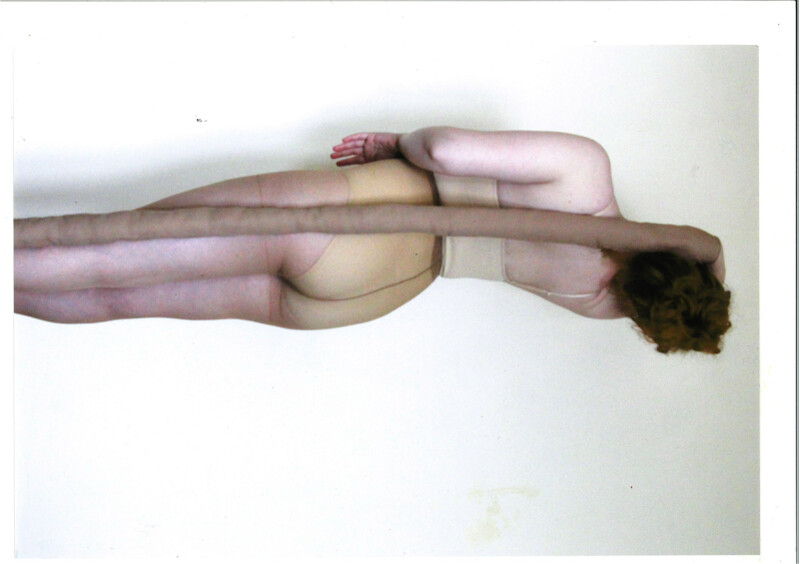 Deze pagina is voor het laatst gewijzigd op 27 mei 2022
Sta jij op deze pagina? En heb je een opmerking? Mail naar de redactie.