Max Kelm, 5/5, huisblogger ArtEZ Business Centre
Composition for Film & Theater Arnhem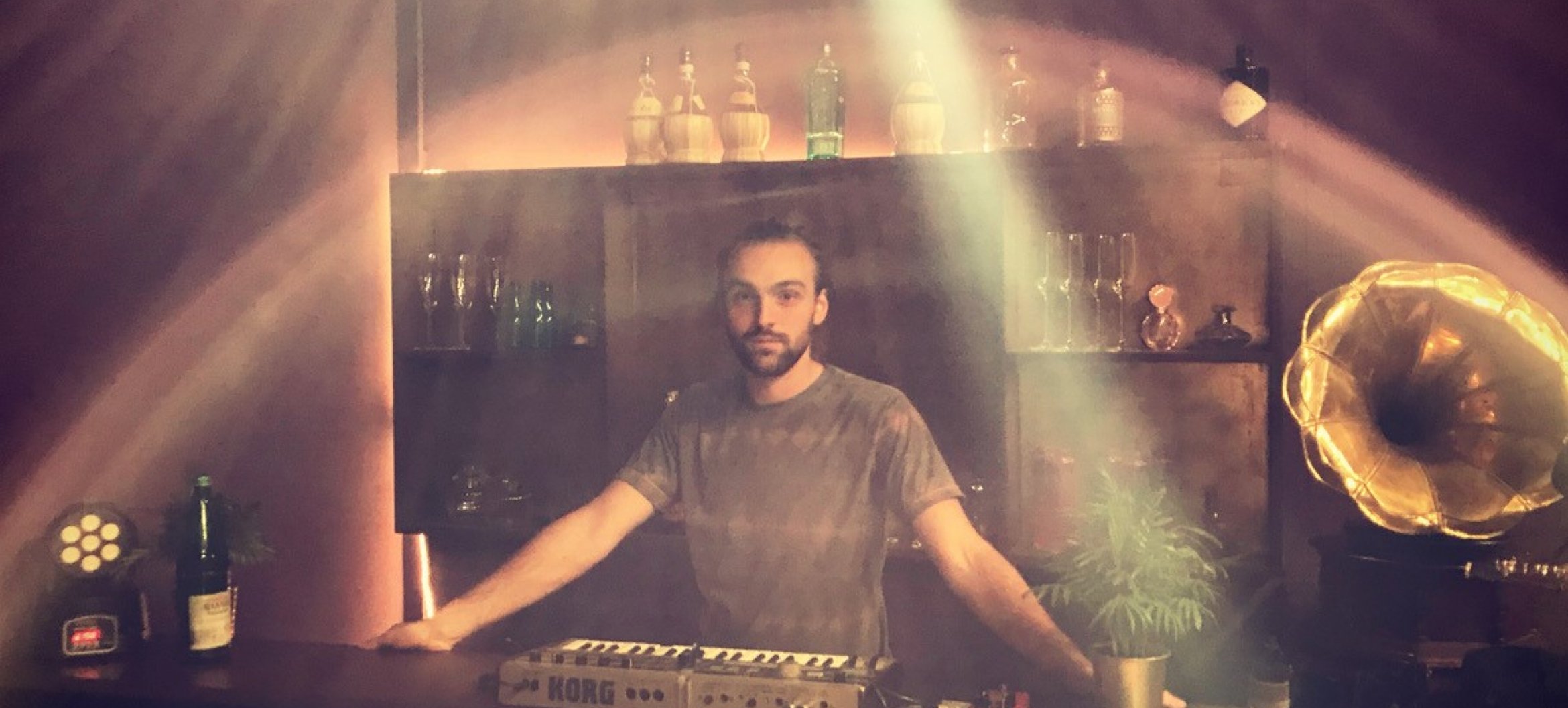 Almost one year has passed since my graduation at ArtEZ. It has been a year full of unexpected challenges and enlightening moments, of cheerful and overwhelming experiences. The comfortable bubble I lived and learn in at the ArtEZ conservatory has burst and a new reality determines my life. I would like to evaluate what I have achieved this past year.
Je kunt de update van Max ook beluisteren. Of lees verder hieronder.

Let's talk about money
Money has become a big topic after graduation. Next to rent and additional costs I have to pay my health insurance, mobile phone, internet connection, transportation costs, leisure time activities, etc. There are so many costs that result into an amount of money that is higher than expected. And to compensate those costs I need money of course, and I cannot only rely on my independent work as a musician. The solution is work with a steady income.

I am working now in two different music schools. One day per week I am giving individual piano lessons to children and adults. Meanwhile I even got students for private lessons, where I am teaching Piano, Songwriting and Music Theory. On another day I am teaching Music Production as a preparatory course to young students who would like to apply to ArtEZ and other conservatories. Next to those fixed jobs I am still working as a freelancing composer. To be honest I have had less requests for composing music, but my priority was to get steady jobs to earn enough money in order to cover my living expenses – what I luckily have achieved until now.
So in total I have:
• Two teaching jobs
• Concerts with my band "Plattentektonik"
• Irregular composition jobs
• Work at the Indian, vegetarian Cafeteria
All these jobs sum up my monthly income. The amount of money I earn varies due to my irregular work. But it is always enough to pay all the costs I have mentioned above – and more. It might seem like a lot of different jobs but I personally like being diverse in my activities! And I think you have to unless you are writing a score for a Hollywood Blockbuster.
What I had to learn!
Being a freelancing Composer/Musician is connected to a lot of paperwork and struggles with official institutions. You have to make your own income tax return and write your own invoices. You are your own manager which means that you have to care about your money. If you are not sending your clients an invoice after the service you won't get paid. And you are in charge of calculating your annual income which is important for the income tax. Summarized it means you keep your own accounts, which is pretty tough, because I don't like this kind of work and I was never taught how to do those things or that I have to do those things at all. So this is a little advice to all the people who decide to become freelancers: Deal with this topic during your studies! Because I was extremely overwhelmed, which would have been avoidable!
Plans on Ice
The plans of digging deeper into my spatial sound concept and organising concerts has been put on ice. I mentioned it already in my last blog update that it needs a lot of time and effort, which I cannot spend currently. During my study I could focus 100% on this concept but now I realised that my priorities has have changed. It doesn't mean that I won't pick up the idea later in my life, I still think it is a great idea with a lot of potential. Maybe you will hear about it in 2 or 3 years!
Plattentektonik
The work with my band has continued since we all moved to Cologne. All of us graduated last year at ArtEZ and we all had to settle a lot of things of course which made the workflow a bit slow. At the moment we are about to write new songs and are planning to release an album next year. Though COVID-19 made it impossible to play, we had some nice Online Gigs in front of an virtual audience. In the link below you can find our latest concert in Wuppertal. Enjoy!
---
Max - Kelm Conservatorium Arnhem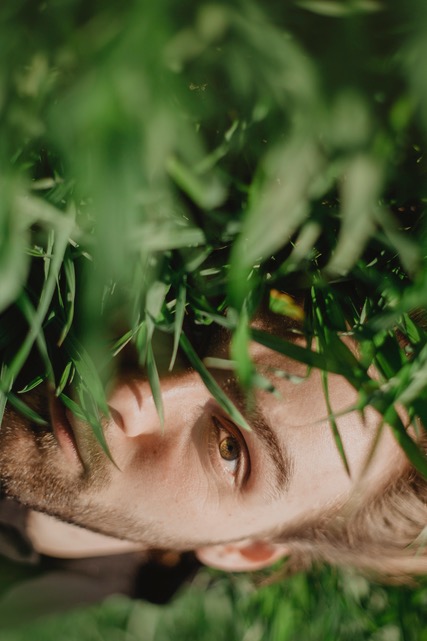 I am Max Kelm and I graduated this year in Composition for Film & Theater at the conservatory in Arnhem. When you read that, you might think of Hans Zimmer scores with huge orchestras and big drums and epic melodic lines, but I am paving a completely different way. I am not a Hollywood-style composer! I aim to be innovative in what I do and I'm trying to create a completely different concept of live music presentation. Originally, I was born and raised in Germany (Essen) and came to the Netherlands in order to study. Now, 4 years later, I moved to Cologne to fulfil my visions and to earn a living with my music.