Upon completion of the Fine Art course in Enschede, you will have the title Bachelor of Arts. You can go on to work as an artist, photographer, film-maker or curator. You could also continue studying by doing a Master's.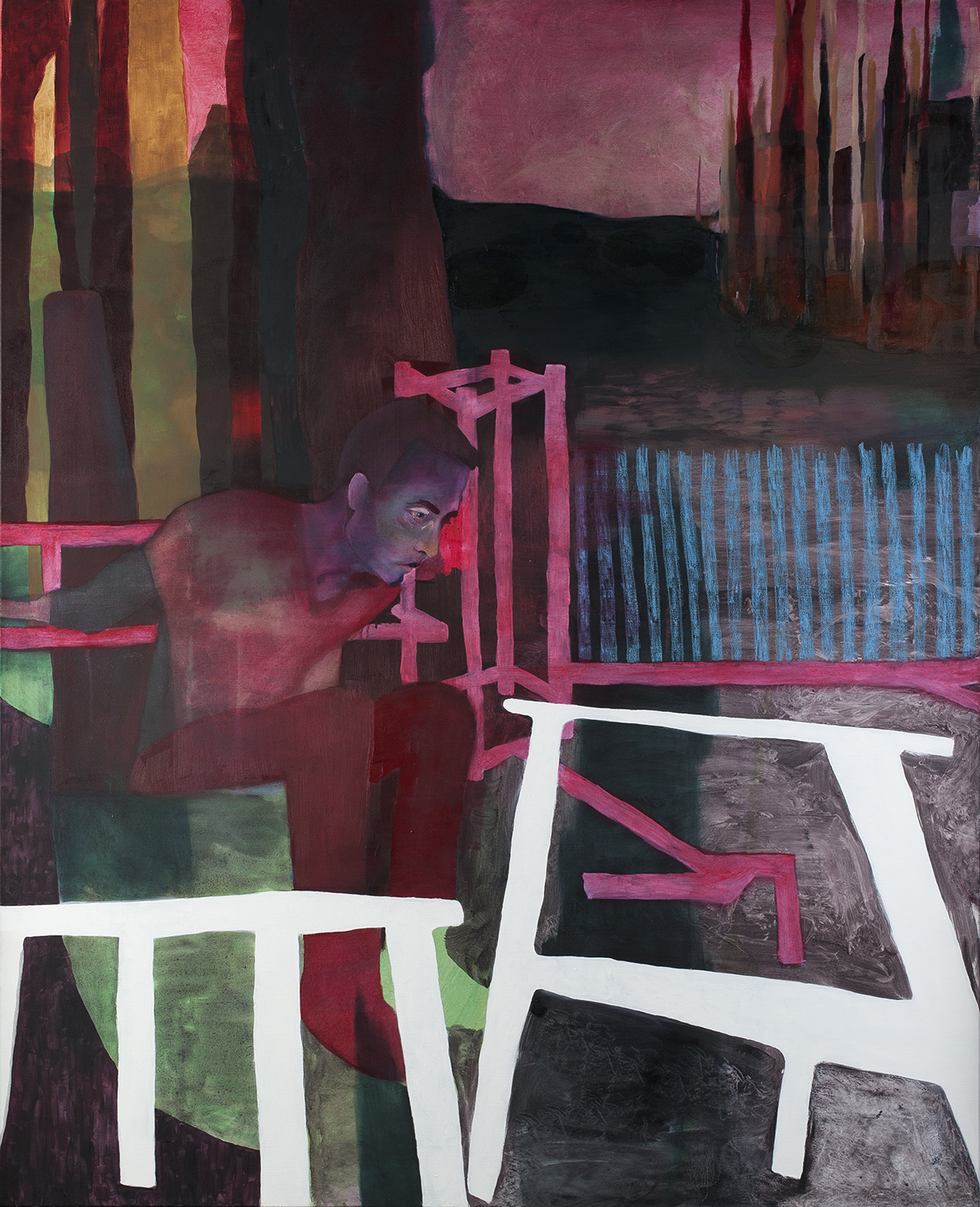 Photo: Nancy de Graaf graduated from AKI Art & Design Painting in 2016 and won the Heartfund prize and a Buning Brongers prize, both prizes for painting. In 2018 she received a work contribution from the Mondriaan Fund.
Independant artist
Our Bachelor of Fine Art course will prepare you for a life as a fine artist: you will make your own autonomous work, and/or work on commission and with a team. These days, the professional practice of fine artists is transcending disciplinary boundaries. Artists often also work as curators, filmmakers, photographers, event organisers, or art critics. They also collaborate on projects with professionals like urban planners, architects, and scientists. There is a great demand for creative people in modern society. One of the services we offer graduates is starter guidance, which is advice for setting up your own company.
Further studies
There are various possibilities for continuing your studies, such as the Master of Fine Art (Dutch Art Institute).
Education qualifications in two years
Once you have obtained your Bachelor of Fine Art, you can complete the Fine Art and Design in Education course in two years' time. Many artists and designers combine their artistry with a job as a lecturer. If you opt for the Fine Art and Design in Education as a second Bachelor's programme via Kies op Maat, you will pay the favourable statutory tuition fee.
Alumni
Take a look at work from former AKI ArtEZ students.