After graduation
After graduation
Upon completion of the Graphic Design course in Arnhem, you will have the title Bachelor of Arts. As a recently-graduated graphic designer, you can work at a design studio in the creative services industry. You can also start your own design studio or continue your studies.
Your training as a designer enables you to take on various roles, such as producer, author, publisher, curator or cultural entrepreneur.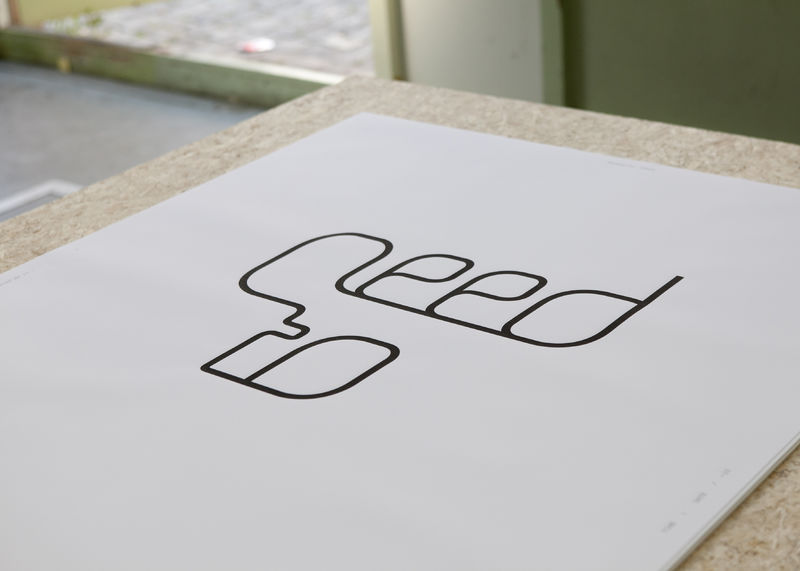 Designer at an agency or organisation
After graduation you can work for an agency or other organisation in the media and entertainment industry or in creative services. Alumni often work at design agencies, both at home and abroad, such as RAW Color, Lesley Moore, LAVA, LUST, 2x4 (New York), Bruce Mau (Toronto) and LAVA Beijing.
Independent designer
Other students start up successful private practices and studios such as Simons en Boom, Almanak, Bitcaves, Pinar & Viola and Team Thursday.
The services ArtEZ offers its graduates include starter guidance in setting up their own business.
Further study
Due to the strong theoretical nature of the course, you can also continue your studies with a Master's course in the Netherlands or abroad. For example, ArtEZ' Werkplaats Typografie Master's course, or a Master's at the University of Reading or Yale.