In the second semester of the third year, you will complete an internship of at least five months that suits your interest in the field.
Internship positions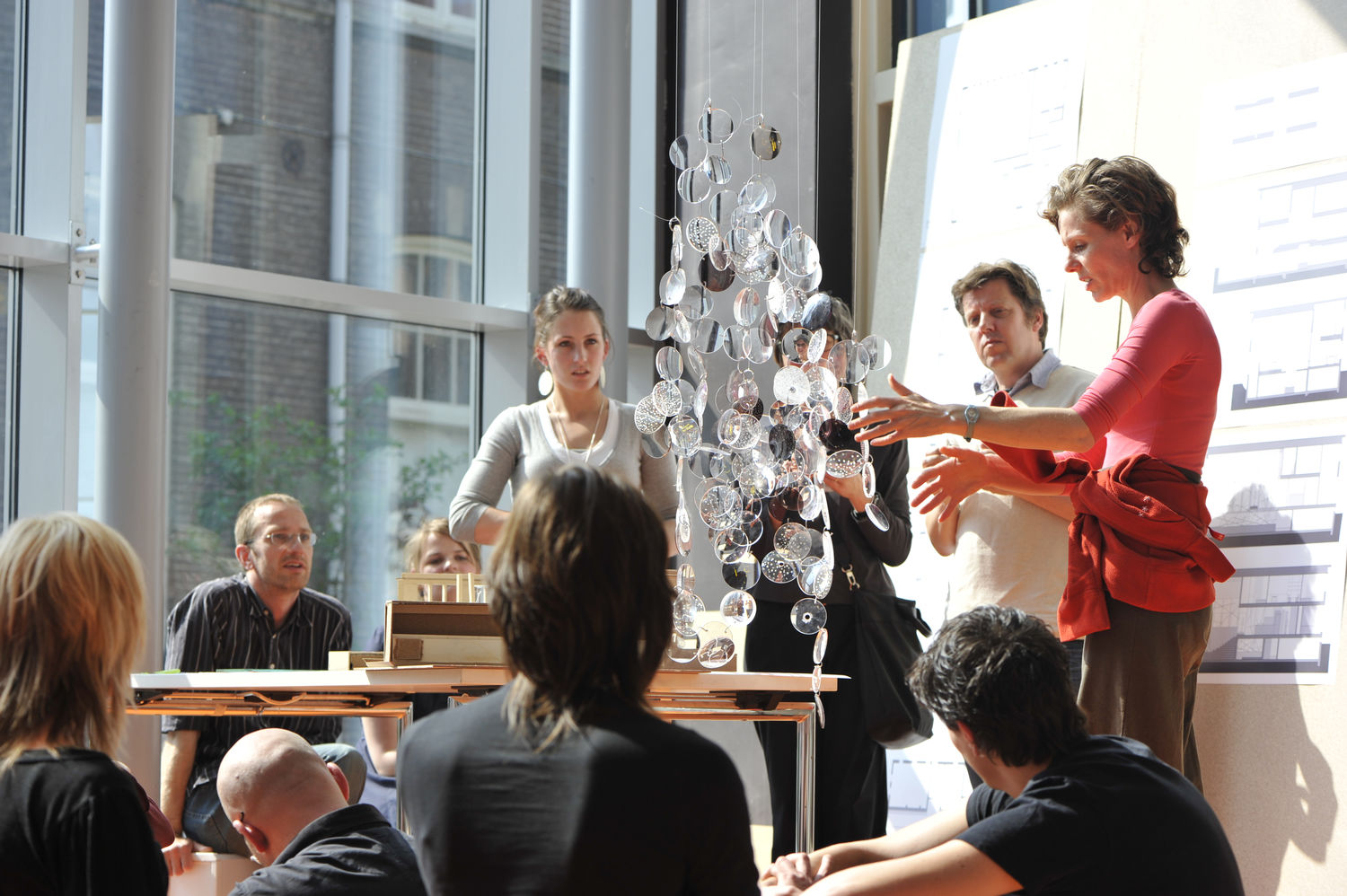 The internship positions range from working as an interior designer in an architectural firm to working in the studio of an independent artist.
Internship locations for students include:
An internship abroad is also possible.