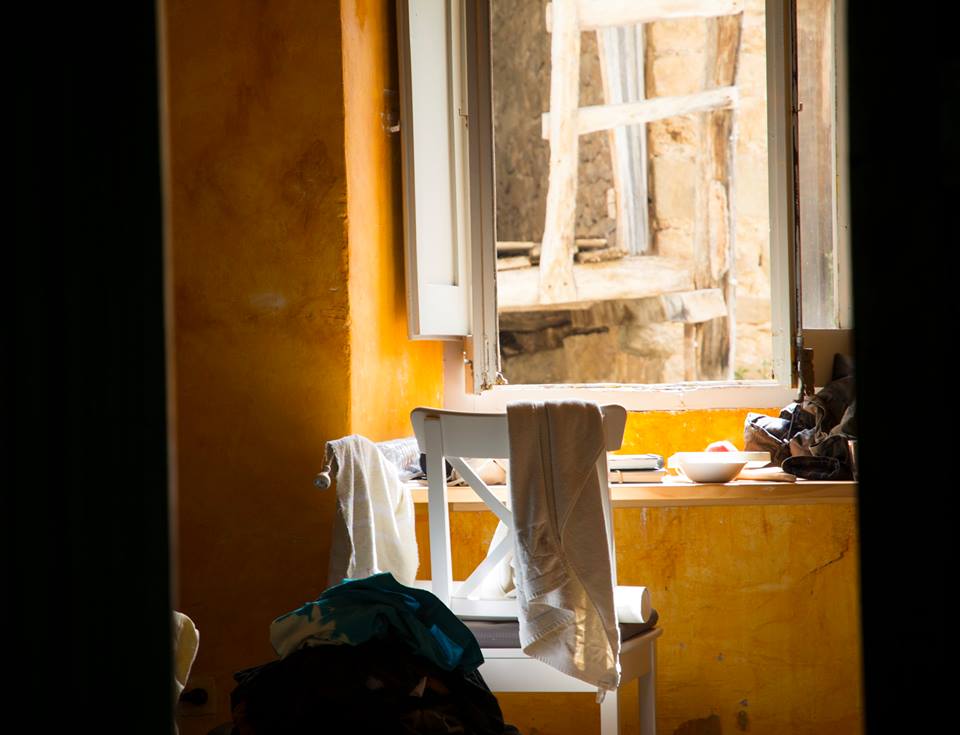 In the first year, you will go to Berlin for a study trip with all students from the various visual arts disciplines in Zwolle. During this intensive week, you will go to different museums, performances and presentations. A special 'illustration day' will also be organised.
In the second year, you will visit the Landschaftspark in Duisburg with the students from Comic Design and Animation Design. Besides visiting a number of museums, this trip is primarily geared to illustrating this striking former industrial site of the Ruhr region.
In the third year, you will go with your class to Spain. This study trip will start in Barcelona where we annually cooperate with the Illustration programme department of Escola Massana. Then, we will head to the village of Sant Martí de Llémene near Girona for a week where this special location will serve as a source of inspiration in the creation of stories and images.