We regularly visit leading museums and expositions during the programme, both home and abroad. We go to festivals and visit studios. All the trips organised by Comic Design include artistic production assignments as well.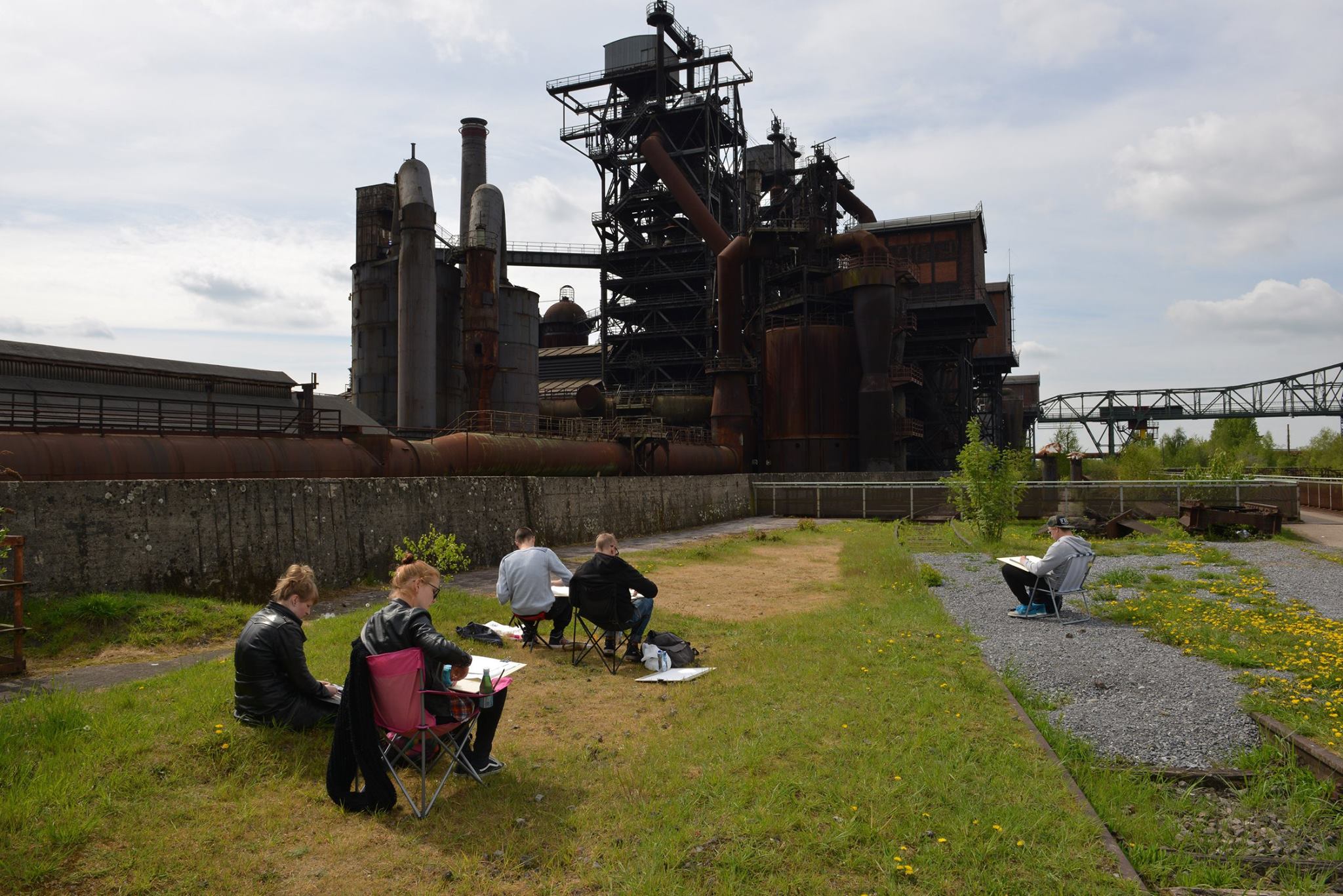 Berlin
A study trip to a culturally significant city in the first semester of the programme with all Art and Design students in Zwolle. The programme consists of culture-historical programme components and also has field-specific content.
Cologne/Duisburg
In the fourth semester, you will work on developing your perception during a trip to the Ruhr region. The trip to Cologne will involve visits to museums and the cathedral. The trip will be taken together with Animation Design and Illustration Design.
Bootcamp
In the third year, you will work together in an international group in order to design a comic. You will work on location somewhere in Europe for one week with students from Brussels and Hamburg.
Festival
You will visit an international exhibition or festival in the final year. This could be the Festival International de la Bande Dessinée d'Angoulême for example.