Community cultural entrepreneurship
The Cultural Entrepreneurship community shares knowledge and experience about entrepreneurship in art education at ArtEZ. Community meetings are held three times a year at one of the ArtEZ locations.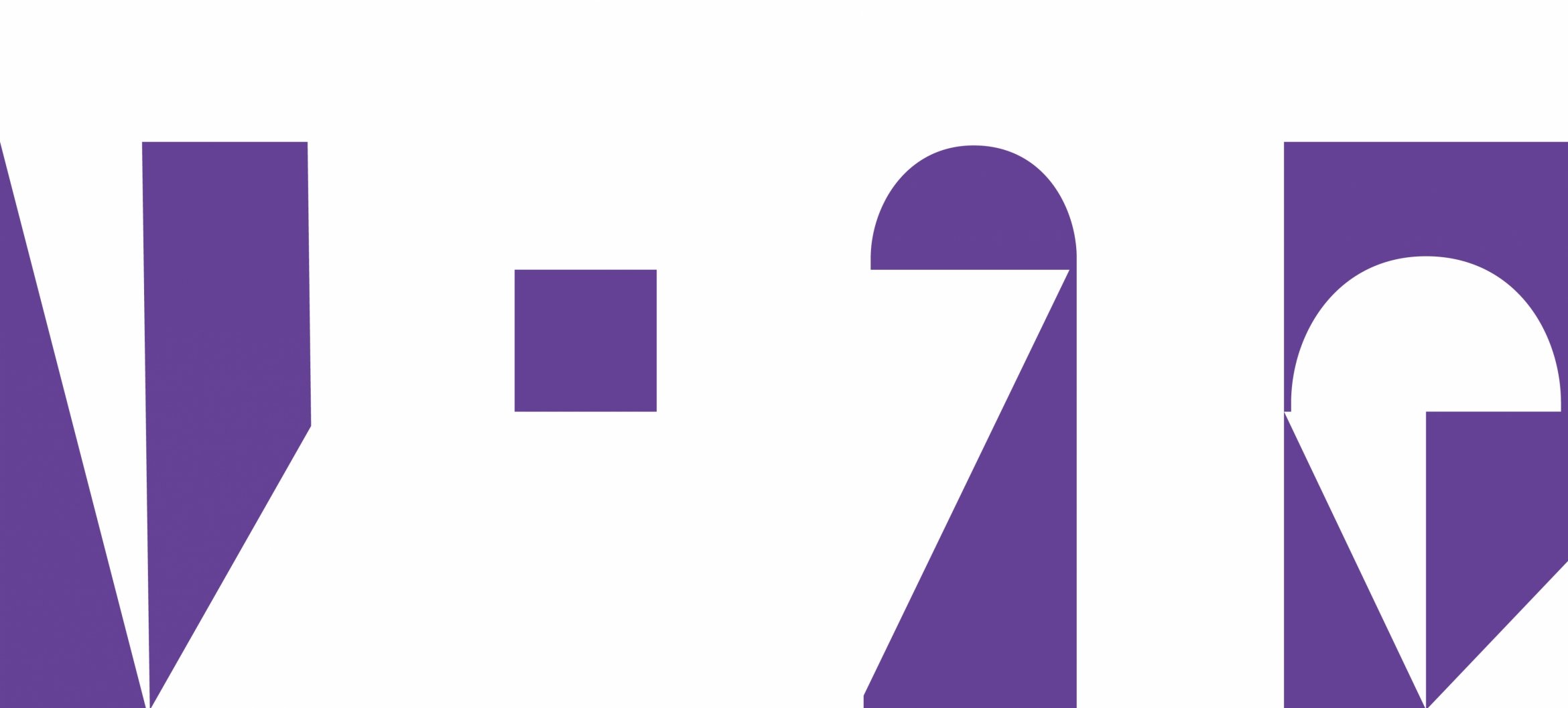 How can we train our current students to become resilient, flexible, and enterprising artists who can contribute to the innovation of their future field of work? The importance of effective entrepreneurship education is more important now than ever.

ArtEZ wants to use the entrepreneurial profession concretely without losing artistic characteristics. Some courses have transformed their curricula and made entrepreneurship a natural part of it. And many study programs are experimenting with didactic forms and methods for taking up entrepreneurship.
Entrepreneurship can be taught as an integrated part, as an elective, and everything in between. What works and what doesn't? Do you already start with this in the first year or only by the time students graduate? What kind of projects, methods, and working methods deliver proven good learning results? We organize each meeting using a different topic.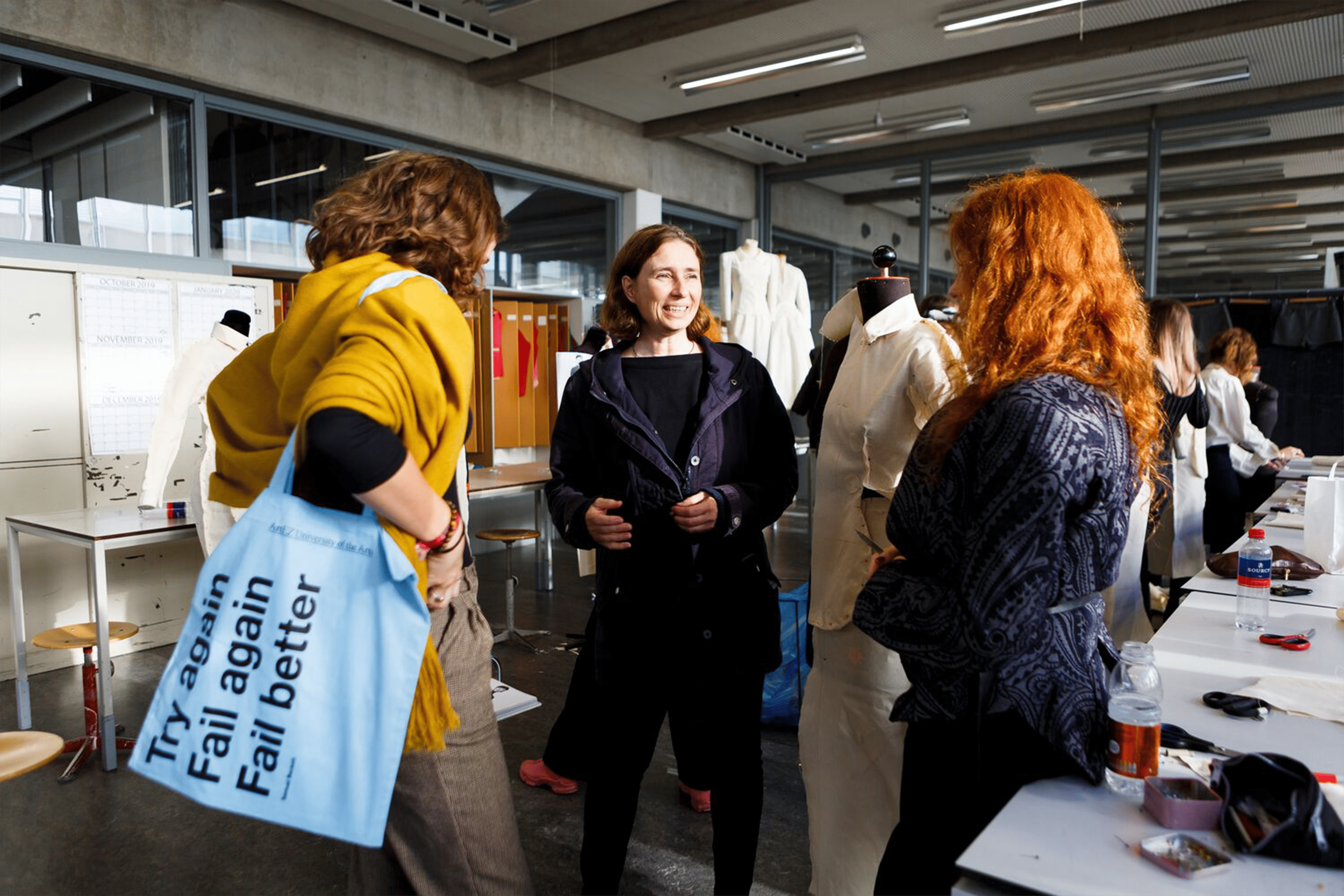 The community transcends departments and offers the opportunity to scrutinize entrepreneurship education together with colleagues from various courses. We want to broaden the picture and share how courses and colleagues use entrepreneurship and professionalization. You can sign up for our mailing list here to stay informed and to come to a meeting. You can also always contact teachers who preceded you in sharing their insights during one of our meetings. The overview below shows the different topics and speakers.
Teachers and their professional practice
Read more about teachers and their professional practice here and the article about the meeting The journey of, teachers about their professional practice by Lars Meijer and Tim Bongaerts. One of the meetings took place in the form of a podcast: 'When your work goes out into the world' Listen to this series if you are a student at an art academy, building your practice or teaching art education. Lisa Weeda, Julius Thissen, and Bram Bogaerts also share tips for today's education makers.
Ask Daan and Phaedra
Daan Herweg- piano Jazz&Pop, Zwolle
Phaedra Kwant - bassguitar, Conservatorium Arnhem
The journey of, teachers about their professional practice
Douwe Dijkstra - Illustration Design, Zwolle
Ratna Ho - Fashion Design, Arnhem
Simone Trum - Graphic Design, Arnhem
Entrepreneurship, a natural part of the curriculum
Davy de Wit - Popacademie Enschede
Peter Leutscher - MediaMusic Enschede
Jessica de Jaeger - Dansplein, praktijkbureau van Docent Dans
Didactics of the teacher
Karin Gerfen - BA Docent DBKV Zwolle
Elwin Rumpair - BA MediaMusic Enschede
Hilmer Thijs - MA Fashion Strategy Arnhem
Entrepreneurial subjects without losing artistic idiosyncrasy
Pieter van Engelen - Jazz & Pop Arnhem
Martijn Crama - Popacademie en MediaMusic Enschede
Bert van Beek - Creative Writing Arnhem
Collaboration with the practice, how to do this?
Pim Kokkeler - PAMM Productions, praktijkbureau van Popacademie en MediaMusic
Jessica de Jaeger - Dansplein, praktijkbureau van Docent Dans
Carola Werger - Over het praktijkbureau van Muziektherapie
Experiences with new learning lines about entrepreneurship
Fleur Lamers - BEAR/Fine Art Arnhem
Ati Gottschal en Pieter van Engelen - Klassieke Muziek Zwolle
Tilmar Junius - Jazz & Pop Zwolle