-
BLOK Cement
BLOK Cement is an annual workshop led by Florian Hellwig.
For four days, the participants work and discuss together, visit performances and participate in masterclasses by makers who are present at the festival. In addition, their paths cross with dramaturgy students from Flanders and the Netherlands and they enter into dialogue with the artistic management of the festival. New ties are forged and possible future paths are explored.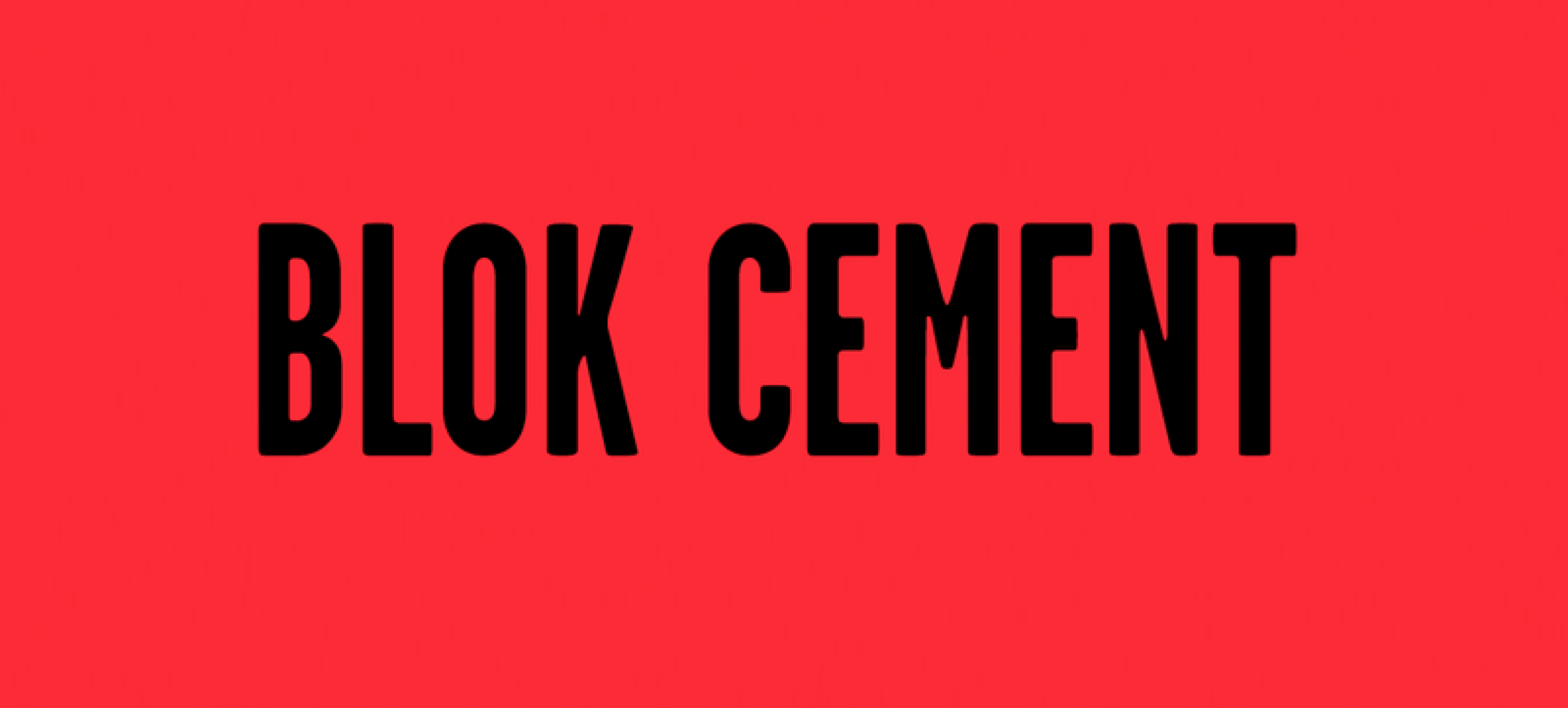 BLOK Cement is for the adventurous art student. The student who likes to step outside his own comfort zone, who is curious about what happens outside his school walls, the student who has creative ambitions and who is looking for possible partnerships, who wants to gain impulses, inspiration and enthusiasm, the student who wants to talk, discussion and collision with other aspiring theater makers, scenographers and dramaturges, in short... do you feel called yet?
More info at: https://www.festivalcement.nl/programma