Corpo-real discourse lecture
On 17 March at 13.30 we welcome Herman Bergeijk in the discourse programme of the master's course Interior Architecture (Corpo-real). You don't need to register, so feel free to walk in, listen and talk along!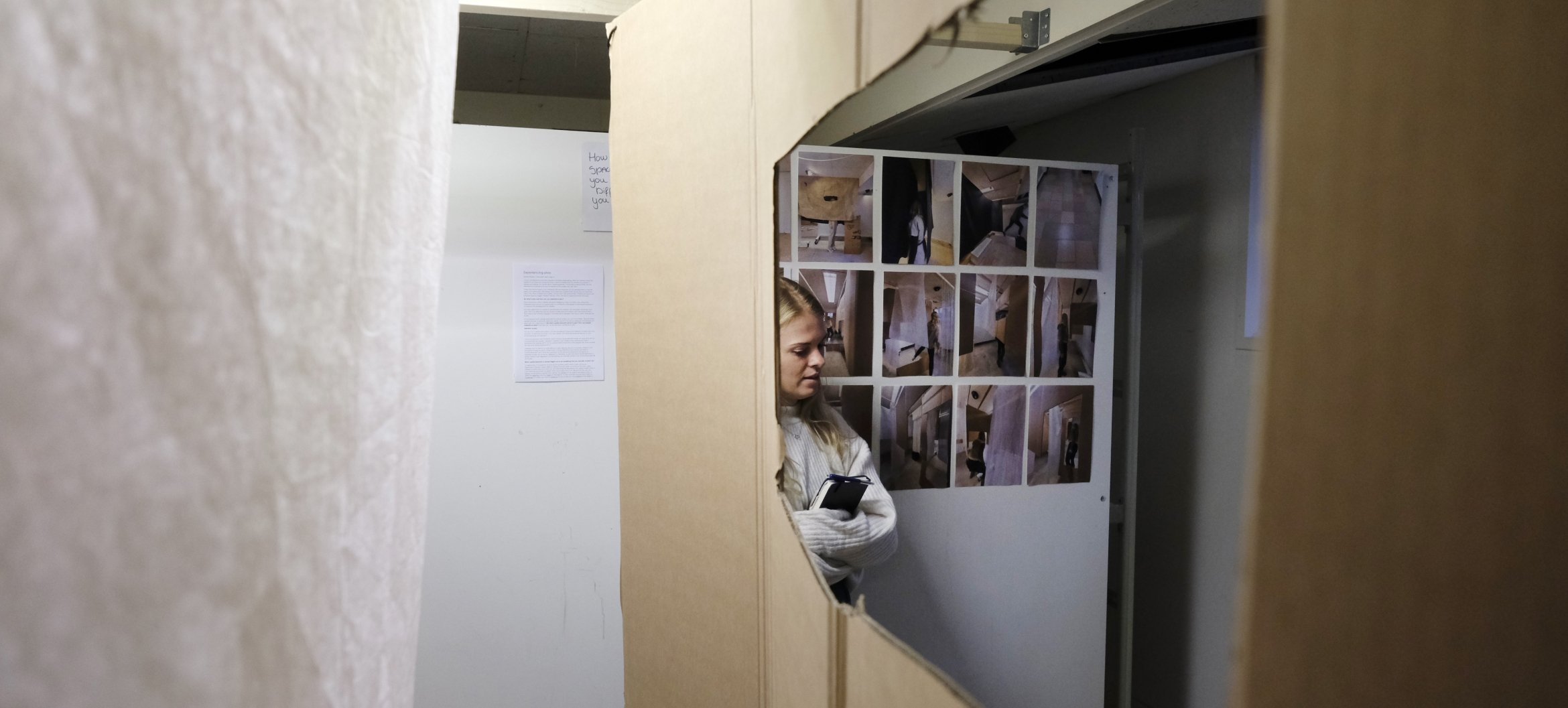 Herman van Bergeijk is an architectural historian, who has thaught at many universities in the United States, Germany, Italy, and the Netherlands. Since 2004 he is an Associate Professor in Architectural History in Delft. He has curated many exhibitions and published extensively on 17th and 20th Dutch and Italian architecture. He will talk about the work and influence of Dutch architect Herman Hertzberger.
About the master's course Interior Architecture (corpo-real)
Corpo-real, the master's course Interior Architecture at ArtEZ focuses on the endlessly changing relationship between bodies and space: the body as repository for social reality and spatial truth. A learning community where students and tutors develop a research-driven spatial design practice geared towards an unknown future.