Corpo-real discourse lecture
On 10 February at 13.30 we welcome Michel Melenhorst in the discourse programme of the master's course Interior Architecture (corpo-real). You don't need to register, so feel free to walk in, listen and talk along!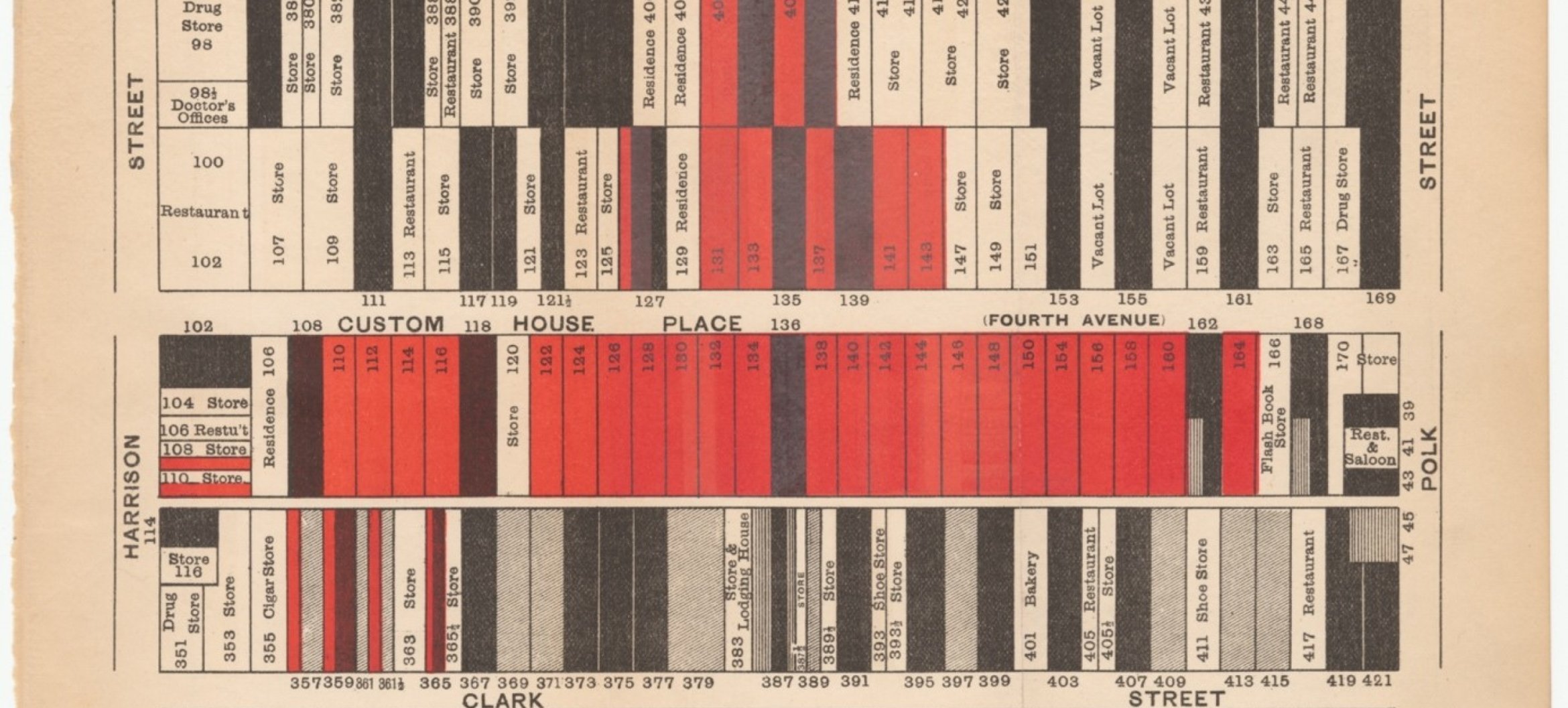 Michel Melenhorst studied architecture at Delft University of Technology, he worked as an architect for the offices of Wiel Arets (1991-1995) and Rem Koolhaas OMA (1995-1999). Michel had his own Bureau M, he became a partner at DAAD Architects in 2005 until he transferred to Detmold, Germany, in 2012 to hold the Chair of Contextual Design, building transformation, reuse and cultural heritage at the Technische Hochschule Ostwestfalen Lippe. At the TH-OWL, he coordinates the Master of Architecture. Since 2016, he has led the EU-funded project and Joint Master ´RMB reuse of Modernist Buildings´.
Michel Melenhorst combines architectural design, teaching, research and writing in varying combinations and accents. In his discourse lecture, he talks in image, sound and words about action research and design, guerrilla architecture, chance and the infinity of things.
About the master's course Interior Architecture (corpo-real)
Corpo-real, the master's course Interior Architecture at ArtEZ focuses on the endlessly changing relationship between bodies and space: the body as repository for social reality and spatial truth. A learning community where students and tutors develop a research-driven spatial design practice geared towards an unknown future.