-
Expo #East#West, graphics by AKI instructors, alumni and colleagues from the #west
From 4 to 27 November, an exhibition featuring graphics by technical instructors from the AKI (Erik Kok, Patrick Mangnus and Henning Rosenbrock), AKI alumni (Timo Hoffacker and Sjoerd Tegelaers) and artists from the AppendiX graphics foundation (Monique van Wensveen, Michael van Kekem and Inez Odijk) will be on display in exhibition space the Vrijhof at the University of Twente.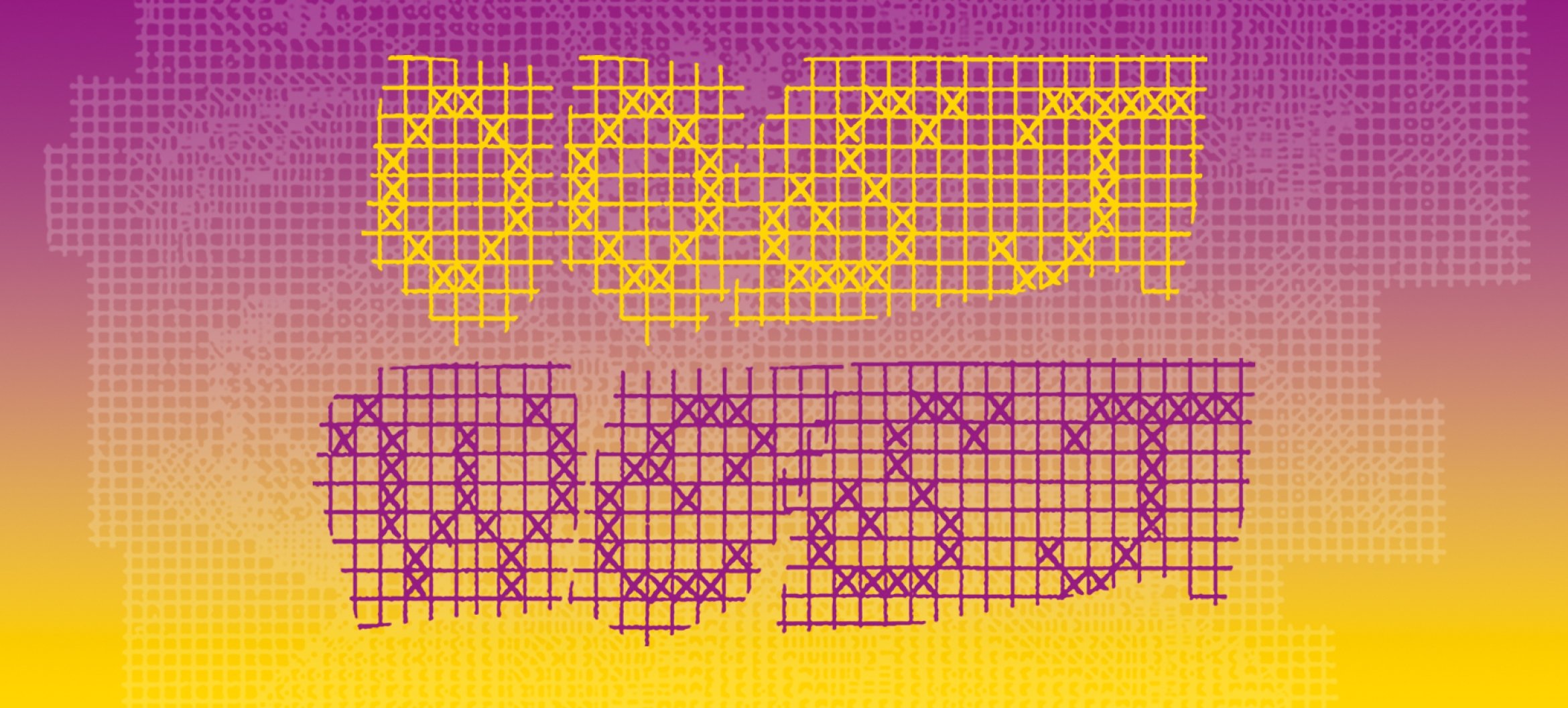 The expo is part of Grafiek 2022, the national graphics event being organised from 1 September to 30 November. The AppendiX Graphics Foundation works with artists who use graphics as a visual language within their work in their own way. In 2021, AppendiX invited befriended artists from the east of the Netherlands for the #West#Oost exhibition in its home base of Rotterdam. Now it is time for the return visit: #East#West. All the exhibitors use graphics as a visual language in their work. The works on display range from traditional mezzotints to experimental graphics and spatial applications.
For detailed information about the artists' work, among other things, visit the site of Stichting AppendiX Grafiek.