-
Dutch Design Week 2022: ArtEZ Interior Architecture alumni 2022: _ Exploring the Field of IN
During the Dutch Design Week 2022 (Oct 22-30) in Eindhoven alumni the Bachelor's and Master's course Interior Architecture will show their work at Design Perron, Fuutlaan 12.
Tickets are available via the website of Dutch Design Week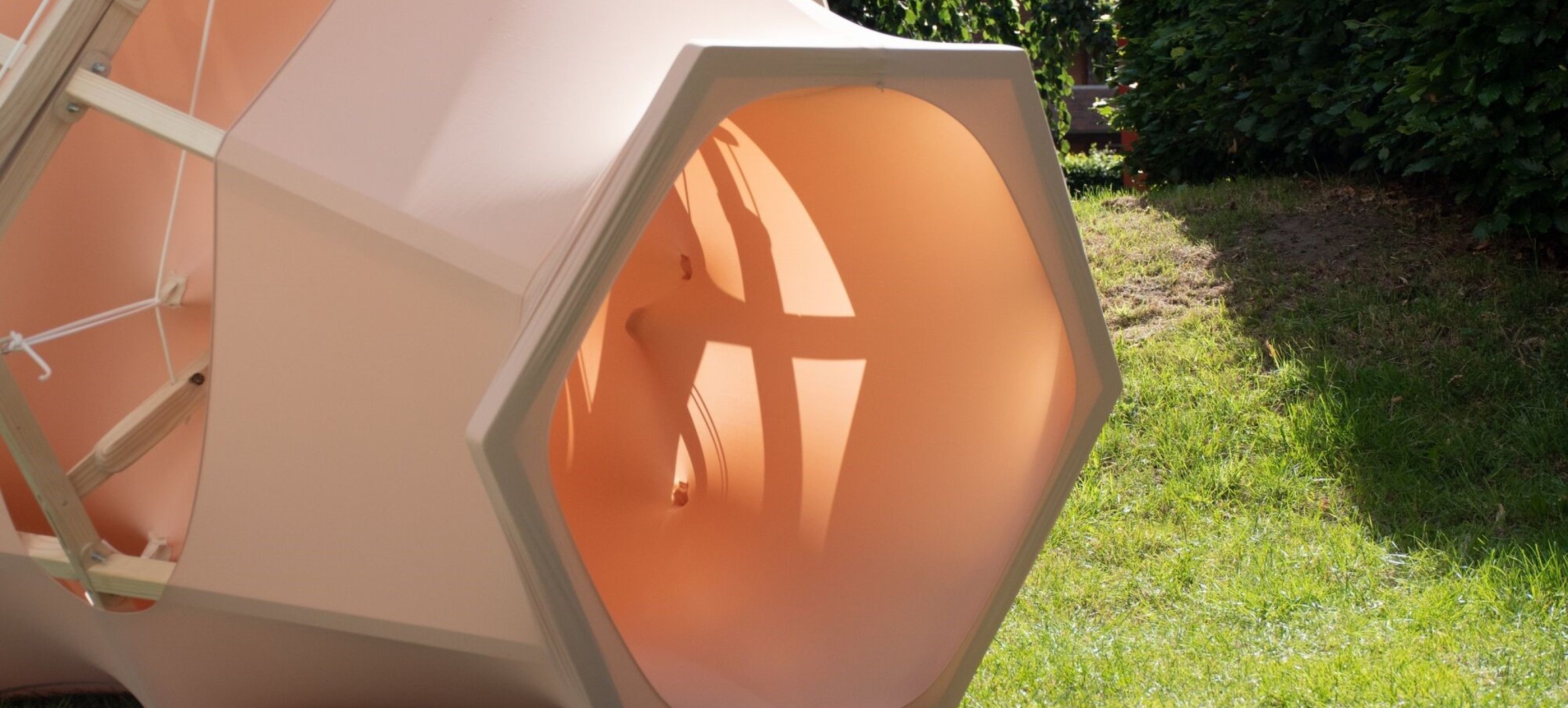 The projects of Annemieke Broersma, Birgit ten Have, Eva Bosma, Jessy-Lee Esselink, Launa Visser, Lisa de Neve, Rilana de Hollander and Xinyi Kang demonstrate that they have explored their role as a spatial designer by seeking the boundaries of their discipline. Always starting with the stories and needs of people that they work with. Whether that might be environments for highly sensitive users, living with too many objects that lead their own live, or inviting nature and animals into our living environment. Always working from an investigative and open attitude.
Interior Architecture at ArtEZ encourages students to search for these boundaries of the discipline and, more importantly, beyond themselves. www.in-architecture.artez.nl
Practical information
Wanneer?
October 22 untill October 30, daily from 11:00 till18:00 o'clock.
Where?
Designperron Fuutlaan 12, 5613 AB Eindhoven
Tickets
Tickets are available at the website of Dutch Design Week: www.ddw.nl
More information
More information about the exhibition is available at the website of Design Perron.