-
Alumni on display at the SBK Sprouts Young Talents exhibition
The work of three ArtEZ alumni will be exhibited by SBK Kunstuitleen & Galerie in Amsterdam.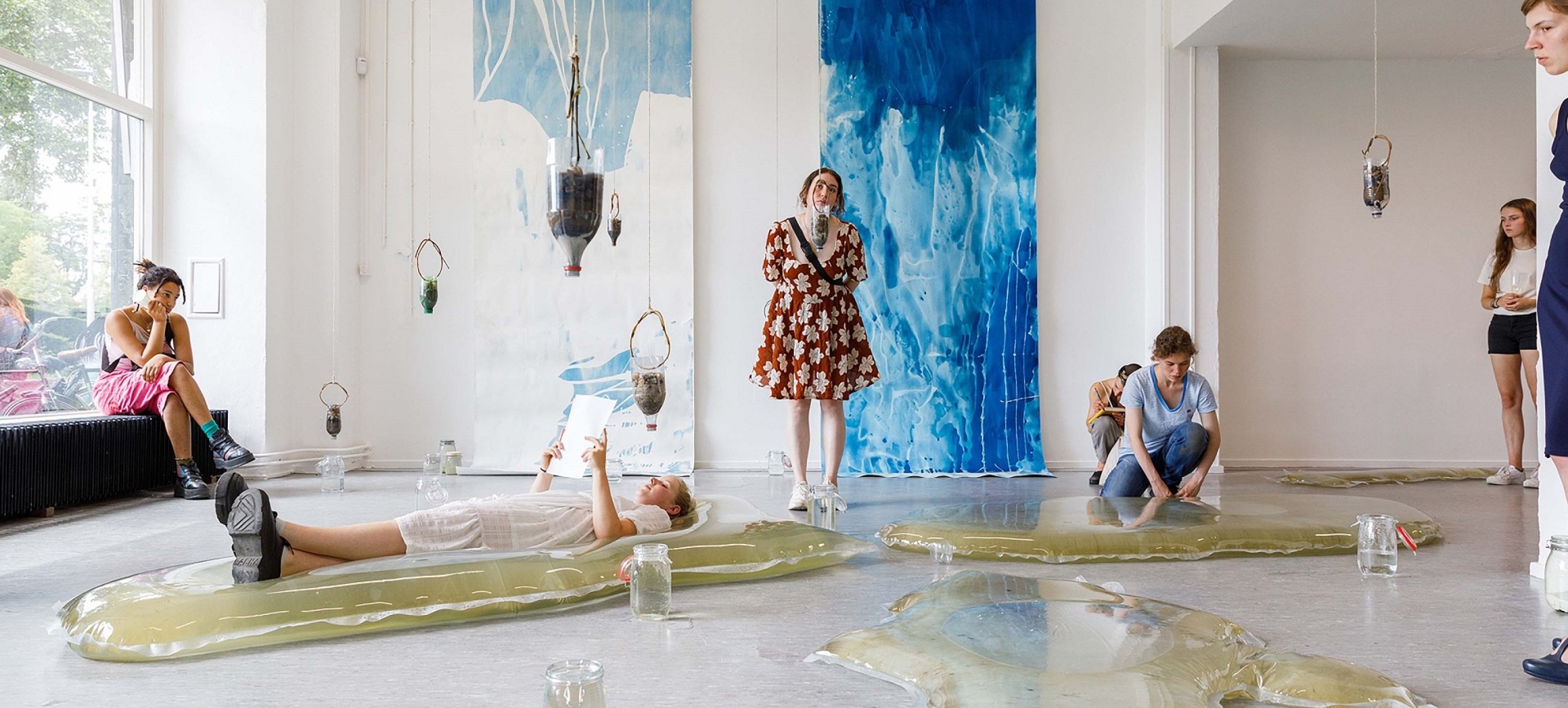 Elyne Dunning and Eddy Eustache both graduated this year from AKI and Martine van Lubeek from BEAR. SBK Sprouts Young Talents ia a unique exposition showing work from a few students who graduated from the most prestigious Dutch art academies this year. The works will be shown till October 16th.
Martine van Lubeek (winner)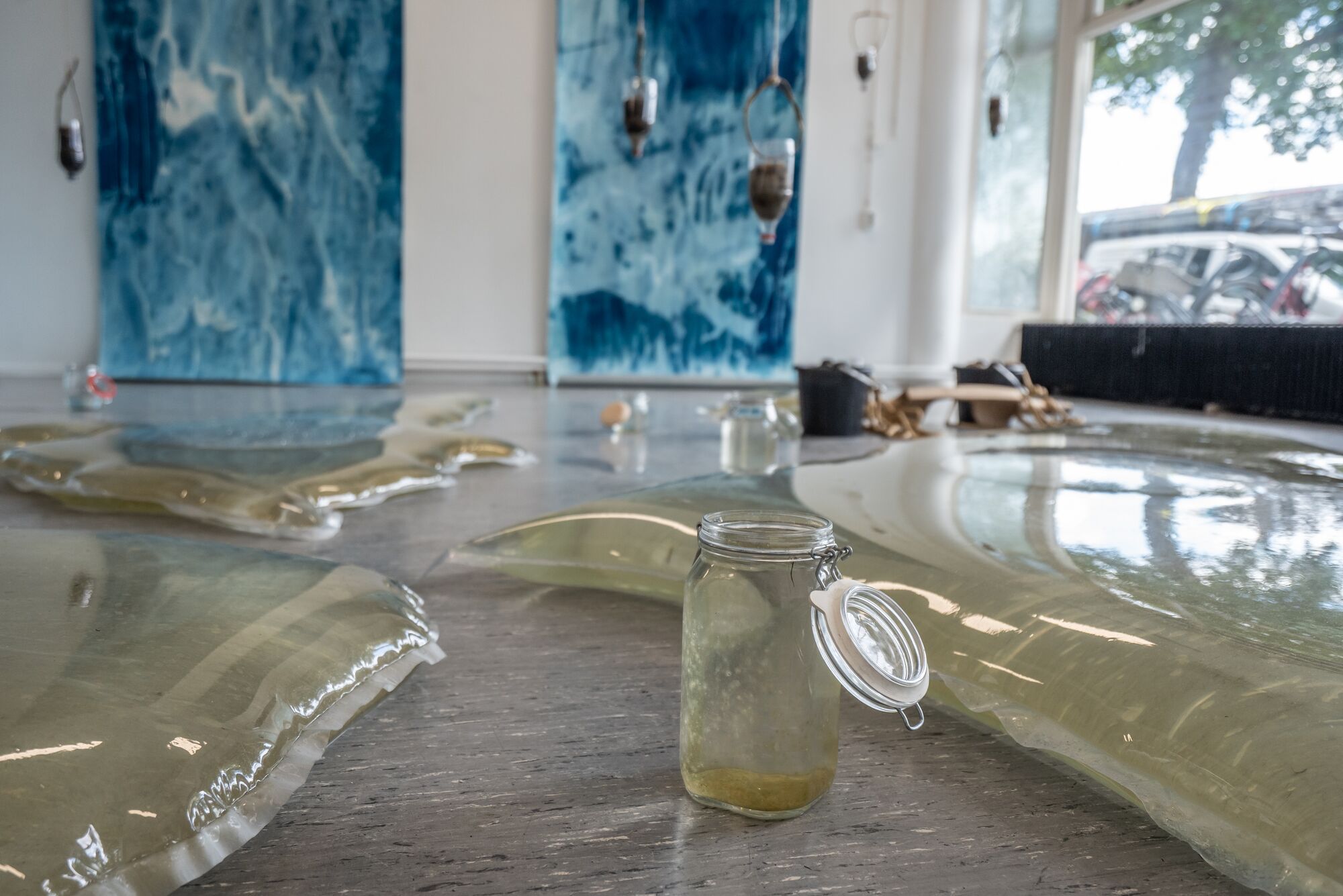 Martine van Lubeek graduated this year from BEAR with her work Unfiltering Polyphony: Listening to Bodies of Water. It is an immersive installation with the voices of the river. Unfiltering Polyphony is the result of a year of joint research, resulting in a listening lab. Martine used the water of the Rhine for this project.
Elyne Dunning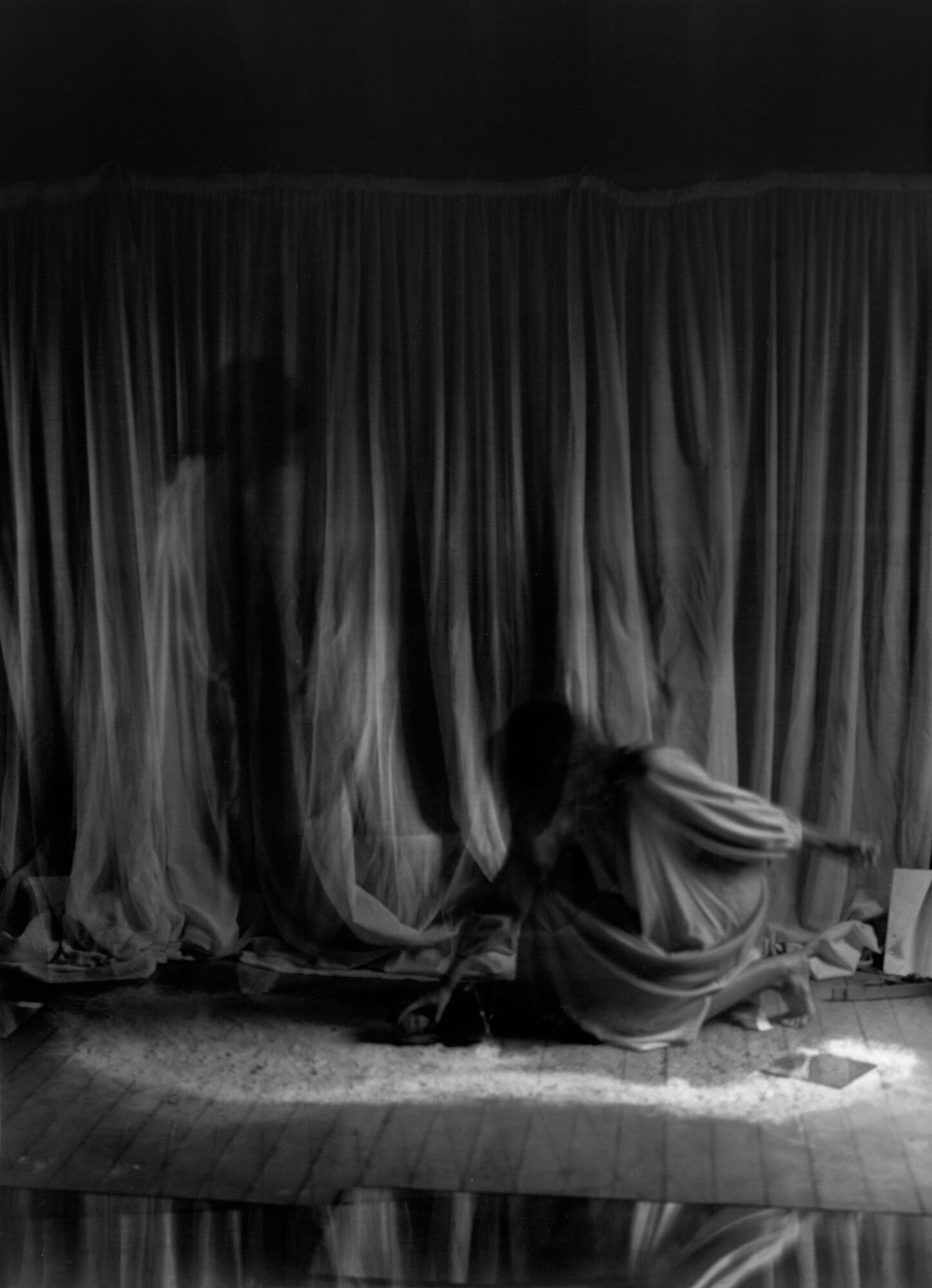 Elyne Dunning gratuated from AKI. She reacts to objectives she finds or makes in spaces she discovers. The artist, researcher and listener is an actor in front of the camera with her created stage as her canvas. The ArtEZ alumnus shows her emotions through the space and the objects she includes in her art.
Eddy Eustache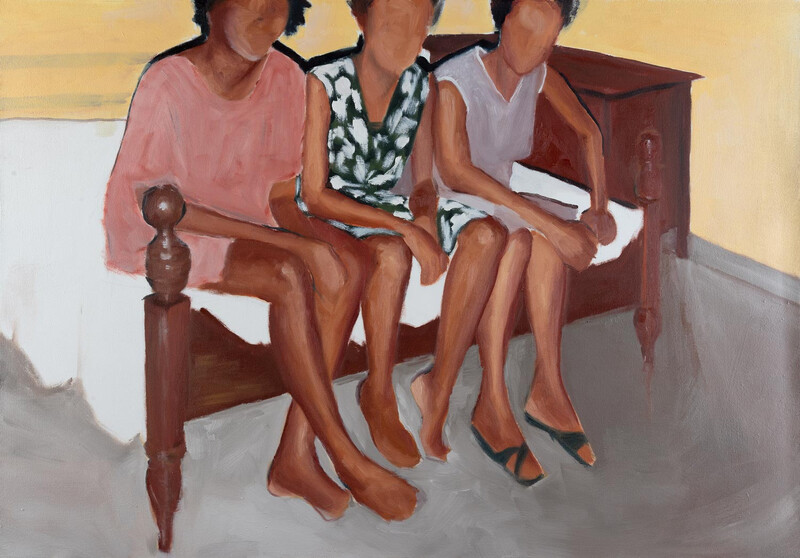 Eddy Eustache is also alumnus from AKI in Enschede. Eddy's focus in creating his work is on honestly judging the doings of creatures. By not loving too much, but by also not hating too much. 'Remember that you are an animal'.
September 29th will be an exciting day for these previous ArtEZ students. There are two prizes to be won at the opening of the exhibition: the SBK Sprouts Young Talent Award and also the SBK-Otto Hetterscheid Stimuleringsprijs. The opening, September 29th, starts at 5PM. You can visit the exposition till October 16th, this is free. You do have to reserve tickets for the opening. Have fun!