-
NEXT GENERATION - No University Manifestation 2022
The water is up to our heads. Coastlines and riverbeds are creeping further and further inland, while people are becoming more and more distanced from nature. How can art bring us closer to nature and how can we design cities so that water can continue to flow freely while our feet remain dry? Find out during the very first No University manifestation NEXT GENERATION in Zwolle. Two days full of lectures, experiments and art.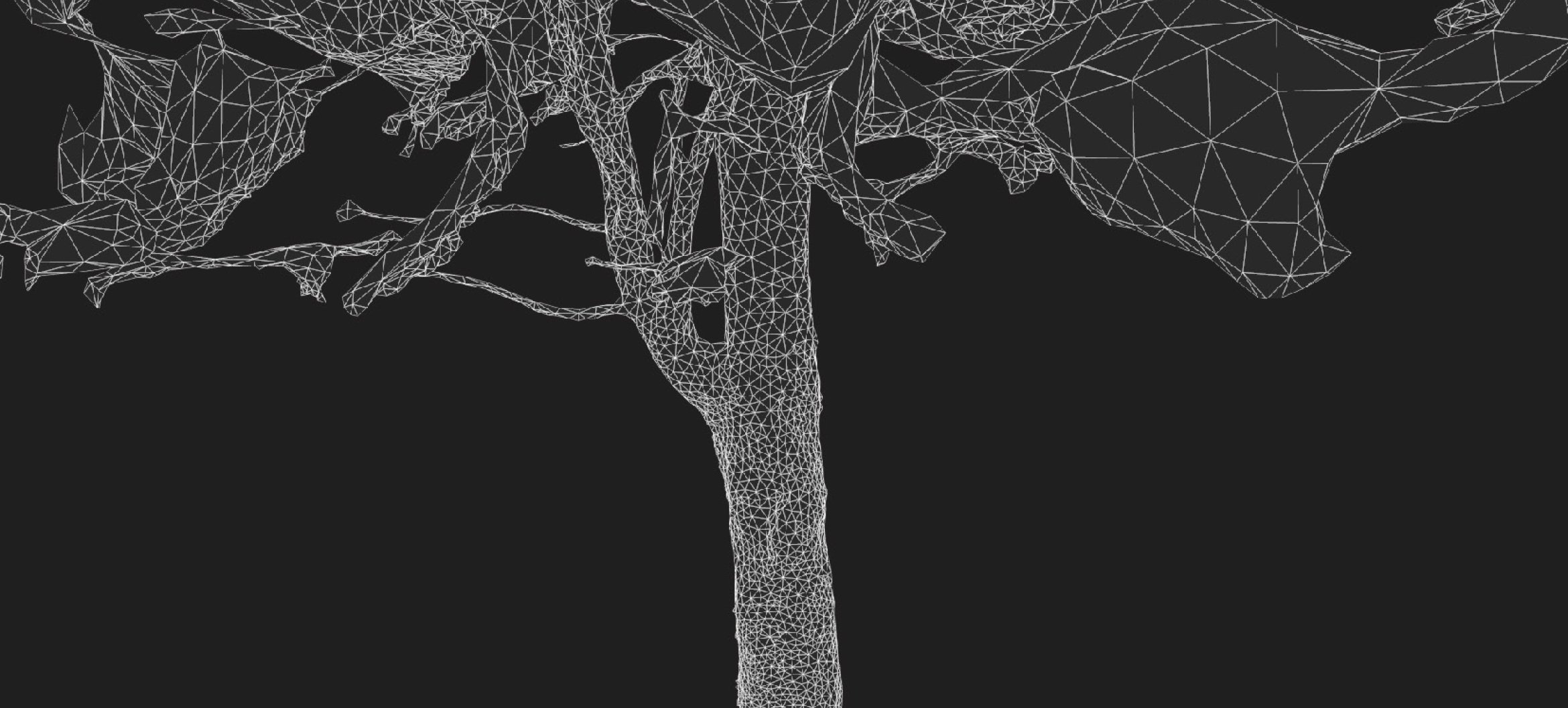 How to give the world to the next generation in one piece? NEXT GENERATION seeks the answer to this global question close to home: in its home base of Zwolle. As a city in nature, in the middle of a delta and bursting with cultural talent, Zwolle is the ideal living lab for shaking up the relationship between culture and nature. During NEXT GENERATION, we ask innovative thinkers, researchers and artists to shed their light on the next generation in Zwolle as storytellers. From lectures to installations, from interactive workshops to hackatons: NEXT GENERATION shows that artists and scientists are indispensable in unravelling issues around climate change, adaptation and urbanisation.
About NEXT GENERATION
The two-day NEXT GENERATION manifestation is organised by No University - Center for Advanced Studies (NU), an experimental research project that searches for a new form of higher education that contributes to a sustainable, just and resilient society. The NEXT GENERATION event is the first of many. Cooperation with the Zwolle region is key, and each event will focus on an economic, social or political issue that plays a role in Zwolle. This event is being organised in close cooperation with the City of Zwolle, Department of Culture, Climate and Adaptation and Circular Economy, Climate Campus and ArtEZ.
Keep an eye out on this page and the website of No University for the line-up, programme and the latest news.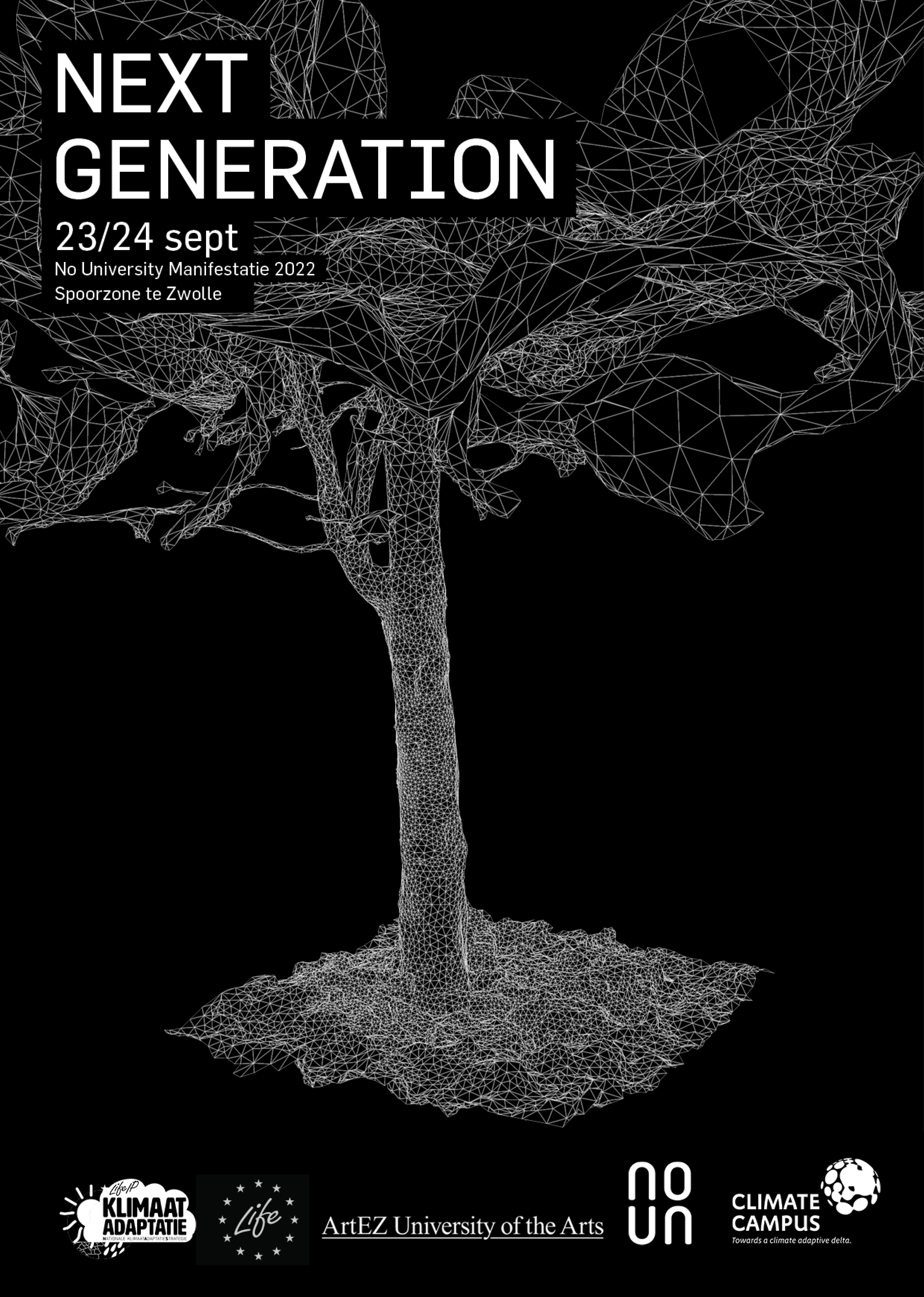 Flyer van No University