-
Het HEM X ArtEZ Community Research Programme presents: Chapter 5IVE
On 5, 6 and 7 August, participants of the Community Research Programme of ArtEZ and Het HEM will present their final work and research. They will present 8 weeks worth of artistic research into contemporary developments in the countryside, a theme that is more topical than ever in times of the nitrogen crisis and farmers' protest.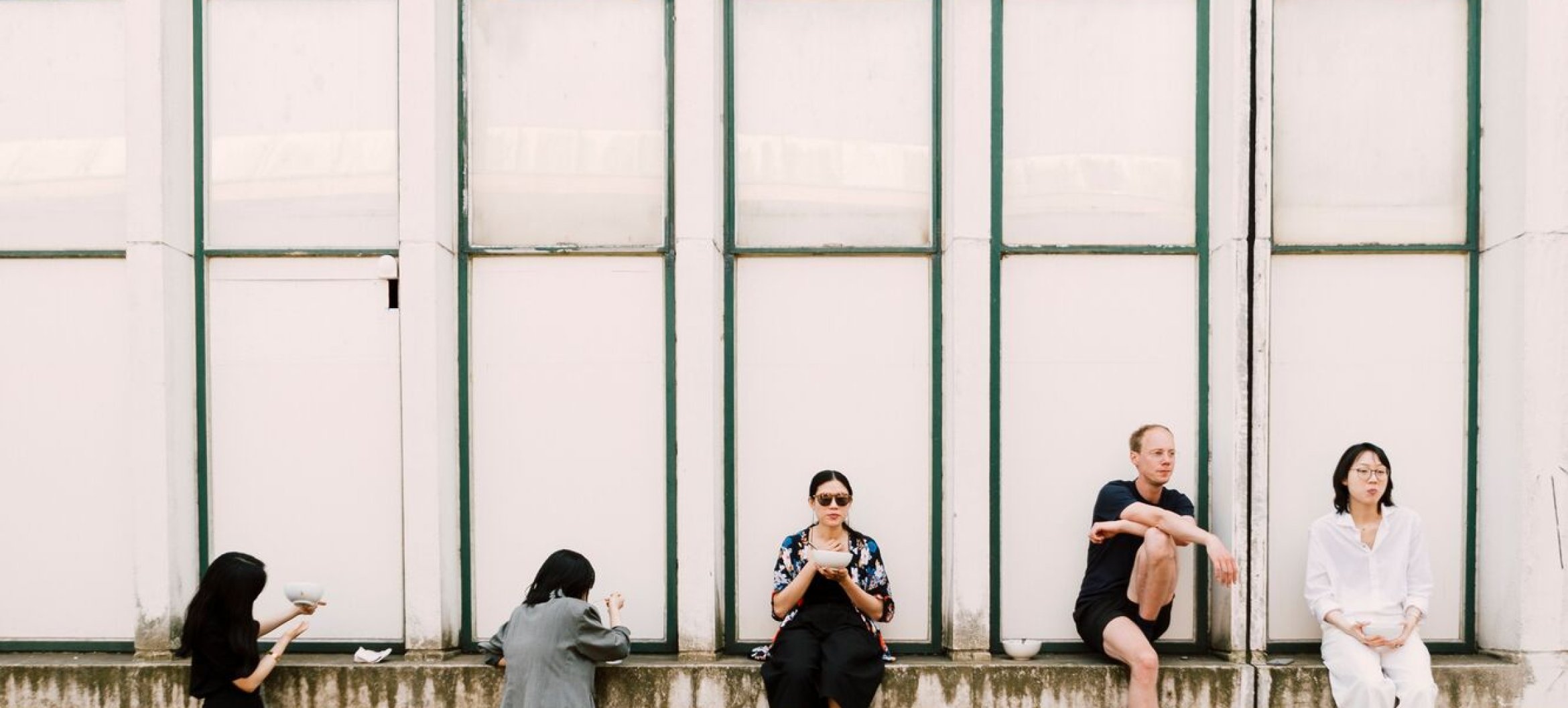 This year, the Community Research Programme of ArtEZ and Het HEM is dedicated to Chapter 5IVE, a large-scale exhibition by architects Rem Kolhaas and Samir Bantal that focuses on the tension between the countryside and the city.
About Chapter 5IVE
According to the two architects, major changes in our way of life no longer take place in the city, but in the areas outside it. Rural areas are hardest hit by the impact of climate change, but may also offer the best solutions for dealing with these impacts. At the same time, the gap between urban and rural areas seems to be widening, which creates tensions. Chapter 5IVE is an invitation by Koolhaas and Bantal for artists to use their creative work and artistic research to work with the tension between countryside and city.
The Community Research Programme accepted this invitation and challenge with both hands. For two months, participants examined the countryside and the city through workshops, lectures, the making of art and critical dialogue. On 5, 6 and 7 August, the participants will present their research in a temporary exhibition space in Het HEM.
The participants of Community Research Programme: Chapter 5IVE
During the final presentations, you can come and admire the work and research of the participants:
Natalie Sudova (Russia)
Yonah de Beer (Netherlands)
Malou van der Veld (Netherlands)
Aditi Somani (India)
Blise Orr (Scotland)
About Community Research Programme
This summer ArtEZ offers an Advanced Study Programme, which is carried out in close cooperation with the House for Contemporary Culture HEM. During this programme, you will be intellectually challenged and carry out integrated research in a creative and critical community in Zaandam. You will follow various inspiring workshops and be supervised by experienced ArtEZ researchers.
This collaboration with HEM is part of the innovative programme 'Creative Talent Works', made possible by Regieorgaan SIA. . In this programme, students work closely together with professionals in the field, in order to sharpen and deepen the innovative power and social relevance of universities of applied sciences.
Community Research Programme ArtEZ x Het HEM
About Het HEM
Situated in a former munitions factory, Het HEM is a new home for contemporary culture. Together with today's visionaries, Het HEM develops multidisciplinary art programmes that shed new light on the world around us. Central to this is a playful and open approach in both creating and experiencing art. Het HEM presents a new Chapter once a year, taking you into the world of today's creative makers and thinkers: individuals who broaden our horizons through their personal stories, professional practice and perspectives. In addition, Het HEM offers a platform to various disciplines such as the visual arts, dance, music, light and sound art, theatre and film, as well as science, politics and philosophy.