-
Finals exposition ArtEZ Art & Design and Master courses Zwolle
This year ArtEZ Art & Design Zwolle organizes the final exam exhibition again. This time in their own Academy! See, realize and discover the graduation work of the new talents and promising artists of the Academy of Zwolle. Meet them at the finals!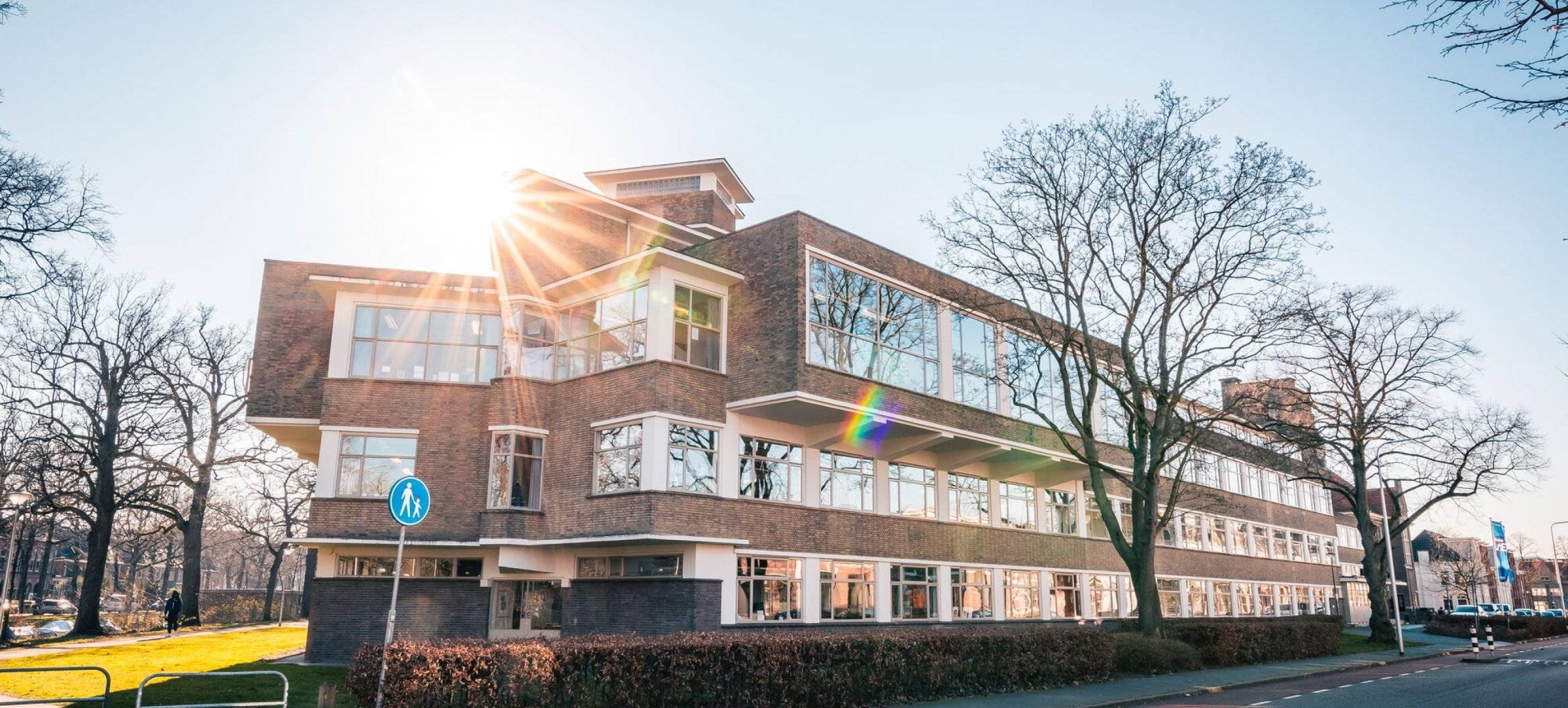 The ten-day exhibition can be admired not only physically, but also online. Students also present themselves on their own online page.
Besides the final exhibition at the Academy, we can also be seen at Art & Design festival PROTO. This is an exhibition from June 24th until July 10th at the Spoorzone in Zwolle where all knowledge institutions that have art in their curriculum present their final exams. Take a look at www.protozwolle.nl for more.
Selected works by students throughout Zwolle can also be admired on A0 format. Drop by our Academy at Rhijnvis Feithlaan 50 from July 1 to 10 and be admired by the artists of tomorrow!

Interested in last year's Finals?
This exhibit was also online available!
More information about the 2022 Finals will follow!