-
Finals exhibitions Art & Design Arnhem
You are cordially invited to the Finals of Art & Design on several locations in Arnhem. See the various programs of our departments and opening hours below!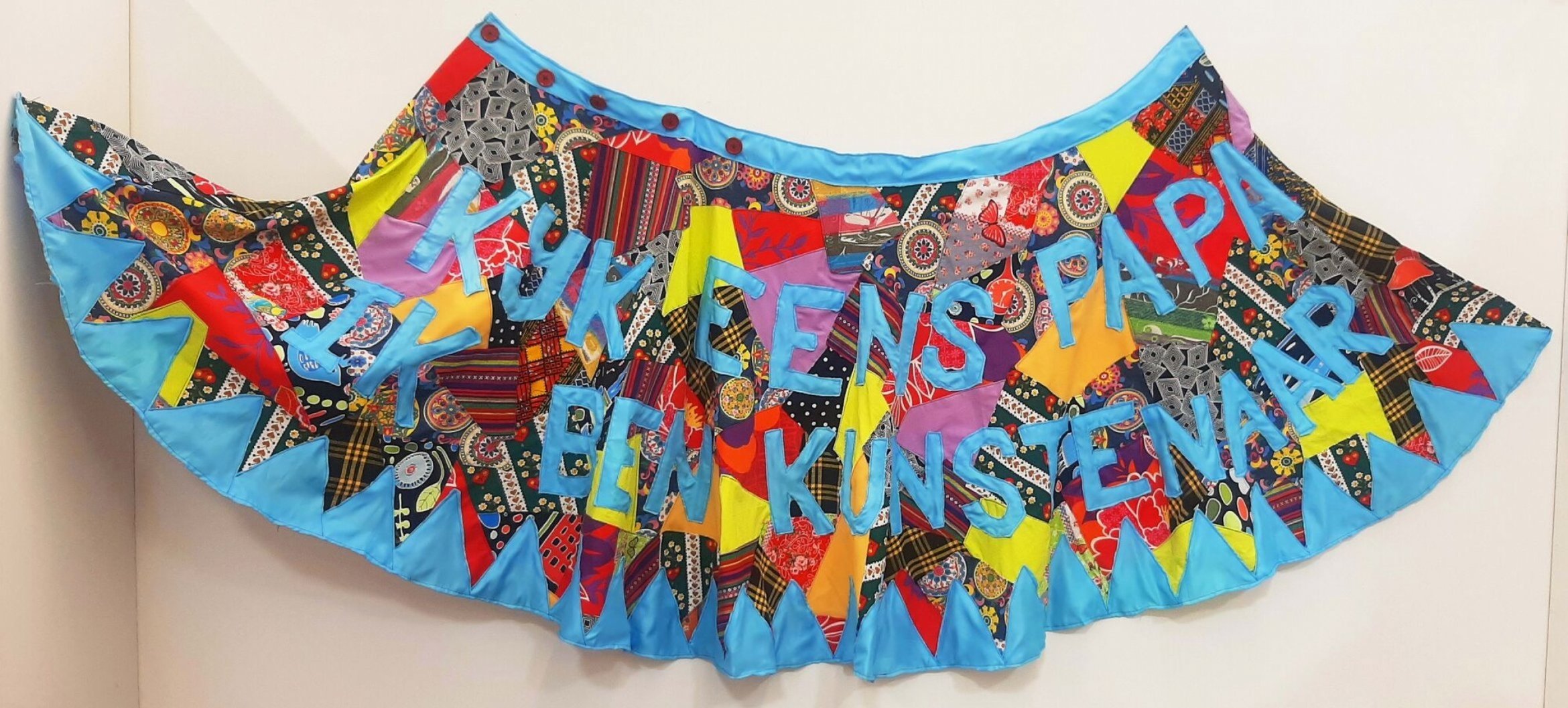 Graduates of Creative Writing, Fashion Design, BEAR Fine Art, Graphic Design, Design Art Technology, Product Design and Fine Art and Design in Education will present their graduation work from Wednesday 29 June to Sunday 3 July during the graduation exhibition at various locations in Arnhem.
Programs

Follow the links to see the specific progams of the Art & Design departments.
BEAR Fine Art Creative Writing Design Art Technology Fashion Design Fine Art and Design in Education Graphic Design Product Design
Opening hours

Location Rietveld (Graphic Design, Creative Writing, Design Art Technology, Product Design)
We 29 June 10:30 - 19:00h
Th 30 June 10:30 - 19:00h
Fr 1 July 10:30 - 19:00h
Sa 2 July 11:00 - 17:00h
Su 3 July 11:00 - 17:00h
Location Oude Kraan 26 (BEAR Fine Art)
We 29 June 10:30 - 20:30h
Th 30 June 10:30 - 19:00h
Fr 1 July 10:30 - 19:00h
Sa 2 July 11:00 - 17:00h
Su 3 July 11:00 - 17:00h
Location Korianderstraat (Fine Art and Design in Education)
We 29 June 10:30 - 20:30h
Th 30 June 10:30 - 20:30h
Fr 1 July 10:30 - 20:30h
Sa 2 July 11:00 - 17:00h
Su 3 July 11:00 - 17:00h
Location Focus Filmtheater (Fashion Design)
We 29 June 18:00h
Th 30 June 18:00h
Fr 1 July 18:00h
Sa 2 Juiy 15:00 & 17:00h
Su 3 July 15:00 & 17:00h