Final Jazz & Pop Drum - Marius Lamm
From June 7 till July 1, 2022, the final exams of the bachelor and master of Jazz & Pop Arnhem will take place.
You need to book a free ticket to visit this event.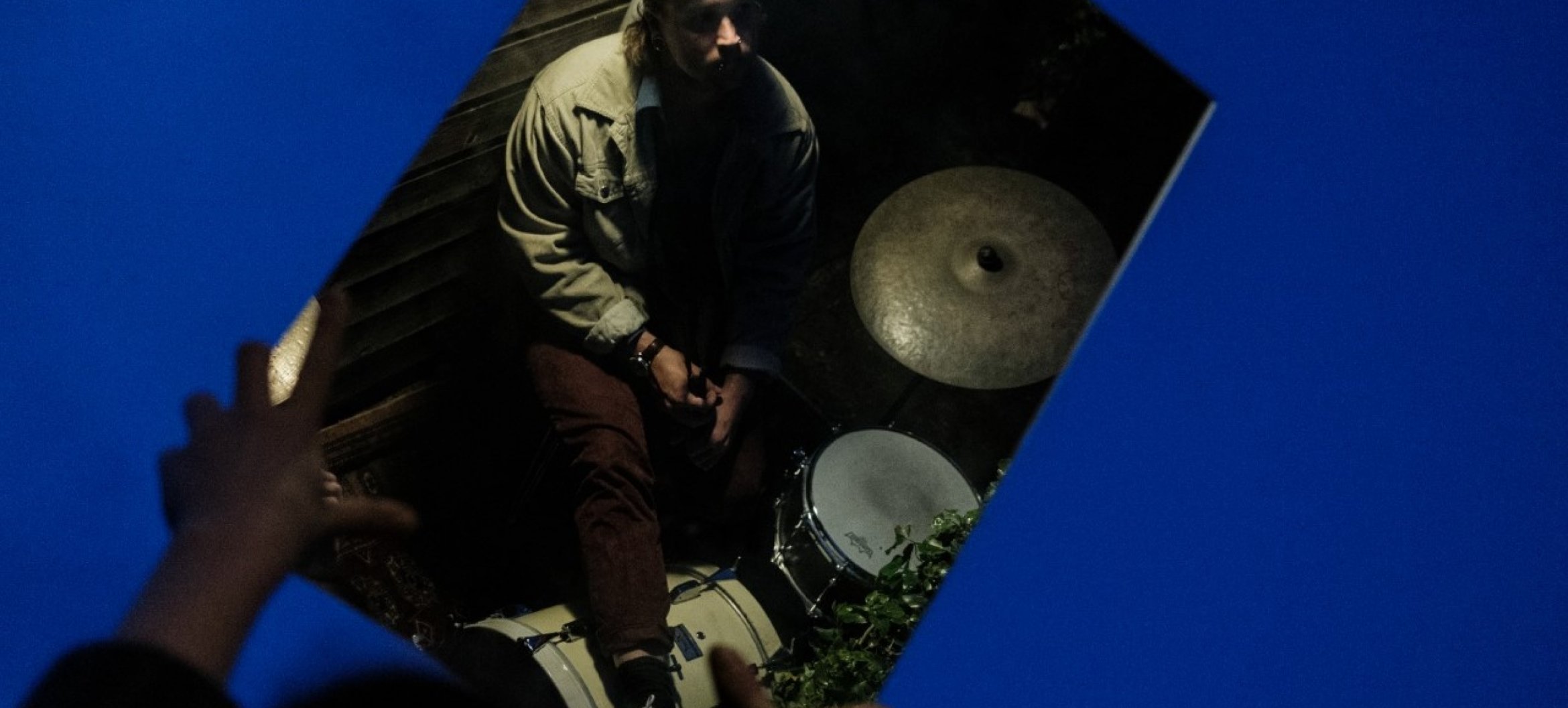 Marius Lamm is a drummer and composer active in Jazz, improvised, experimental and modern creative music.
For his Final, he has put together a homogeneous mixture of his original compositions, which are brought to life by the musicians he trusts in. The compositions send the band on a journey through convention, innovation, the world of sounds and improvisation. Music that arises in the moment and is open to the unexpected.
Credits
Frederik Taubenheim - Guitar, Synthesizer, Sounds
Mikula Schulz – Synthesizer, Sounds
Philipp Rüttgers – Piano, Synthesizer, Sounds
Leon Dehne – Saxophone