Designing for Conflict - A Kitchen Table conversation with Elisabeth Losh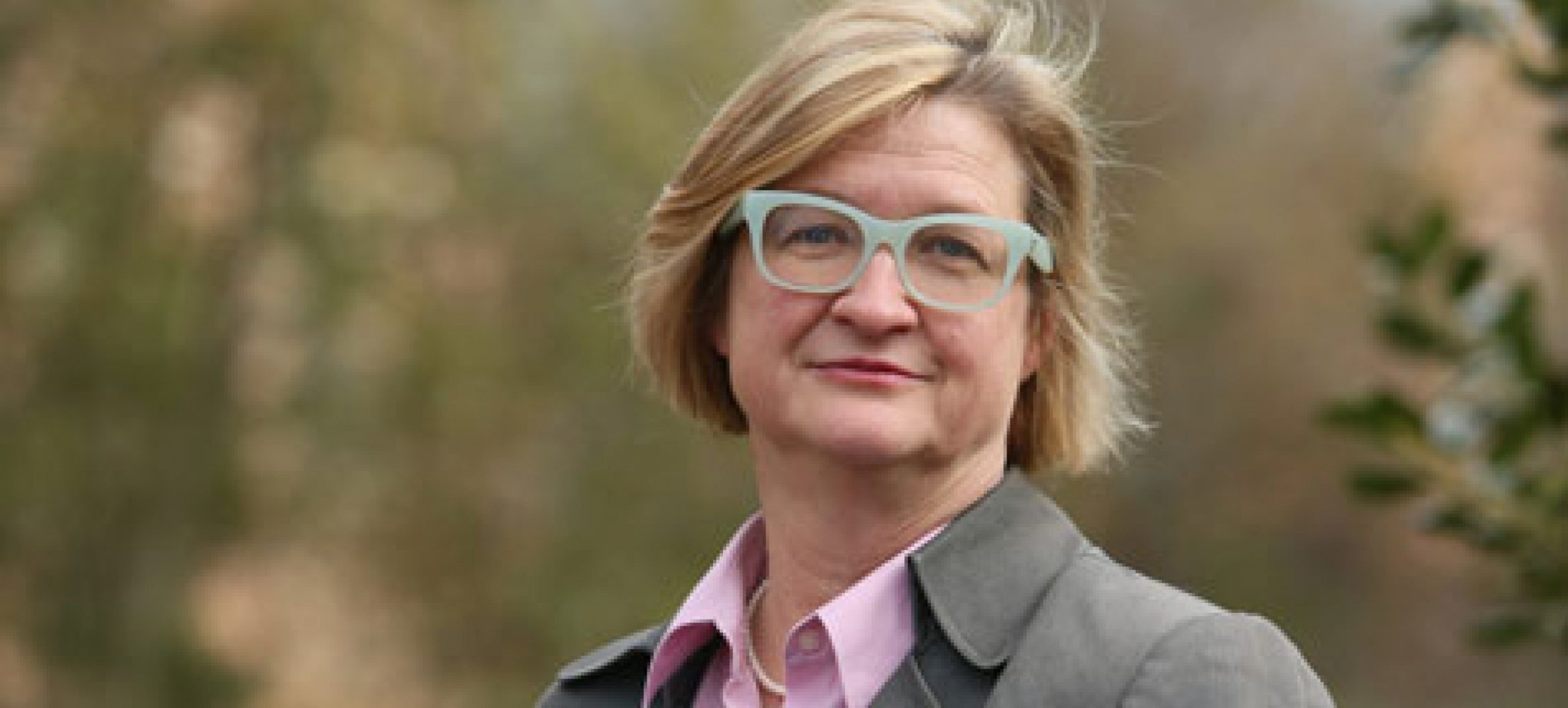 This talk looks at how hashtags function in warzones and considers how digital designers often participate in escalating geopolitical conflicts. Using examples of recent social media practice from contested borders in Ukraine, Palestine, and Kashmir, the presenter argues that enlarging a contact zone between contested parties can be facilitated by algorithmic logics and interface affordances, even if filter bubbles may also separate combatants. Drawing on her book Hashtag, Losh also examines how feminist peace movements use hashtags and construct their own norms around the inherent contradictions of maintaining consensus in organizational communication.
Admission is free, please send us an email if you would like to attend:
Corporeal@artez.nl
About Elizabeth Losh
Elizabeth Losh is the Duane A. and Virginia S. Dittman Professor of American Studies and English at William & Mary with a specialization in New Media Ecologies. Before coming to William & Mary, she directed the Culture, Art, and Technology Program at the University of California, San Diego. She was selected as a Fulbright Scholar to Estonia for the 2021-22 academic year to do research on digital citizenship.
She is the is the author of Virtualpolitik: An Electronic History of Government Media-Making in a Time of War, Scandal, Disaster, Miscommunication, and Mistakes (MIT Press, 2009), The War on Learning: Gaining Ground in the Digital University (MIT Press, 2014), Hashtag (Bloomsbury, 2019), and Selfie Democracy (MIT Press, 2022). She is the co-author with Jonathan Alexander of Understanding Rhetoric: A Graphic Guide to Writing(Bedford/St. Martin's, 2013; second edition, 2017; third edition, 2020). She also produced the edited collection MOOCs and Their Afterlives: Experiments in Scale and Access in Higher Education (University of Chicago, 2017) and co-edited Bodies of Information: Intersectional Feminism and Digital Humanities (Minnesota, 2018).
She has also written a number of frequently cited essays about communities that produce, consume, and circulate online video, videogames, digital photographs, text postings, and programming code in journal articles and edited collections from MIT Press, Routledge, University of Chicago, University of Minnesota, Oxford, Continuum, University of Alabama, University of Illinois, University of Pittsburgh, and many other presses. Much of this body of work concerns the legitimation of political institutions through digital evidence, representations of war and violence in social media and games, and online discourse about human rights.