-
Student for a Day MediaMusic
Did you attend an open day or are you seriously thinking about starting a course, but do you want a day of trial study before making a final choice? Then sign up for one of the Student for a Day programs from the MediaMusic course in Enschede.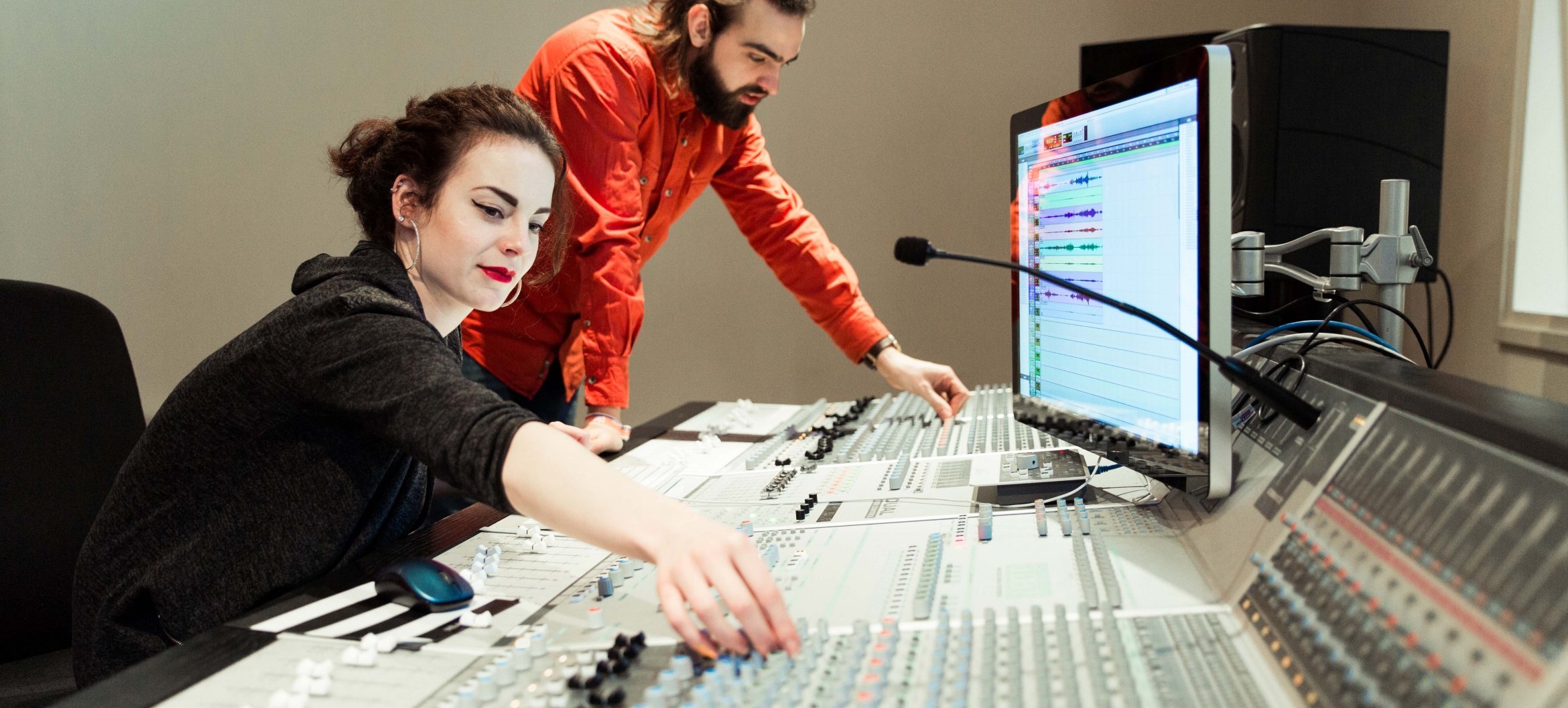 During the Student for a Day program you follow part of the regular education program. After that day you will have a good idea of ​​the study, the atmosphere, the workload and whether it suits you.
In the period between 27 February and 11 March you can come along on Monday, Tuesday, Wednesday or Thursday. Registration for a Student for a Day is mandatory.
We can receive a limited number of walk-in candidates per day. If upon registration it appears that this number has been reached, you will be requested to select another day.
The various dates on which you can participate can be found on the registration form:
Shortly before the day you come along, you will receive an e-mail from us with further information about where and what time you are expected.
NB: for the time being we assume that the Student for a Days will take place physically. If this is not possible due to changes in the COVID-19 guidelines, you will be informed as soon as possible.