Student for a day Creative Writing Arnhem
Have you attended an open day or are you seriously thinking about starting a course, but do you want to try a day of trial study before making a final choice? Then sign up for the Creative Writing Student for a Day in Arnhem.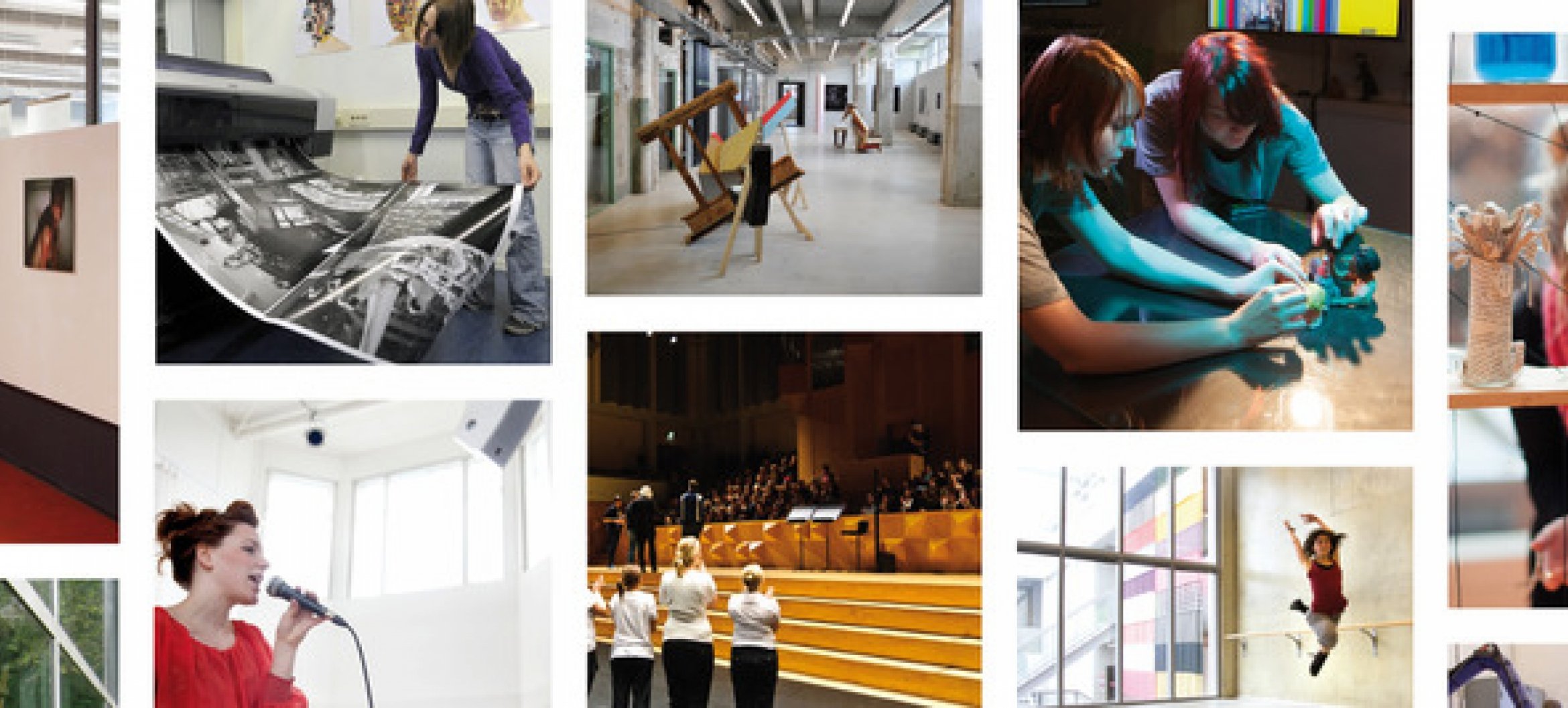 During the Student for a Day programme you follow part of the regular education programme. After this day you will have a good idea of ​​the study, the atmosphere, the workload and whether it suits you.
Registration for a Student for a Day is mandatory, the number of places is limited.