OPEN DAY 2022 | CANCELLED- ONLINE EDITION | Master Performance Practices
The HOME OF PERFORMANCE PRACTICES of ArtEZ University of the Arts welcomes prospective applicants who wish to know more about our program, people, and places, as well as visit us and get acquainted with how we support individual artistic development and research trajectories.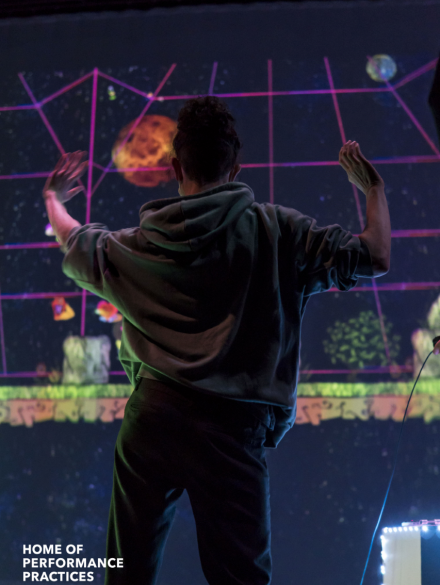 HOPP OPEN DAY: CANCELLED | ONLINE EDITION
COVID-19 strikes again, and in the interest of keeping everyone safe we will not be able to host our annual Open Day and meet all the brilliant minds and inquisitive faces in person. This will not, however, stop us from getting everyone the information they need and want about our HOME. That is why we will be offering an Online Open Day where any prospective students will have the opportunity to digitally sit down with our current students and ask them any questions they may have.
We will contact those who have already registered and encourage anyone else interested to still register at the link below. Once you have registered, make sure you keep your eye on your email inbox, and our social media channels for updates, information, and the link for our live group chat.
We look forward to meeting every student curious and excited about joining Home of Performance Practices!