-
Music Therapy Course: an overview of integrative music therapy in medical settings
In April, Drs. Joanne Loewy and Andrew Rossetti from The Louis Armstrong Center for Music and Medicine, at Mount Sinai, NYC will offer an introductory 10-hour workshop as part of the Master's Music Therapy training in Enschede. The 2-days are open to the music therapy community and will provide a specialized training option for music therapy professionals and Master's students from ArtEZ and other institutions. Upon completion, attendees will gain understanding of how music therapy integrates within a medical context. With a focus on the integral relationship between mind, body and spirit, attendees will learn how music psychotherapy principles can be applied to a broad range of populations-from illness to wellness, with adherence and informants to a medical-psychosocial team.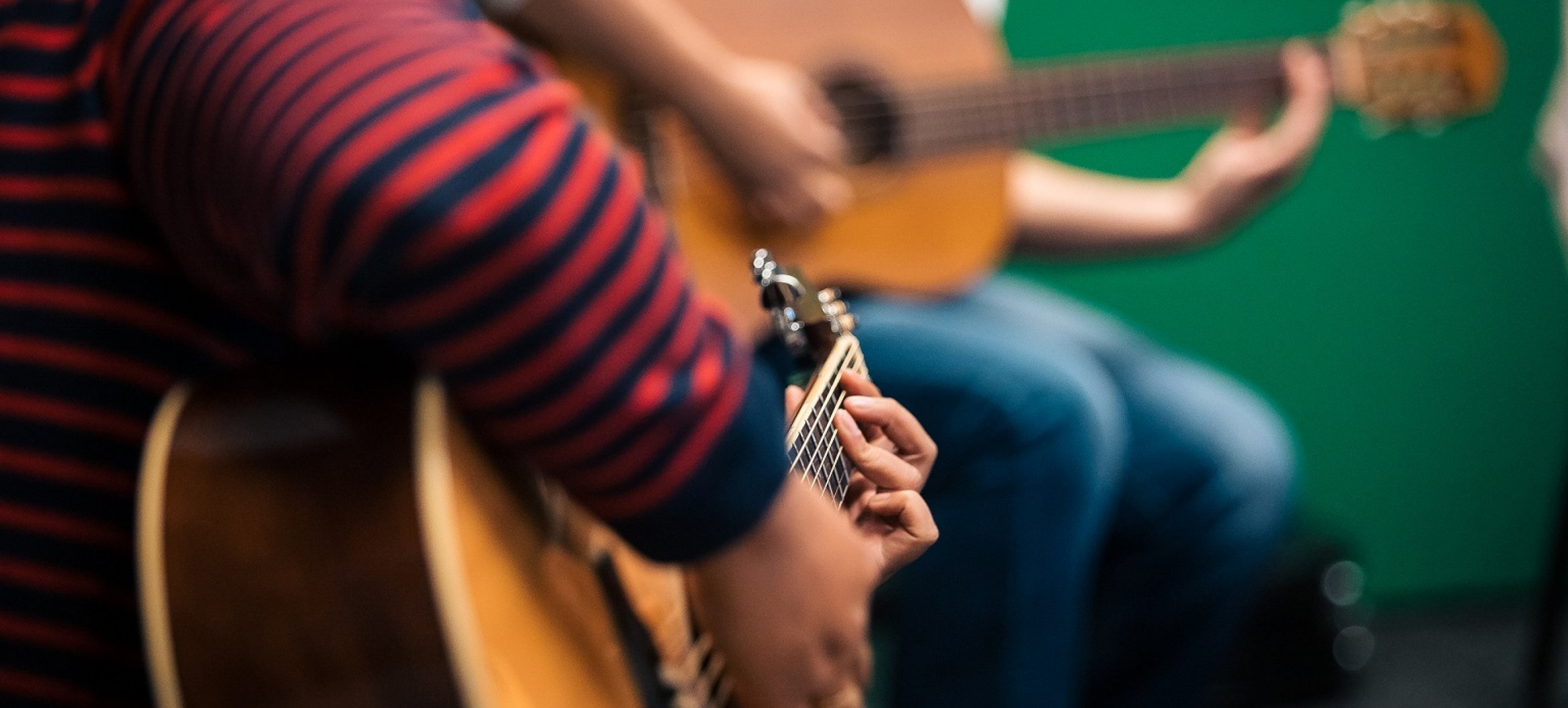 Programme
Identifying music's impact in health and disease, we will address the mechanisms that influence function and impact in illness and wellness. Focusing on live music, we will explore and exemplify music therapy's capacity to enhance coping and resiliency strategies addressing significant contributors in the treatment of pulmonary diseases, oncology treatments, and in painful procedures (particularly in pre and post op) and fragile environments. Significant resources identified in a patient's capacity to monitor chronic conditions will reflect how to integrate music therapy into practice including trauma, visualization relaxation and sedation techniques. We will highlight the assessment and impact of mind-body medicine focusing on the ways in which emotional, mental, social, spiritual, experiential, and behavioral factors can directly affect health.
Practical information
This is a 10 hour course, taught in English. A certificate of attendance will be issued to the participants after the course. Coffee and tea are included, lunch is not.
Payment
Professionals: € 300 - click here for payment via iDeal
Students: € 200 - click here for payment via iDeal
For European and overseas participants, please transfer the amount due to:
NL47 ABNA 0445 0782 00
to: Stichting ArtEZ Arnhem
Swift code: ABNANL2A
Please mention this payment reference: 8323-68825 and your name
Please note: there are only 15 vacancies available! (10 vacancies for professionals, 5 vacancies for students)
Visiting professors in Music and Medicine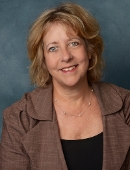 Joanne Loewy DA, LCAT, MT-BC is the Director of the Department of Music Therapy, and an Associate Professor at Icahn School of Medicine at Mount Sinai. A founding member of the International Association for Music and Medicine and co-Editor in Chief of the international, peer reviewed journal 'Music and Medicine,' she's edited several books: Music Therapy in Pediatric Pain, Music Therapy in the NICU, and she co-edited Music Therapy at End of Life and Caring for the Caregiver: Music Therapy in Grief and Trauma and Integrative Advances in Music and Medicine: Music, the Breath and Health.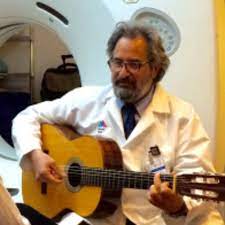 Andrew Rossetti PhD, MT-BC, LCAT, is a senior clinician, international lecturer, featured researcher, educator, and supervisor of the Louis Armstrong Center for Music & Medicine's multi-site Music Therapy Program in Radiation Oncology in the Mount Sinai Healthcare System. His practice in medical music psychotherapy focuses on the challenges faced by oncology patients, as well as trauma and post-traumatic stress in infants and parents on the NICU, and Environmental Music Therapy in fragile areas.