AKI Student for a Day
Are you seriously considering studying Fine Art, Crossmedia Design or Moving Image at AKI? Register for an AKI Student for a Day on 15 December 2021. During Student for a Day you will get a good idea of ​​the study, the atmosphere, the workload and whether the course suits you.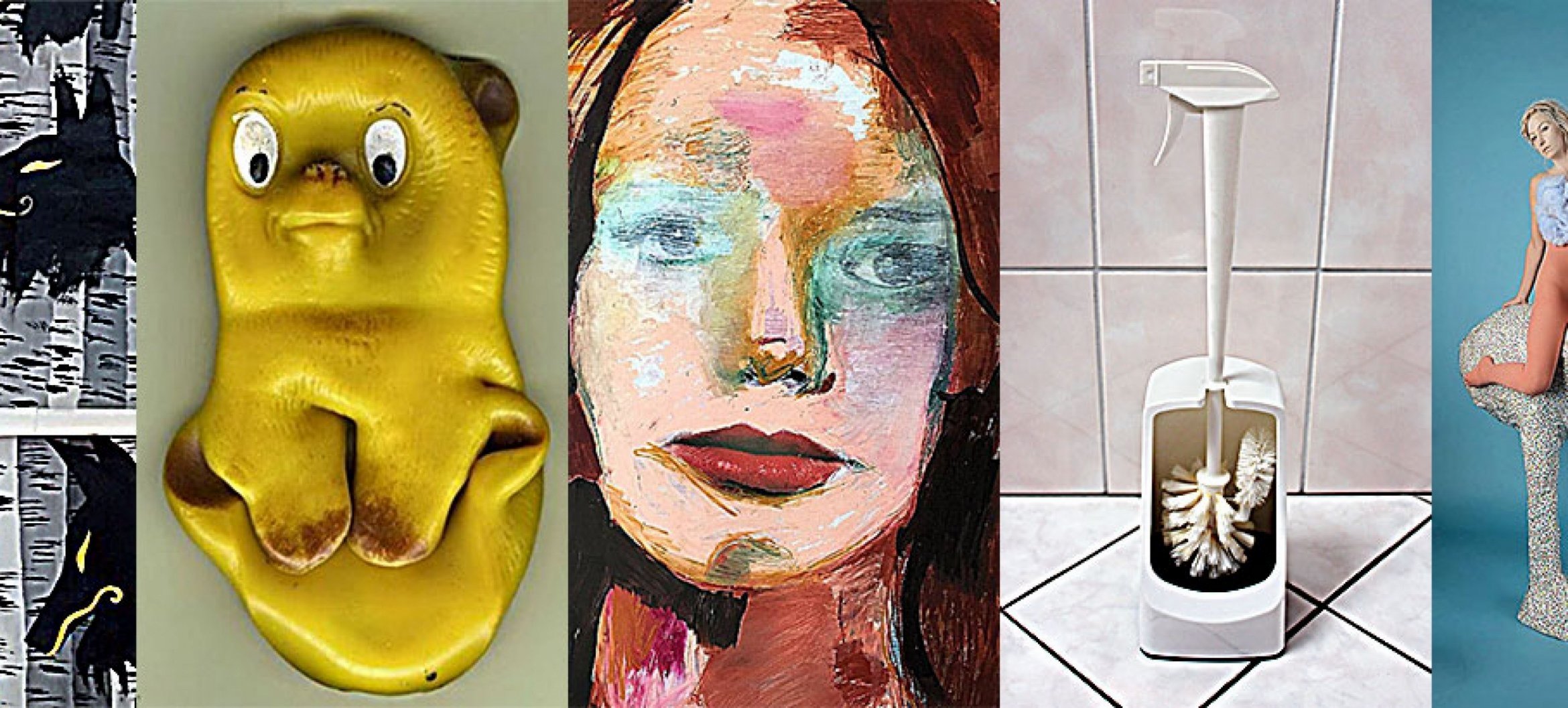 AKI student for a day
Register here for the AKI student for a day on 15 December.
Would you like to know more? Watch online:
– Looking at our vimeo page to see what the Academy looks like.
– Looking what our students make, by checking out their portfolio's, one of our graduation books or to follow us on Facebook and Instagram.
Want to apply for an admittance exam?
More information about our online admission Crossmedia Design, Fine Art and Moving Image can be found here.