Open day ArtEZ Theatre and Dance Arnhem
Mid-October 2021 you will find here the open day programs of Dance (BA), Dance in Education (BA), School of Acting (BA), Theatre in Education (BA), Performance Practices (MA) and the preparatory courses.
Keep me informed
If you let us know which study(s) you are interested in, we will give you an e-mail as soon as the program is known.
Reduced mobility?
Not all monumental ArtEZ buildings are (entirely) wheelchair accessible. We would love to help you, and the best way to do that is to contact us in advance, via faz@artez.nl
ArtEZ has various locations in Arnhem. You find your location in the confirmation after registration.
#ArtEZopendag
Via #ArtEZopendag you'll find the latest news and announcements on our socials, Instagram, Facebook and Twitter. Taken a great picture? #ArtEZopendag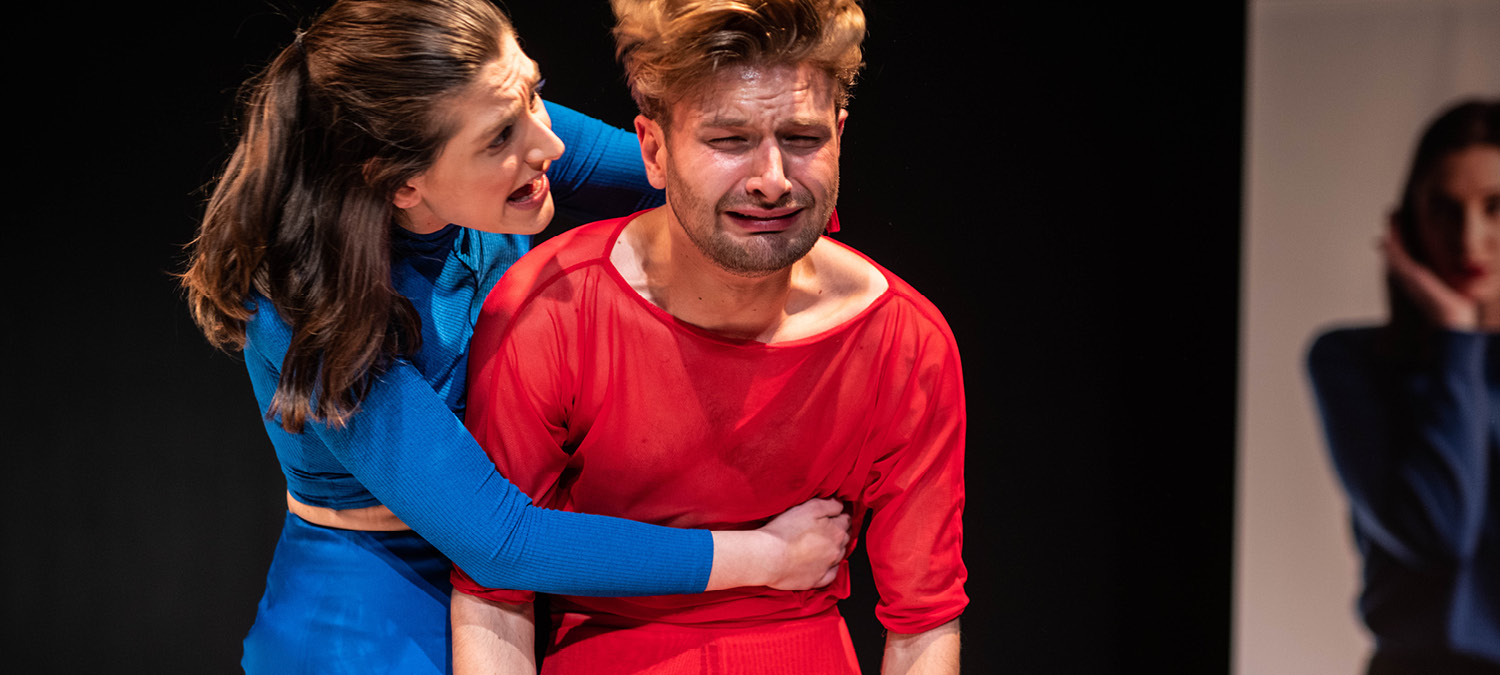 Via #ArtEZopendag you'll find the latest news and announcements on our socials, Instagram, Facebook and Twitter. Taken a great picture? #ArtEZopendag