-
ArtEZ @ Dutch Design Week 2021
A call for less: less consumption, less production, and therefore less waste. And where less isn't possible? More better: more sustainable products with more value, so that consumers deal with products differently. That is what Dutch Design Week 2021 (DDW21) is all about. On the overarching theme of The Greater Number, looking for renewed value between consumer and product is key. ArtEZ translates the quest for the better number into various projects, expositions and research.
Buy your tickets for DDW21 now via the website!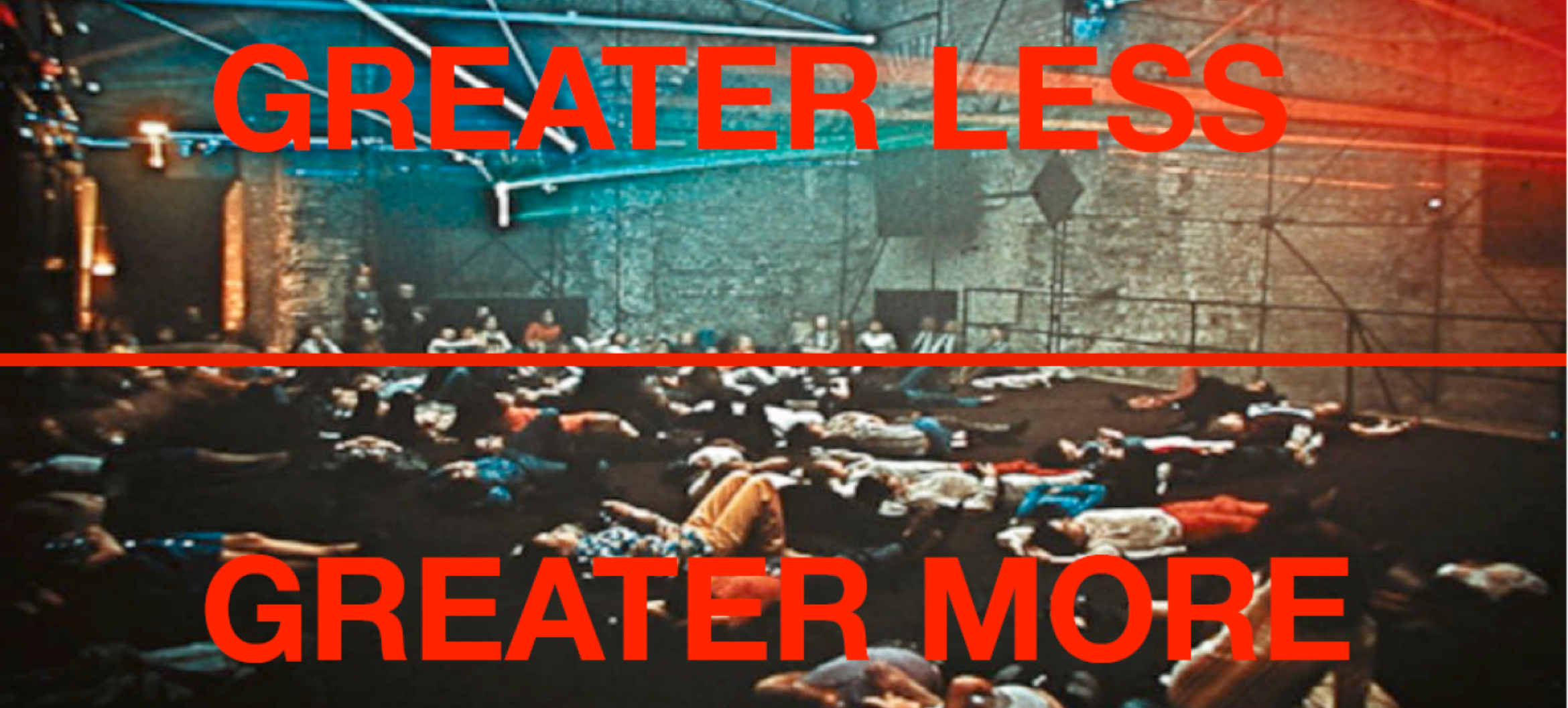 ArtEZ @ DDW21
ArtEZ is represented at Dutch Design Week 2021 by the Bachelor Design Art Technology, the Bachelor Crossmedia Design, the Bachelior Product Design, the Bachelor Interior Architecture (IN_architecture), the Master Interior Architecture (Corpo-real), the Master Performance Practices, the Professorship Tactical Design, the Fashion Professorship and the ArtEZ Centre of Expertise Future Makers.
Class of 21
Exploring the field of IN_
Greater less, greater more
Op Druk - afstudeerproject Product Design 2020
The Linen Project
Archiprix 2021
Manifestations Young Talent Award