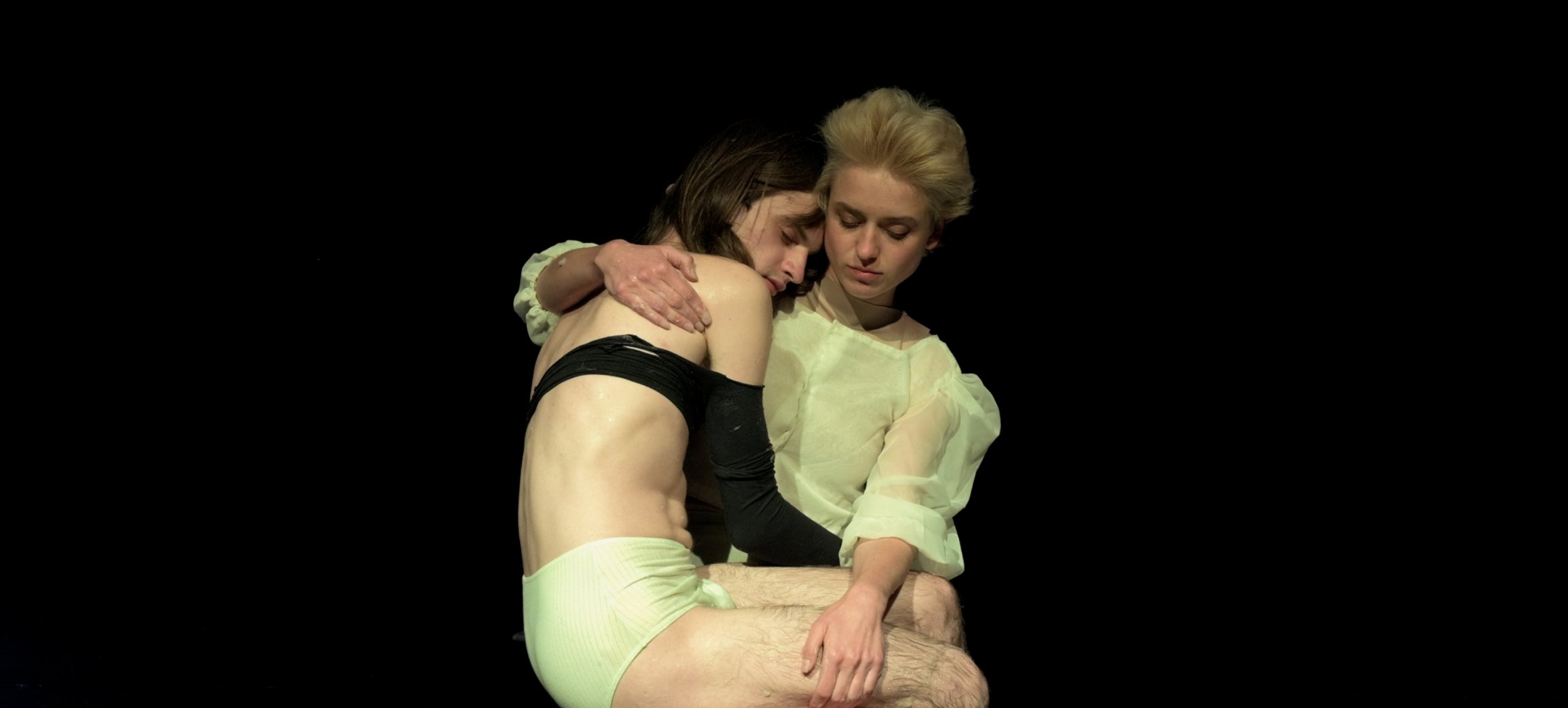 How do we see our body in today's society? Where lies its strength and where is it vulnerable? How mighty or impotent is it? In the series The body and Power(lessness) Mister Motley and ArtEZ studium generale dive deeper into this subject in this academic year.
On October 14, Dagmar Bosma will lead a reading group about the power that lies in the vulnerability of transgender bodies. An evening with texts about how being transgender moves between stormy powerlessness and an almost incomprehensible strength, which withstands everything to make the body change shape.
THIS READING GROUP IS DUTCH SPOKEN
Host: Catelijne de Muijnck
Admission is free, but please register via the registration form.
For preparation and registration, visit the ArtEZ studium generale website.