-
Sonsbeek 20-24
ArtEZ is partnering with art manifestation Sonsbeek 20-24 this summer. It is the twelfth edition of the most prestigious exhibition for art in public space in the Netherlands. Various ArtEZ courses are involved in the exhibition.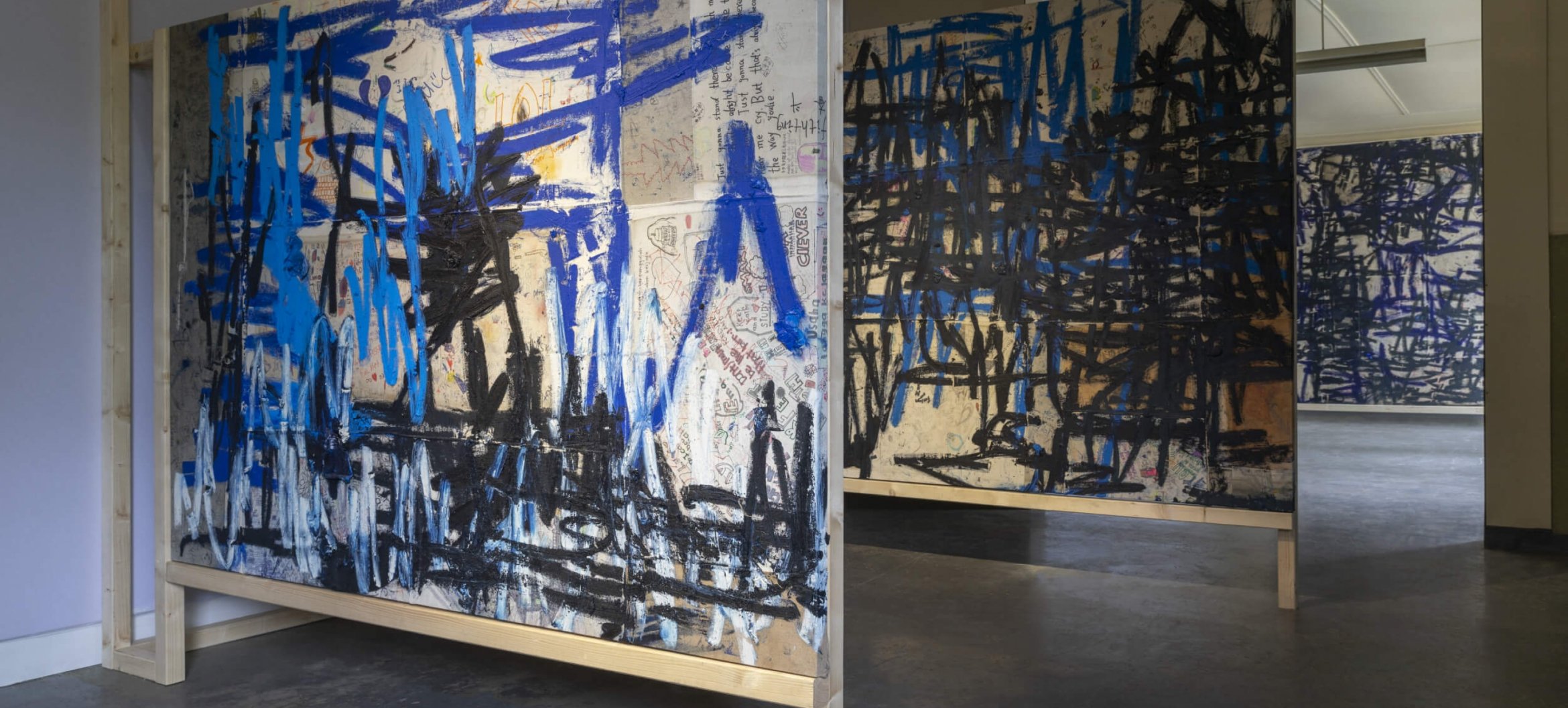 The collaboration with the master's course DAI Art Praxis facilitates parts of the education program and the program organizes two symposia with Sonsbeek Council.
The Master's degree course in Werkplaats Typographie created the publication material and the Bachelor's degree course BEAR Fine Art is running several projects where students' work is eventually exhibited in September and later onwards as a form of residency.
More than 250 national and international artists show their work during Sonsbeek 20-24. Sound plays a central part this edition, as does labor and equality. The exhibition also takes a critical look at the colonial past, in which slaves had neither voice nor identity. Sonsbeek 20-24 will run from 2nd of July until 29th of August 2021 at thirteen indoor and outdoor locations in Arnhem.
For the entire program, visit www.sonsbeek20-24.org.