In 1949, the Institute of Architecture was officially recognised as an independent educational institution. The basic idea of the programme already existed: people who worked at an architectural firm could pursue additional training to become an architect. Working and learning simultaneously, as is still the case with the Master of Architecture programme.


Part of an institute of the arts
In 1965, by decisions of the government, the institute was named the 'Institute of Architecture', one of six in the Netherlands. Two decades later, in 1988, the Institute was part of a merger to form the new Arnhem Institute of the Arts (HKA). This gave the Institute of Architecture a place in the Rietveld building on the Rhine, designed by former lecturer Gerrit Rietveld. In 2002, the Institute of Architecture became a faculty within the ArtEZ Institute of the Arts.


Visual design
Visual design has been given a special place in the curriculum. In the past, representatives of the so-called 'Arnhem School' (Bas Maters, Peter Struiken, and Wim Korvinus) have had an influence on the visual nature of the education. In the present day, despite the continued growth of digitisation, the Institute continues to maintain the place of visual education in its educational programme.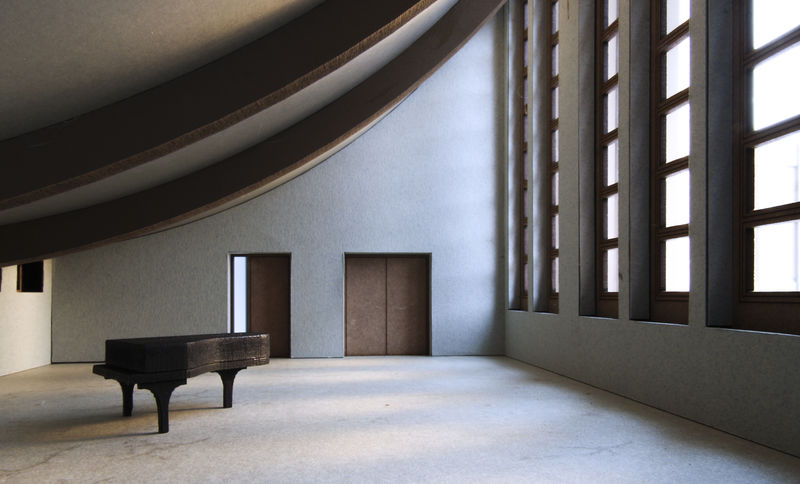 ---
Contact
Overview, contact information and directions for all ArtEZ institutes in Arnhem
Institute of Architecture Director
Ko Jacobs
k.jacobs@artez.nl