-
Doing Things with Stories
Doing Things with Stories (DTwS) is a global project, initiated by ArtEZ University of the Arts, Oxfam Novib and Radboud University, that thinks about stories through the framework of 'Narrative Change'. Drawing on the knowledge and experience of Narrative change makers from around the world, we invite young change makers to think, make, act, and create new ways of thinking about stories that lead to collective action.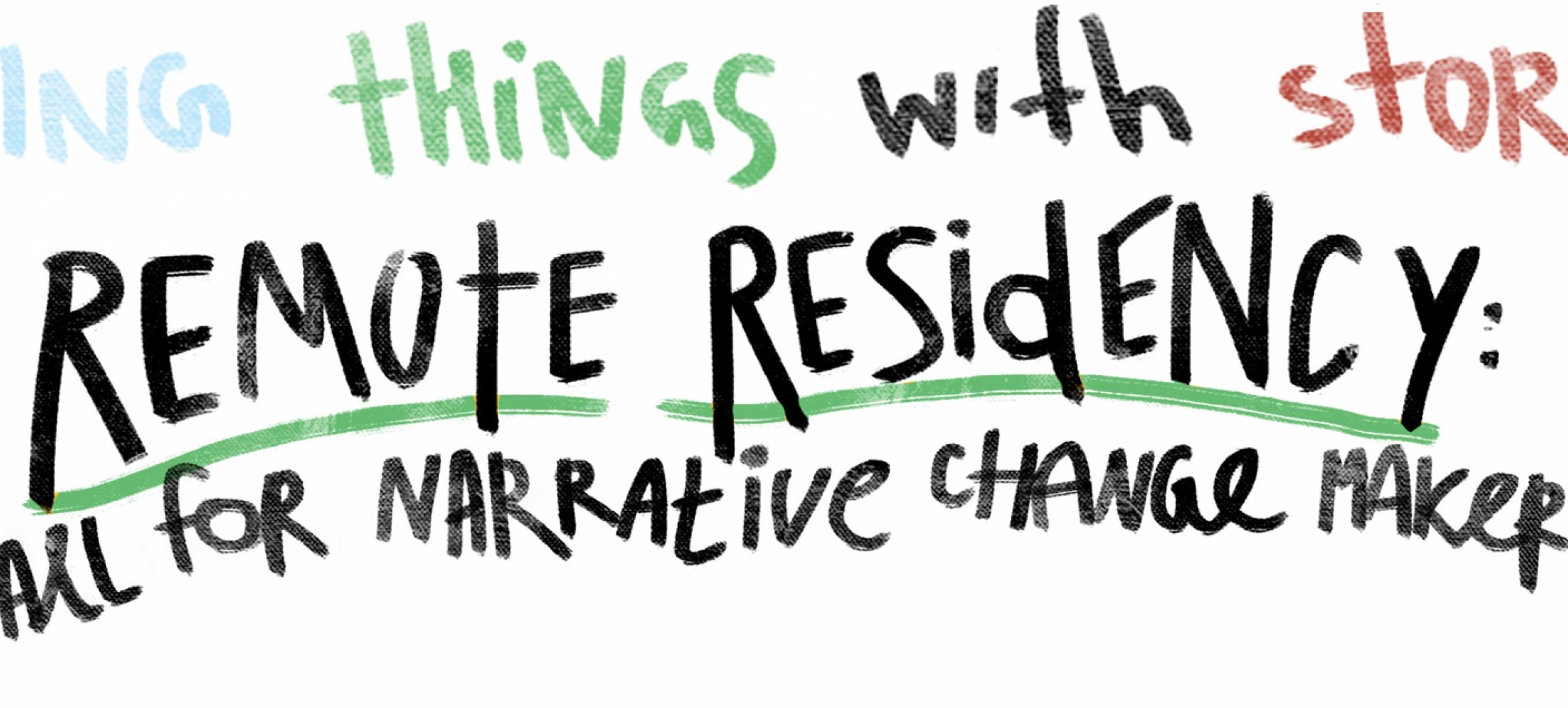 If you are invested in questions of building possible futures, caring societies, and connected worlds, through hope, joy, and collectivity, come and join us for a 2 day workshop that connects you with our global residents and initiates a conversation about the world of stories and the world that stories create.
More information
Dates: 24 & 25 June 2022
Location: will follow soon (Arnhem or Nijmegen, your travel costs will be reimbursed)
You are welcome to sign up before 14 June via this link (the seats are limited, first come first serve)
Find us, join us, and come and engage with us:
Logistical Note:
Expenses (travel costs within NL) for participation, hospitality (food and drinks), and material costs for the participation intensive are taken care of by us.
All participants will receive a certificate of participation of 'narrative change maker' endorsed by ArtEZ University of the Arts, Radboud University, and Oxfam Novib.