Day 2 Final Performances | Master in Performance Practices
We're delighted to announce that the final performances of our graduate students will be shown from May 16th to May 19th. be welcome!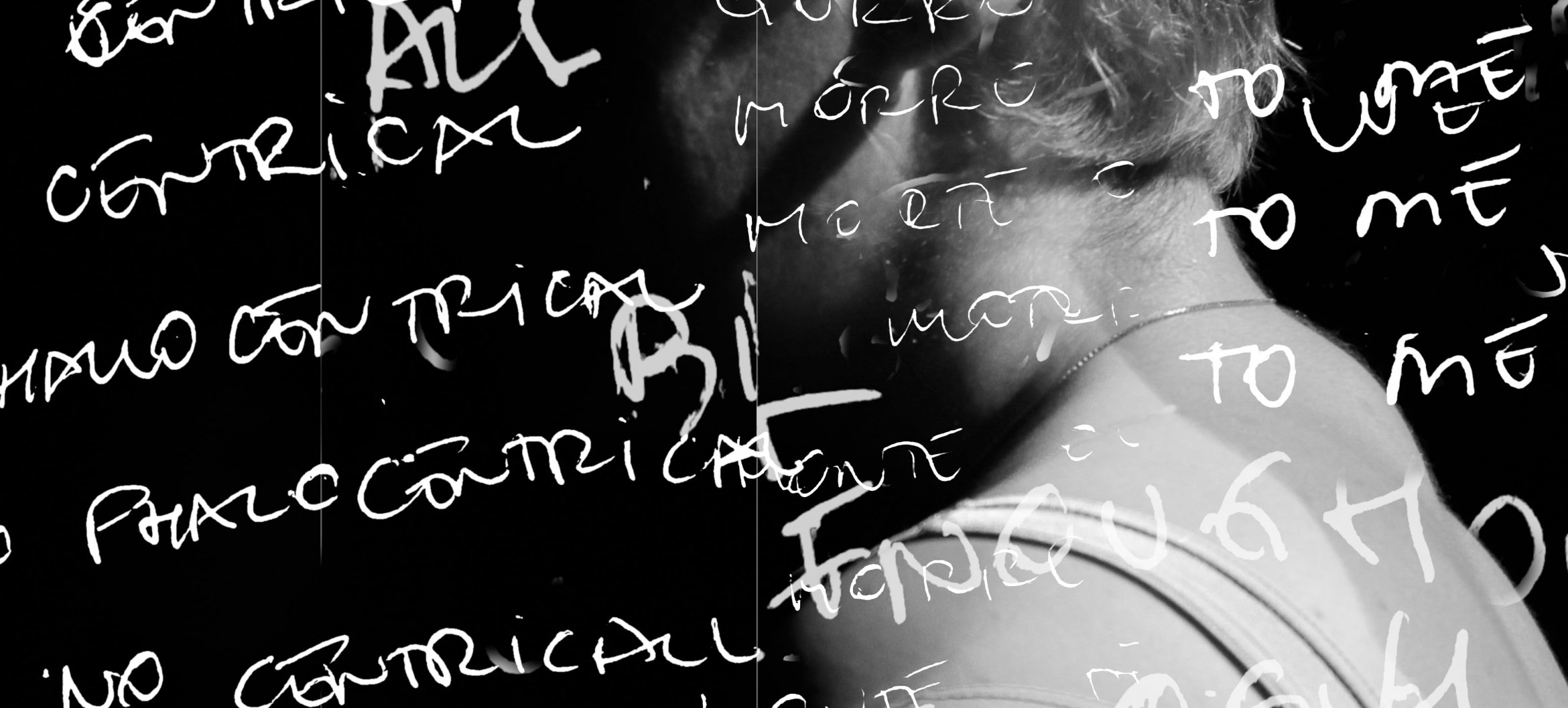 Welcome to the Final Performances of our Graduating Students! Day 2: Performances by Can Bora, Zandile Darko, and Analu Fretta. Join us!
U__________S,

by Can Bora
17:00 at Hall 1, ArtEZ, University of the Arts
Power!
At the end, it all comes down to the question of Power.
But, power might be different than what we think of it.
What about the power of the somatic and of the erotic? oops! Of course, how can we forget the power of fascism?
U__________S is a dance performance performed by three dancers, which investigates not three bodies by themselves, but the affect, the between-ness amongst them. It offers a locus of geographies, encounters and landscapes within the relation and the entanglement of three bodies: the fascist, the erotic and the somatic body.
While in The Presentation of Self in Everyday Life (1956), the Canadian sociologist Erving Hoffman advocates that we have many selves and one body, U__________S stands up for the idea that we have one self but multiple bodies.
U__________S is a love story about us. About what is happening inside and around individuals. After everything is said, we still live -and perhaps try to survive- in the same place that we call Earth. So, what about the responsible autonomy that can have an effect on our wider ecology?
Choreography: Can Bora
Performers: Can Bora, Amit Palgi, Kadri Sirel
Internal mentor: Nishant Shah
External mentor: Shannon Cooney
Photo Credit: Antti Uimonen
Time Turtle,

by Zandile Darko
18:00 at Hall 2, ArtEZ, University of Arts
also- animal- the- after- animal
and- before- because- we- are
also- always- animal?
time turtle is calling
to leave
our paths and follow her through temporalities and time capsules. We can become a particle of her armour, a bone of her vertebra- we can become the material from which life springs since millions of years. Her richness makes us humble as we start to forget the origin of stories- where she began- where we started to follow her.
Creatures of the past, present and future come to life, in different time continuums, choose to speak and stay silent. The artist draws on a turtle's herstory of being displaced and mislabelled for a century. Through this improvisational piece Zandile Darko is giving space and is sharing her approach of unlearning and undoing, following the turtle's calling.
Supervisor Fenia Kotsopoulou External mentor Nishant Shah Special thanks to Bernard Yaw Darko, Angelina Akosua & Julia Yaa Darko, Yasmeen Ghrawi, Jelka Plate, Freya F. Röbbert, Grethlis Thomas-Talvik Photo Credit: Fenia Kotsopoulou


between us, uncapturable,

by Analu Fretta
19:00 at Hall 1, ArtEZ, University of the Arts
I am performing myself seeking to capture the uncapturable by discourse moments between dances, translations, words-un-words, repetitions and transformations. Between you and me, between time, between a past that is now and a now that is constantly changing. And I am constantly changing because memory is an ordination of thoughts at the present moment. Everything is present. I am all the time changing and keeping the same. Like bones - a movable and articulated structure relating to space, time, and you, and language, and meaning, and something that escapes. No matter how much I name it and move and translate. It escapes.
Escape is welcome, because it thrives to the unknown that I know that is there, and that means that you will never define me, and I will never define me, and we are never define me. But I improvise and negotiate expectations, and uneventful events and encounters. You are going to watch-listen-read me today, and you are going to capture me, and I will capture a different me, and we will never capture my-self. And this is beautiful.
Supervisor:
Daz Disley
Dramaturgy
:
Luiza Cascon - Erasmus mentor & Isabela Cristine de Oliveira Correia - External mentor
Performance creator & interpreter:
Analu Fretta
Research:
Analu Fretta & João Victor da Fonseca Oliveira - External mentor
Music:
Batuk
Photo:
Taken by Stelios Troullakis & Art and Edition by Analu Fretta