Day 1 Final Performances | Master Performance Practices
We're delighted to announce that the final performances of our graduate students will be shown from May 16th to May 19th. B e welcome!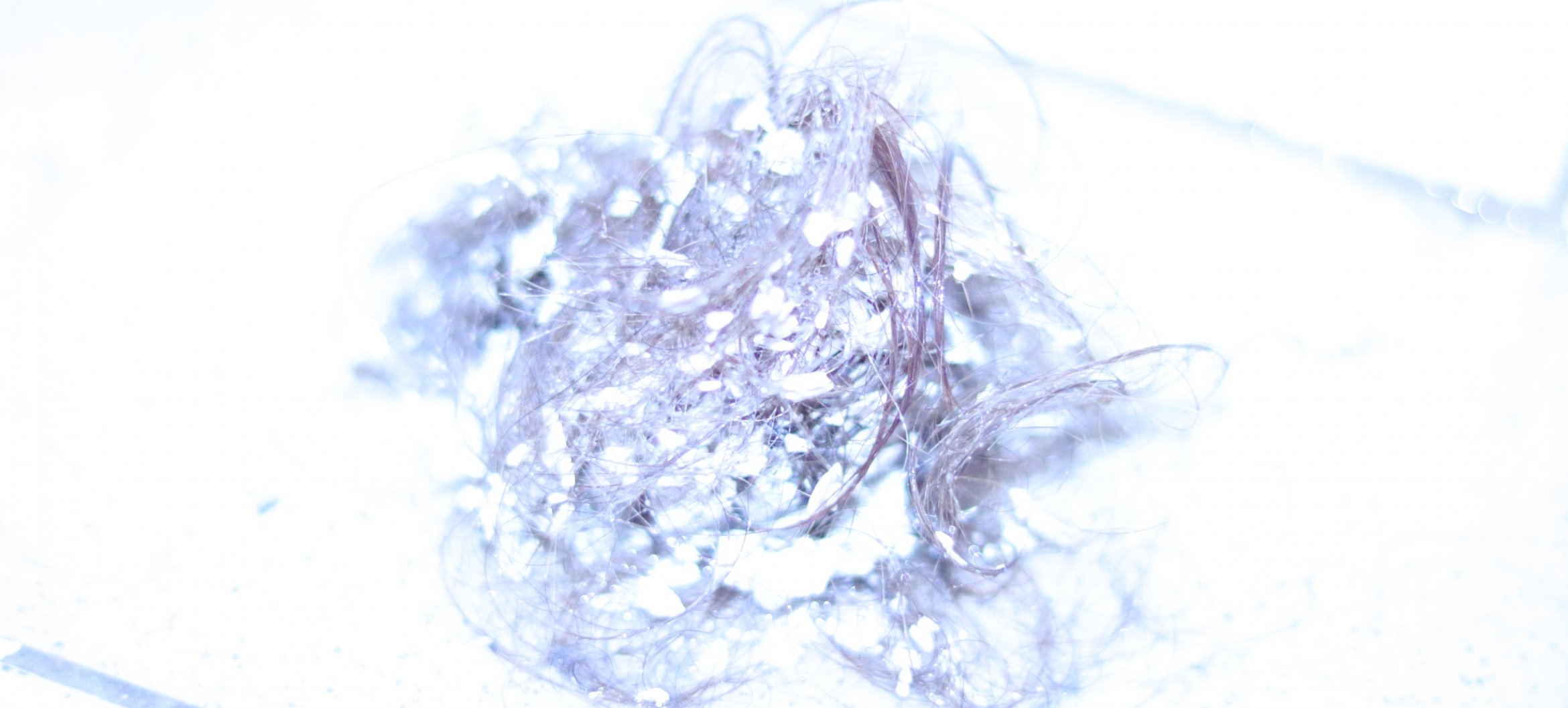 Welcome to the Final Performances of our Graduating Students! Day 1: Performances by Katrīna Dūka, Stelios Troullakis and Gustavo Tomes. Join us!
The Ghost of Me,

by Katrīna Dūka
17:00 at Hall 2, ArtEZ, University of the Arts
I'm a fraud
I'm a liar
I don't even exist
an imposter
I'm a charlatan
But I need to persist
THE GHOST OF ME is a solo performance exploring the relationship between body and narrative through creating, breaking, and questioning a queer feminine identity embodied by a drag queen.
Maker and performer: Katrīna Dūka Dramaturgical support: Barbara Lehtna Sound designer: Lilita Dunska Movement consultant: Jana Jacuka Research supervisor: Fenia Kotsopoulou External mentor: Rosana Cade Sound engineer: Jasper Ras Technical support: Theater Ģertrūdes ielas teātris
Can't Explain Why it Relates to Gender,

by Stelios Troullakis
19:00 at Studio 4, ArtEZ, University of the Arts
"Queerness is an aspiration toward the future. To be queer is to imagine better possible futures." - Jose Esteban Munoz
A mixed-media presentation of an artistic research in progress, QUEER-IES ON RITUAL is a study on ritual and queer subjectivities as they emerge within the context of ritualistic actions. An attempt to understand gender outside the binary and voice the experience of queer, gendered subjects beyond the experience of subjugation.
In this process, queer people have been invited to 'think-in-action' and engage with their thoughts, their personal experiences, and queer theories, as they interact with bodies and materials.
What is gender to you? What makes you a man or woman? What doesn't? Have you wondered?
Thesis Supervisor: Daz Disley External Mentors : Joseph Morgan Schofield, Nadja Mattioli
Maker/Performer: Stelios Troullakis Music: Aspasia Nistikouli Research Participants: Tjerre Lucas Bijker, Marcel Tannous, Lieven Hermse, Yinzk
Promo Picture: Stelios Troullakis
If you tell me I'm wrong, I don't wanna be right!

by Gustavo Tome Garcia
19:00 at Hall 1, ArtEZ, University of the Arts
Fellow citizens of the World, thank you very much for the opportunity to be with you tonight to discuss a subject which, in my opinion, towers in importance above all others. It is the subject of international TIREDNESS.
This Party does not aim to approach tiredness by putting the responsibility on the individual to find their own time to rest, work out, eat well and meditate. I aim to approach it as what it is: a series of capitalistic methodologies and regulations that are causing exhaustion, depression, anxiety, tiredness, isolation and more. Personally, I think that tiredness is a sociological urgency.
The PARTY aims to problematize those methodologies and regulations that are causing physical-mental damage. What I want to suggest today is a collective effort in trying to fail the political project called burnout society ; by allowing collective ways of being in the world through joy, humor, lightness, silliness and failure. I do not deny anxiety and self exploitation, but they are not the main affections of this practice. So, this PARTY is for YOU, a possibly exploited and tired person, to imagine and perform different ways of being. By doing that, I hope that one day we can fail this capitalistic project. As Adrienne Maree Brown says in Pleasure Activism: ´´could we make justice and liberation the most pleasurable collective experiences we could have?
*This party requires a professional dancer. Since I am not able to hire one, I have decided to invite you to the party.
**I will be offering you alcoholic drinks, but I might not be able to offer it to everyone. So, feel free to bring the special drink you like to drink. The same applies for food and snacks.
Internal supervisor: Nishant Shah External supervisors: Kai Tuchmann and Danilo Patzdorf
Maker/choreographer, performer, light designer, DJ: me